June is LGBT Pride Month! Spam your rainbow and unicorn emojis as we celebrate this event by taking a look at some of our favorite LGBT characters from the gaming world.
Warning: spoilers ahead!
---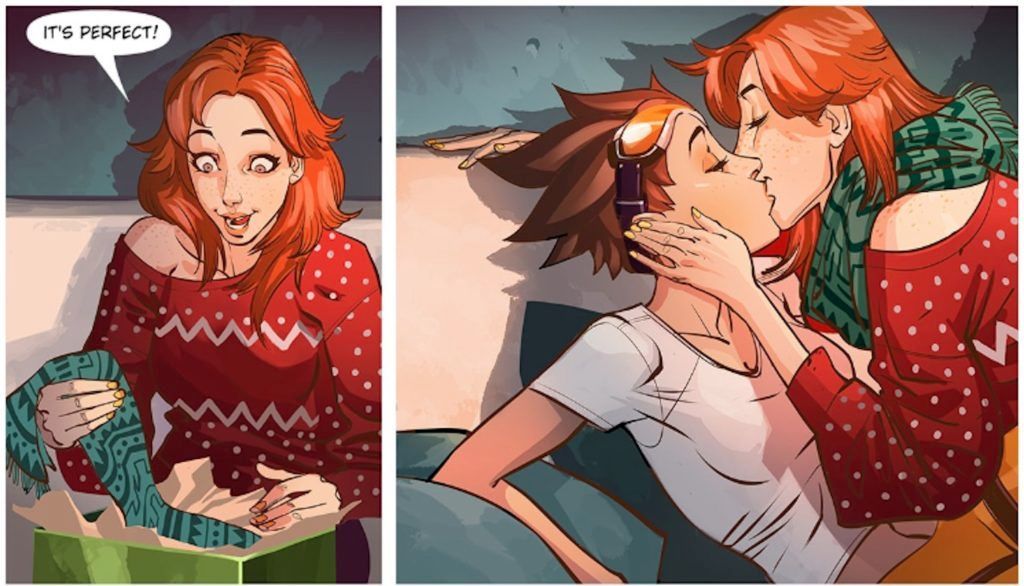 Tracer (Overwatch)
The face of Blizzard's first-person shooter, Tracer's sexuality was confirmed in December 2016, in the Overwatch comic "Reflections", which showed Tracer celebrating Christmas with her girlfriend, Emily.
Overwatch is a bright and colorful game and Tracer personifies bright and colorful. With her upbeat character and energetic aura, she's the perfect representation for everything Overwatch. She can even warm the heart of a miserable grump like Reaper:
"From the beginning, we've wanted the universe of Overwatch to feel welcoming and inclusive, and to reflect the diversity of our players around the world. As with any aspect of our characters' backgrounds, their sexuality is just one part of what makes our heroes who they are," said Blizzard in a statement to Kotaku.
---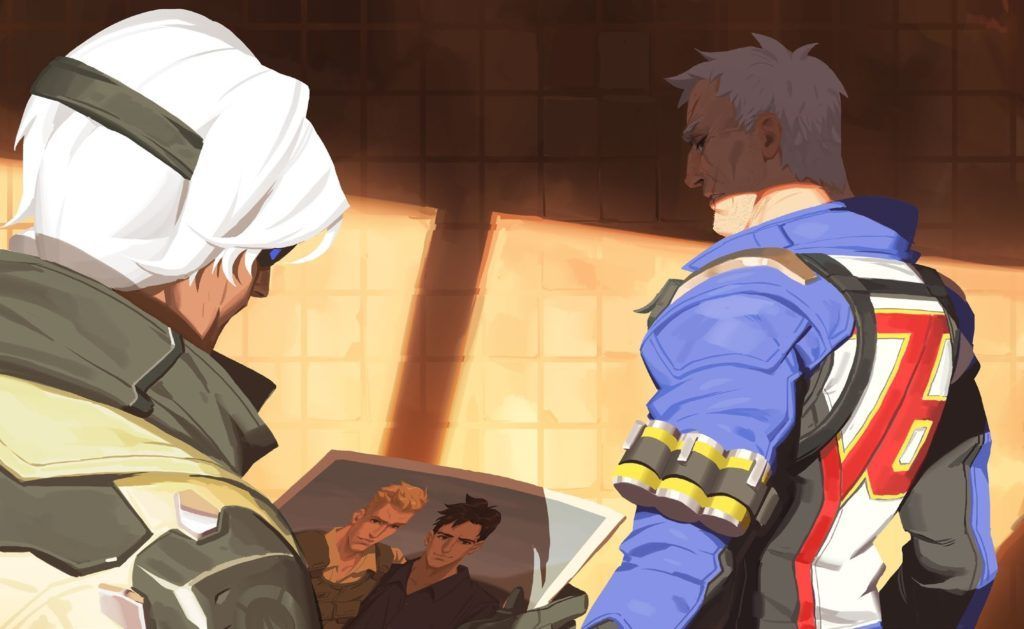 Soldier: 76 (Overwatch)
John Francis "Jack" Morrison, popularly known as Soldier: 76, is the second character to be revealed as gay in the Overwatch universe. Some of Soldier: 76's backstory and more info about his ex-boyfriend, Vincent, can be found in Bastet, a short story starring support hero Ana.
76 being revealed as gay was a surprise to many, but in a world where homosexuality in the military still remains controversial in many countries, having Soldier: 76, an ex-soldier, and the original leader of Overwatch be gay is a powerful statement by Blizzard.
---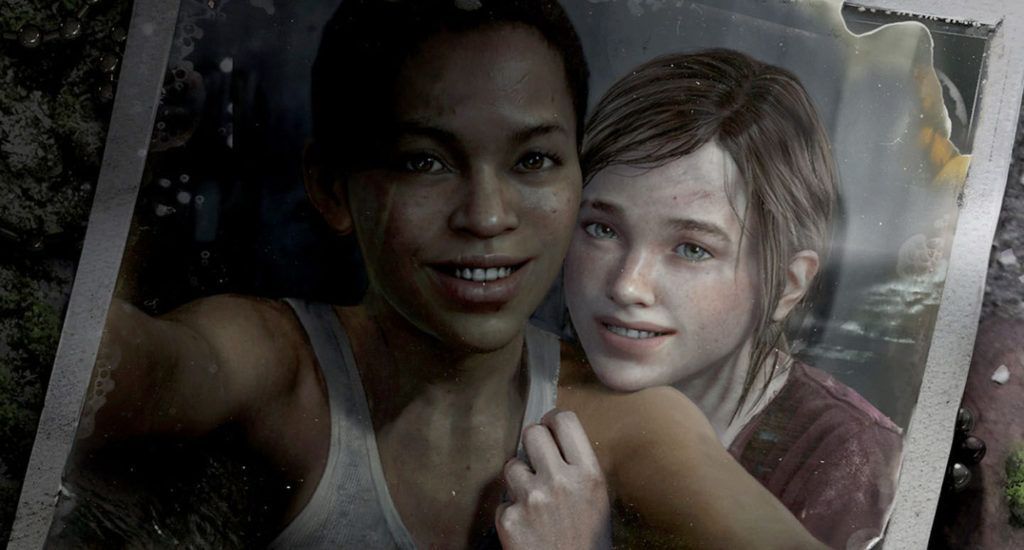 Ellie (The Last of Us)
The Left Behind DLC for Naughty Dog's The Last of Us introduced us to Riley, a character Ellie knew before the zombie apocalypse. Ellie drops some pretty strong hints about her feelings towards Riley throughout the DLC, but her gender preference was finally confirmed in the trailer for the second installment of the series, showing an older Ellie sharing a kiss with a girl at a dance.
The bravery and independence that Ellie showcased in this triple-A game is definitely one of the charms of The Last of Us, and we can't wait to see more of her in the upcoming sequel.
---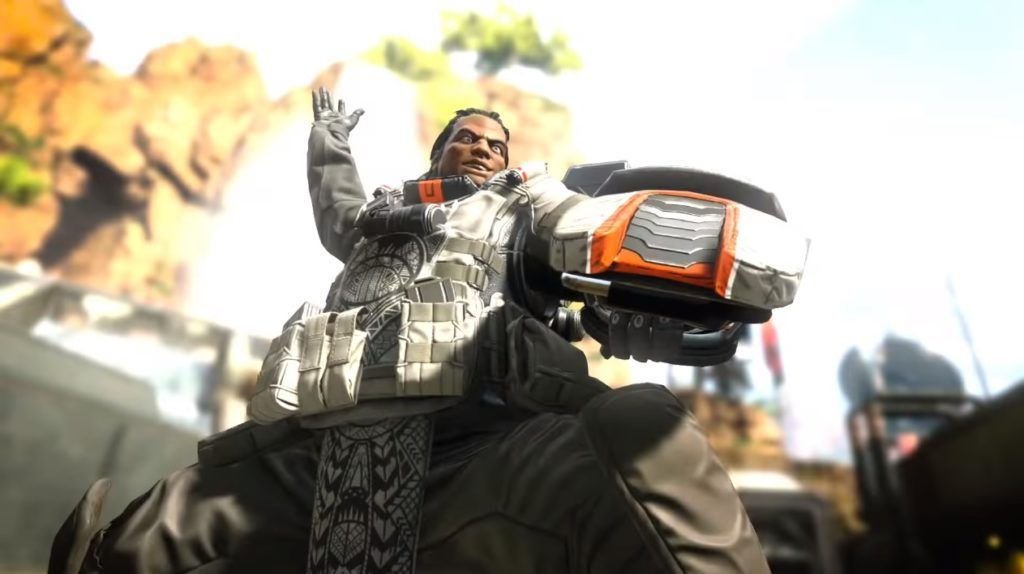 Gibraltar (Apex Legends)
Makoa Gibraltar's official biography talks about how a pivotal moment in his life occurred when "he and his boyfriend stole his father's motorcycle, took it on a joyride, and got trapped by a deadly mudslide."
The incident made him realize the value in protecting others, and he has now devoted his life to helping those in need. Gibraltar's positive and cheerful attitude makes him one of our most enjoyable picks in Apex Legends.
---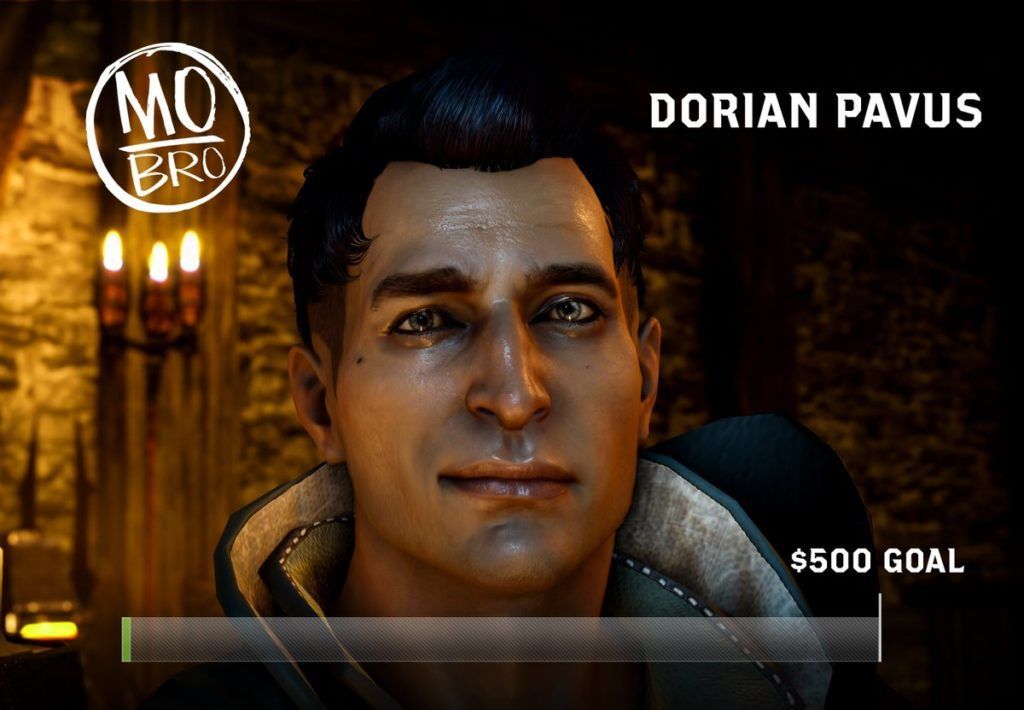 Dorian (Dragon Age: Inquisition)
Dorian Pavus was one of the first openly gay game characters, appearing in 2014's Dragon Age: Inquisition. Pavus is an Altus mage who is a romantic choice exclusive to male Inquisitors. BioWare has since gone on to include many LGBT characters in its games.
This mustached man's wit and charm make him a well-loved character even outside the LGBT community.
---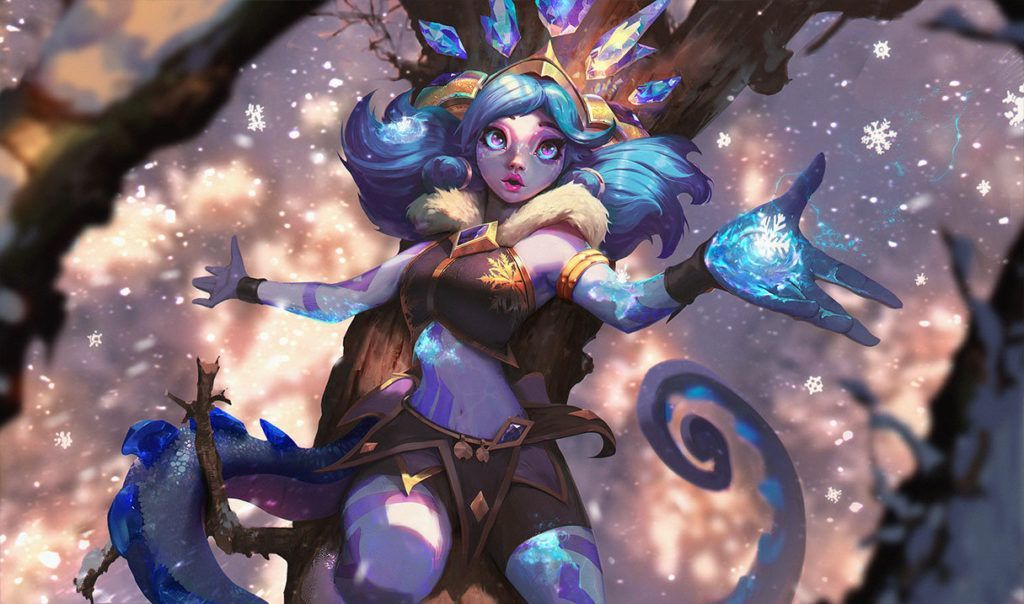 Neeko (League of Legends)
Riot Games' popular multiplayer online battle arena (MOBA) League of Legends also has LGBT character representation in its huge cast of characters, and it's none other than Neeko. This was confirmed by Matt Dunn, the game's narrative lead.
Neeko's friendly character, naivety, and chameleon-like abilities make her one of the most fun characters to play in League of Legends. She even has her own special set of interactions for every champion.
---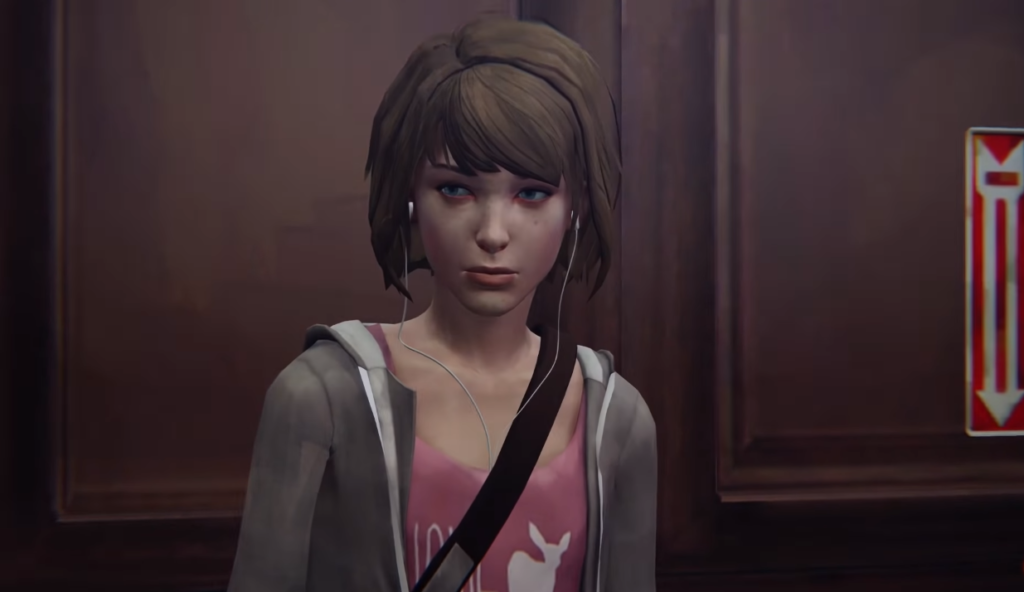 Max (Life is Strange)
This game of choices involves queer subtexts in between its dialogues. Players get to experience the world through the eyes of Maxine Caulfield, or simply Max. As the protagonist, the game's storyline lets you be romantically involved with either Chloe Price or Warren Graham, depending on the decisions you make.
Max's simple hobbies like photography and listening to music make her a very much relatable character, and her gender fluid orientation allows the player to step into her shoes, no matter what their own orientation is.