In light of the recent CoVID-19 epidemic, voice/text chat app Discord is increasing its live streaming and screen share limit from 10 to 50 people for the next few months.
Although Discord is primarily used alongside playing games, the app looks to become an avenue to help people adjust to a more home-based schedule.
"We want to help make your world a little less stressful," said Discord.
Discord's Go Live function is a great way for people to converse and share ideas virtually whether it's with colleagues or friends. To use the Go Live function, you must join a voice channel in a server and select the "Go Live" button at the bottom left of your Discord app.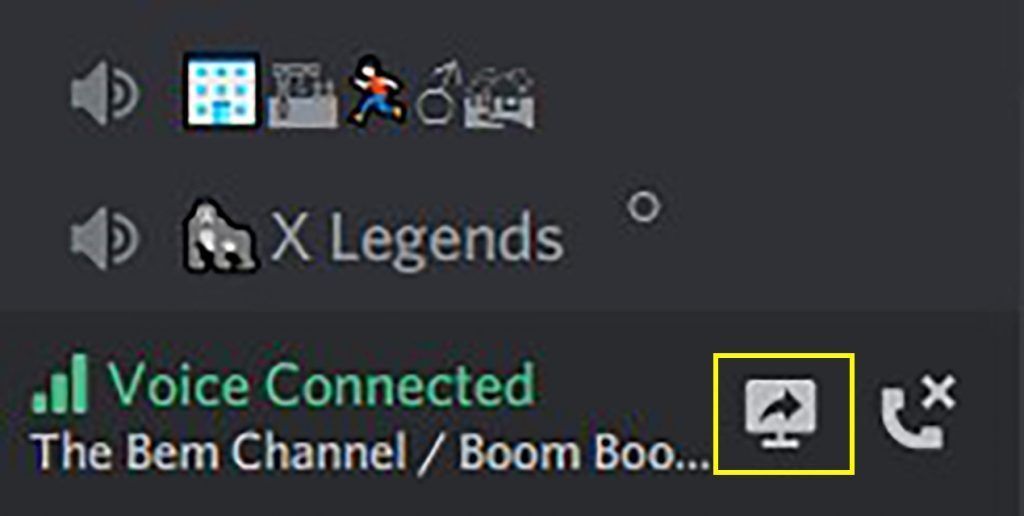 Once you click it, Discord will ask you which screen or application you would like to share. Once you have selected and pressed "Go Live," the screen will automatically show for anyone else in the voice channel.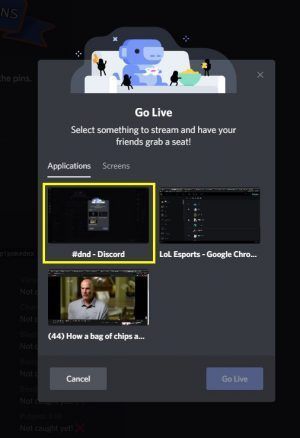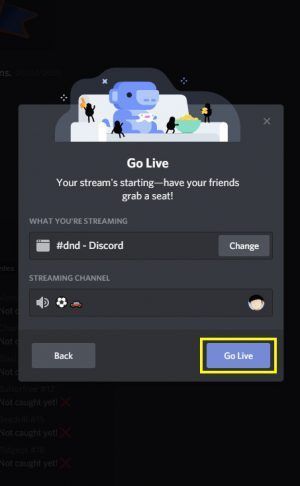 For more information about Discord, you can check out their official website here.
READ MORE: E3 2020 has been canceled