Fortnite's Chapter 2 Season 2 secret agent theme continues with the new Spy Games event, along with it's first Limited Timed Mode, Operation: Dropzone.
Operation: Dropzone is a 40-player deathmatch mode with 20 players on each side. Players are placed in a small part of the map where they will be racing to reach 150 eliminations to win.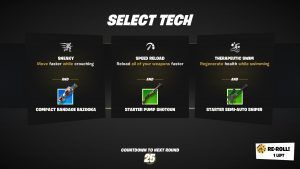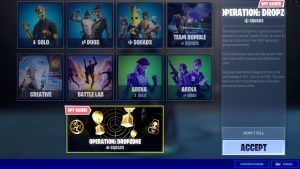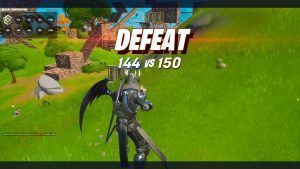 Players are given tech perks throughout the entire match to help them achieve victory. They will also be fighting for Intel Supply Boxes within the map that provide perks, weapons, items, and upgrades. The team that claims the Intel Boxes will be given additional weapons and perks.
---
---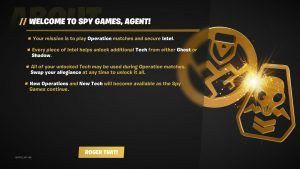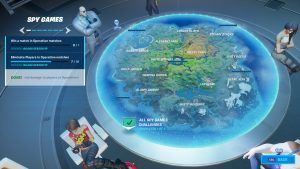 Players will be asked to pick team Ghost or team Shadow before starting the Spy Games event.
They will then be able to unlock Intel that will unlock tech upgrades, which includes perks, weapons, and items. The event also includes three special challenges, with each challenge worth 80,000 XP.
Operation: Dropzone is live now.
READ MORE: Deadpool is coming to Fortnite