There's plenty of content to do in Modern Warfare 3 Zombies. The return of the game mode brought a a larger map, and tons of missions, areas to check out, and more.
In this article, we'll be sharing all of the Zombies portal codes and their locations.
Modern Warfare 3 Zombies portal codes and locations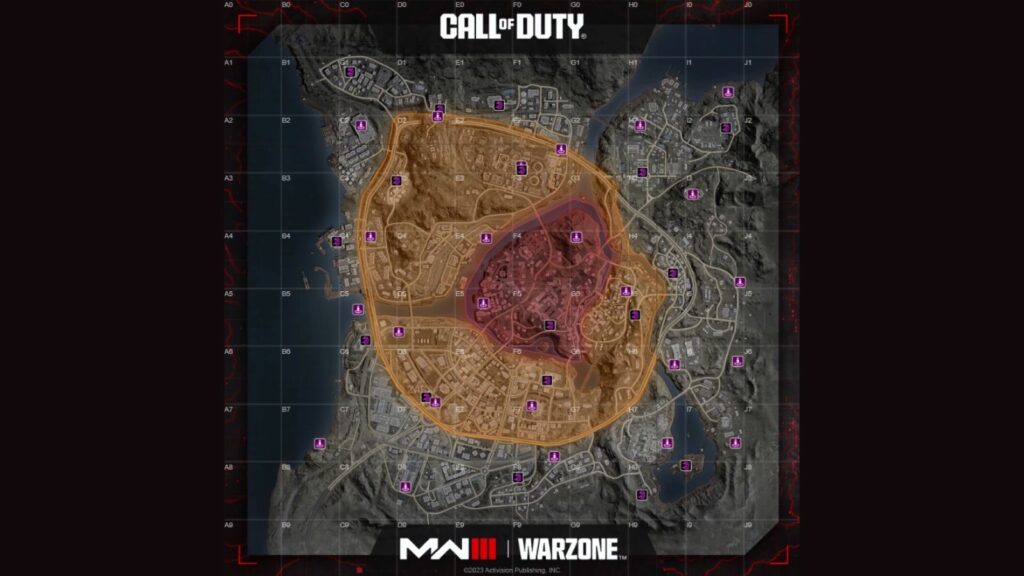 Not only do you need to manage to find all of the portals hidden throughout Urzikstan, you also need to figure out the codes to be able to unlock them.
The above image shows you the location of all portals according to WZHUB.
The WZHUB interactive maps gives access to tons of valuable information and is a valuable asset in finding things across Modern Warfare 3, Zombies, or Warzone in a pinch.
---
All Zombies portal locations
You can find all of the Zombies portal locations below:
Raaha Island Rune Door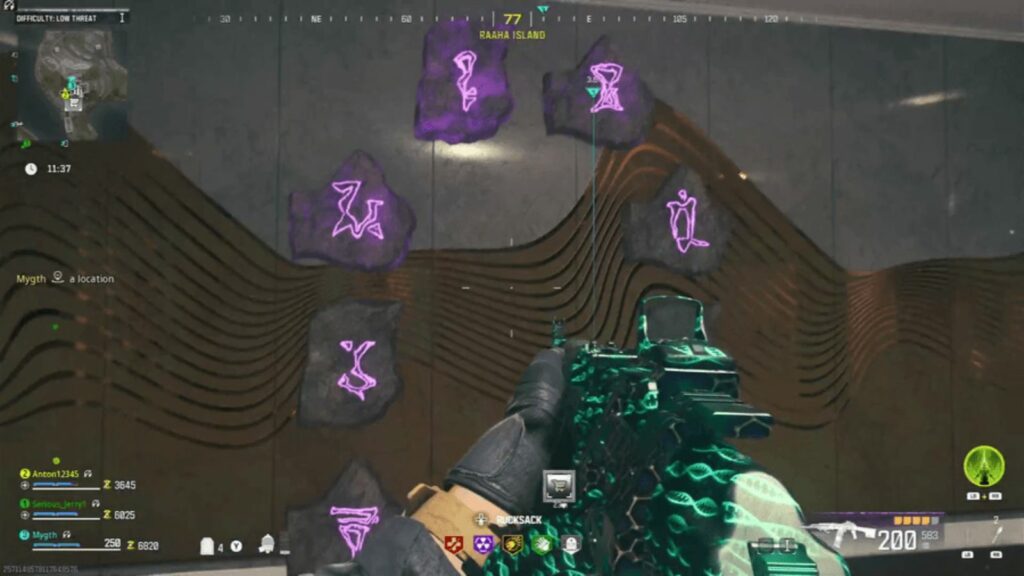 ---
Ghalia Seaside Hotel Rune Door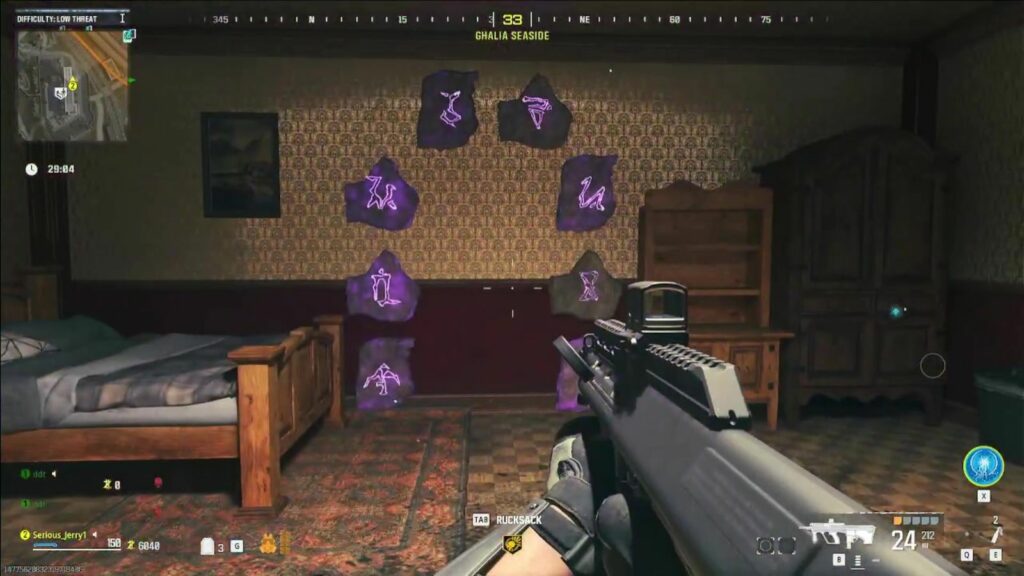 ---
Zlatyev Array Rune Door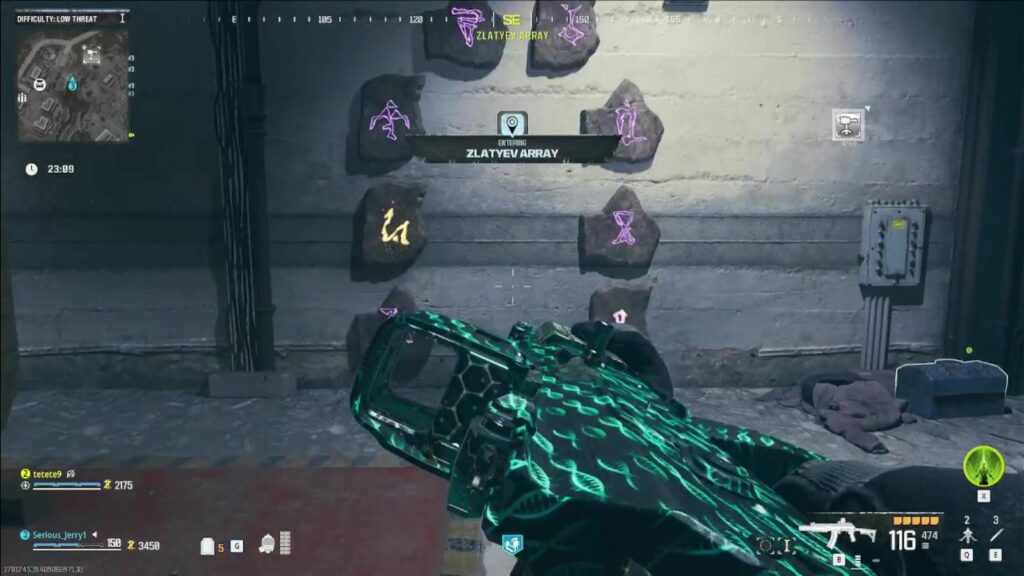 ---
Talanov Outpost Rune Door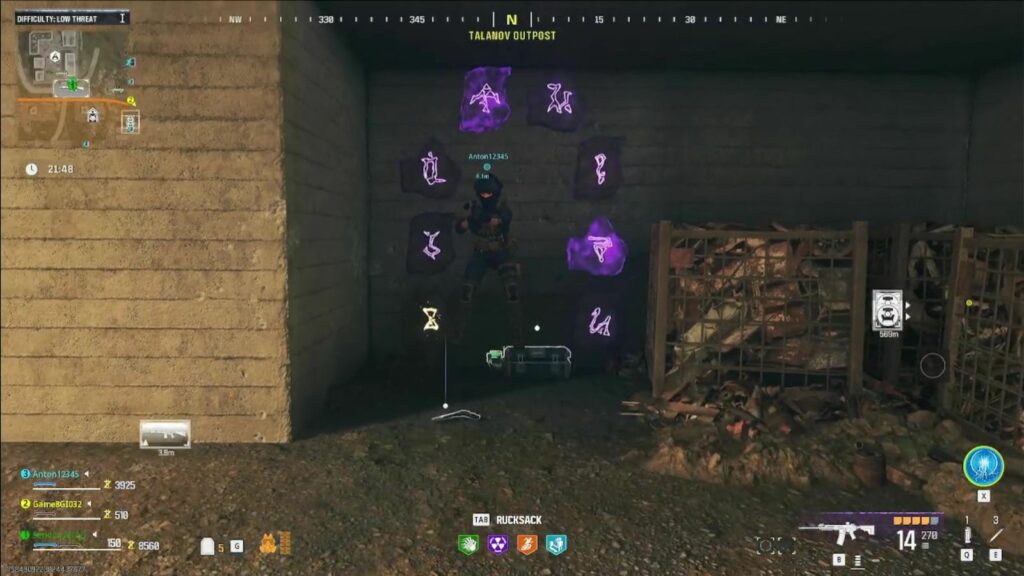 ---
Zaravan Suburbs Rune Door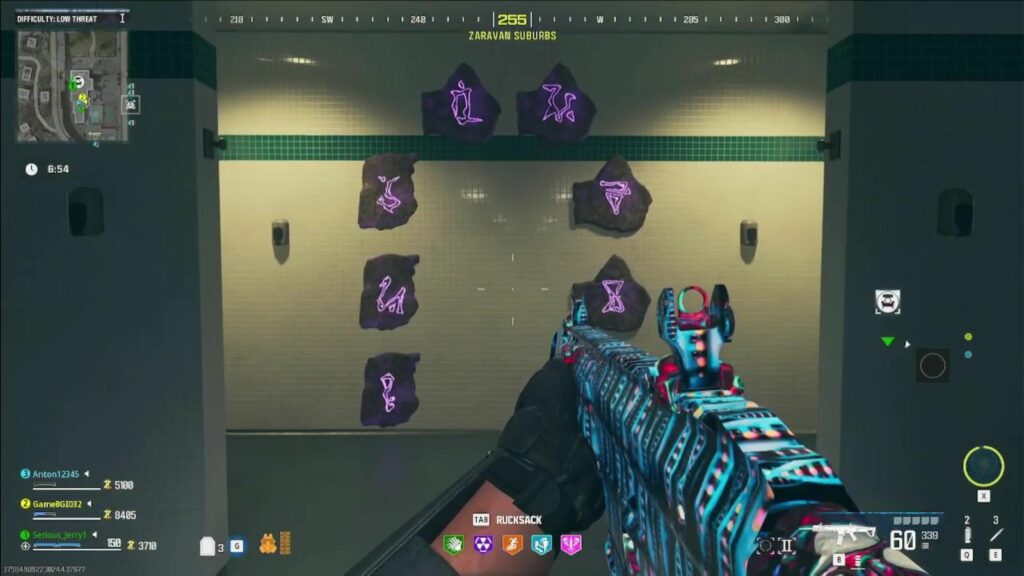 ---
Low Town Portal Rune Door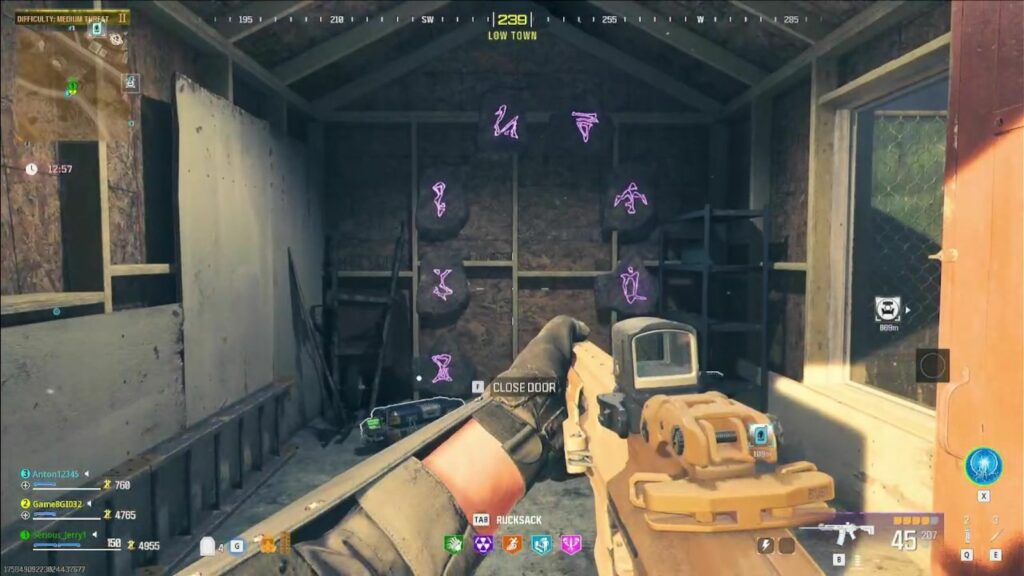 ---
Rostova Shops Rune Door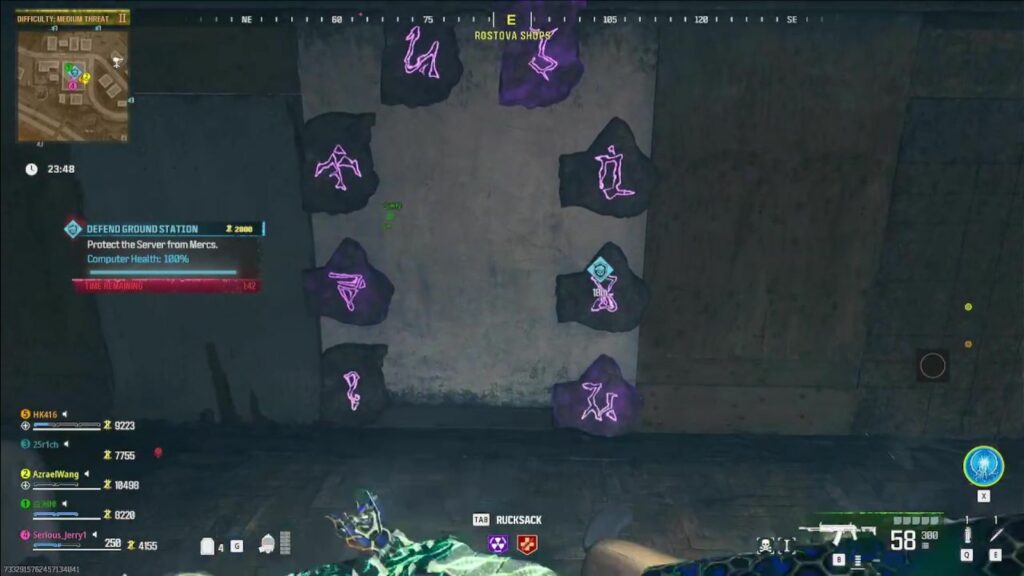 ---
Sorokin Industrial Rune Door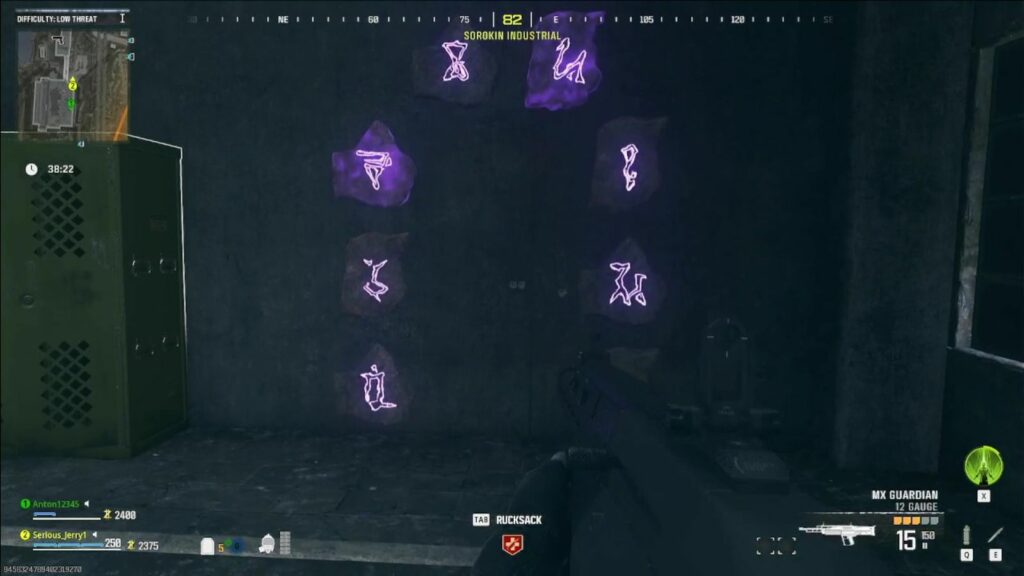 ---
Kotovo Blocks Rune Door
---
Popov Power Rune Door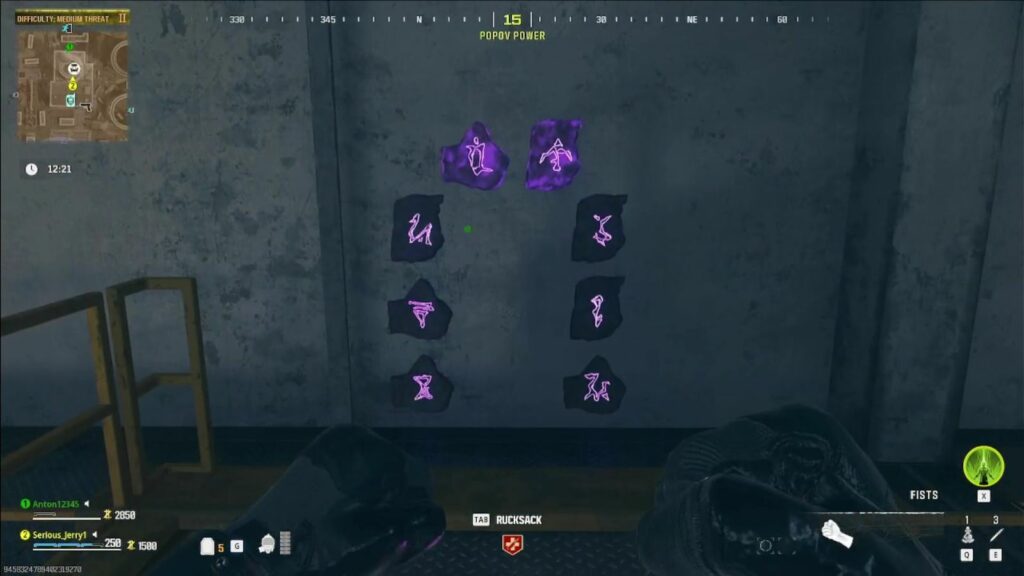 ---
Seaport District Rune Door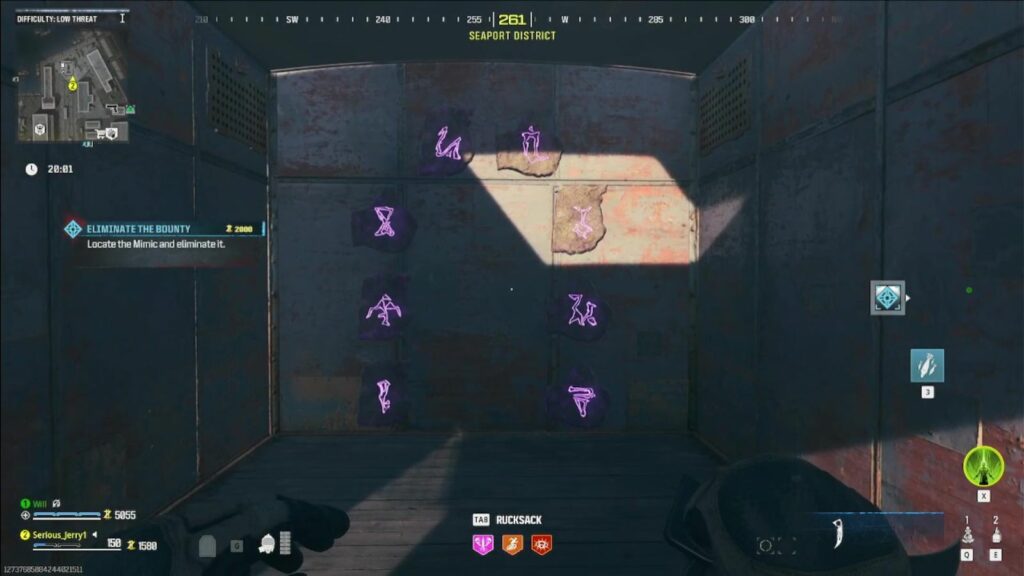 ---
Al- Sada Village Rune Door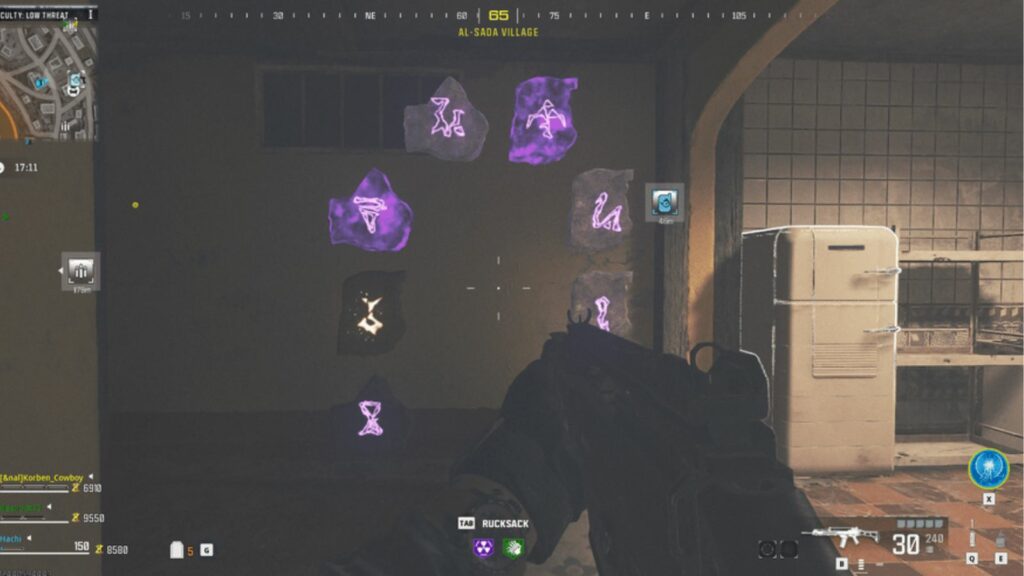 ---
Orlov Military Base Rune Door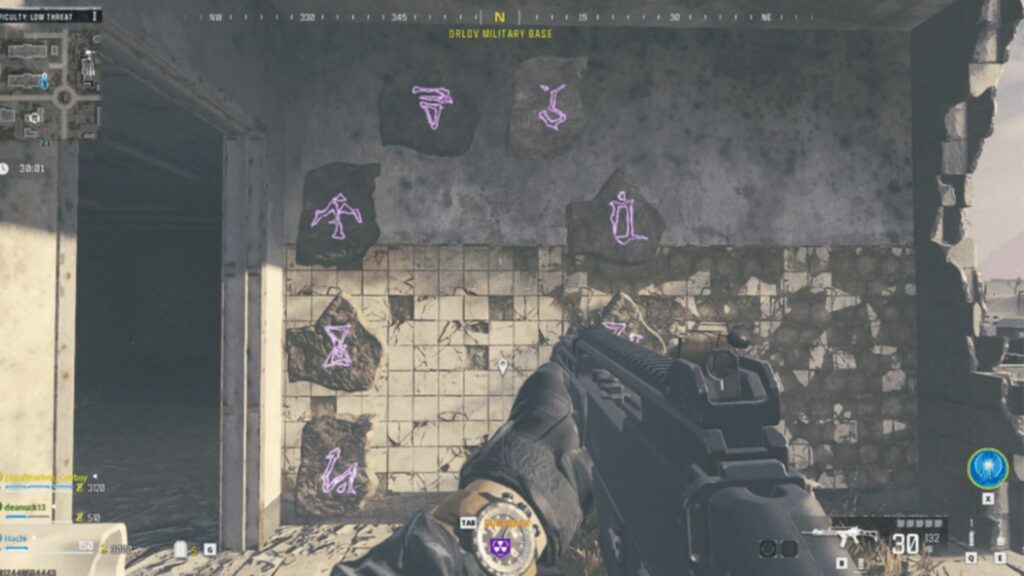 ---
Shahin Manor Rune Door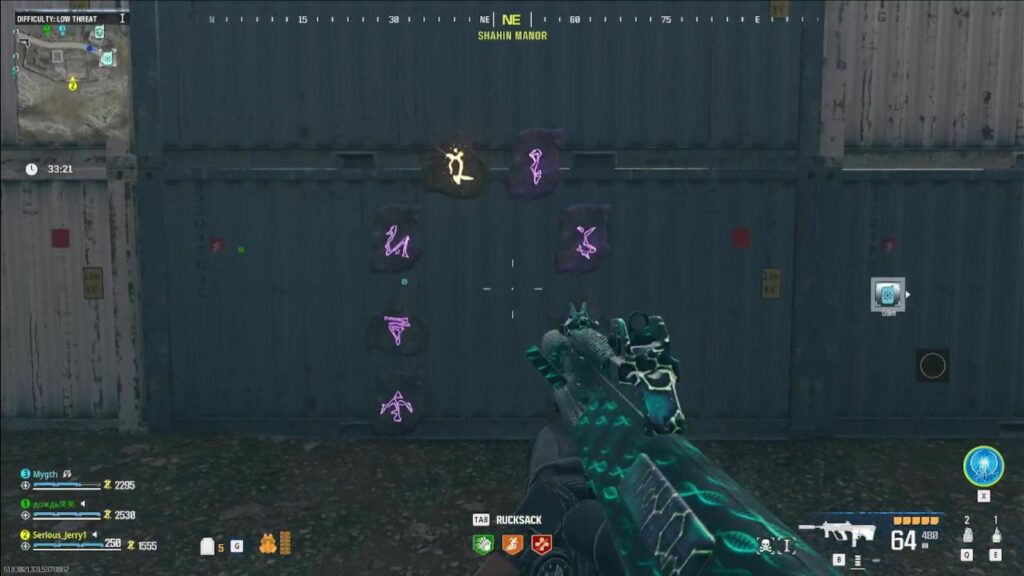 ---
Shorok Opera House Rune Door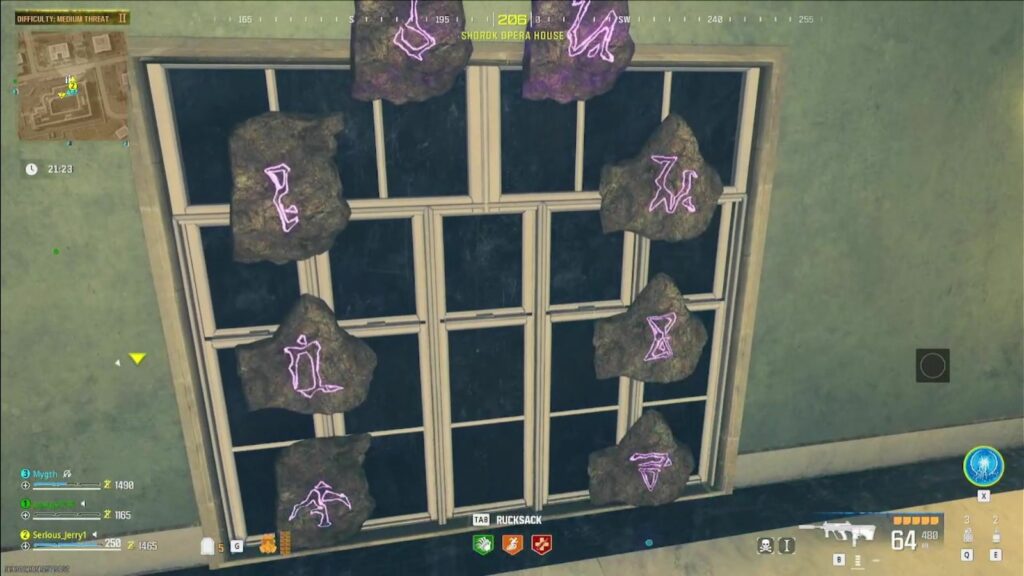 ---
Opal Palace Rune Door
---
All Zombies portal codes
Below you can find all of the Zombies portal codes:
Shahin Manor Purple Runes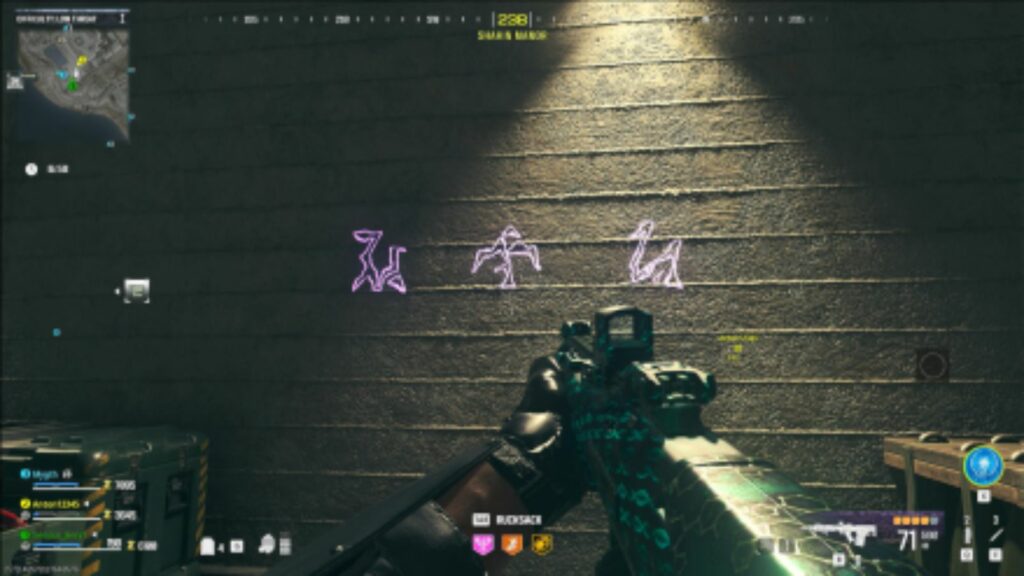 ---
Zlatyev Array Purple Runes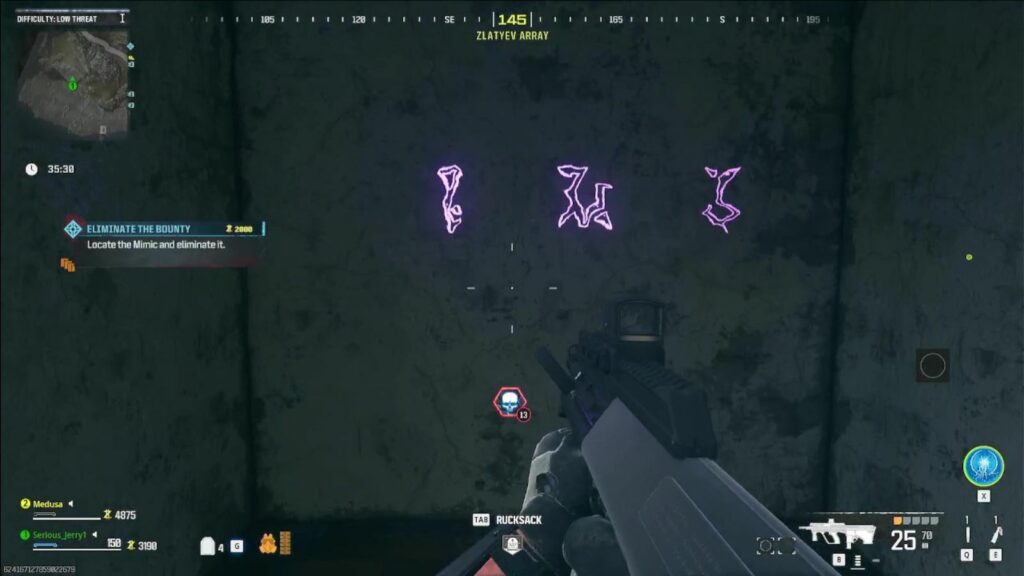 ---
Zaravan Subrubs Purple Runes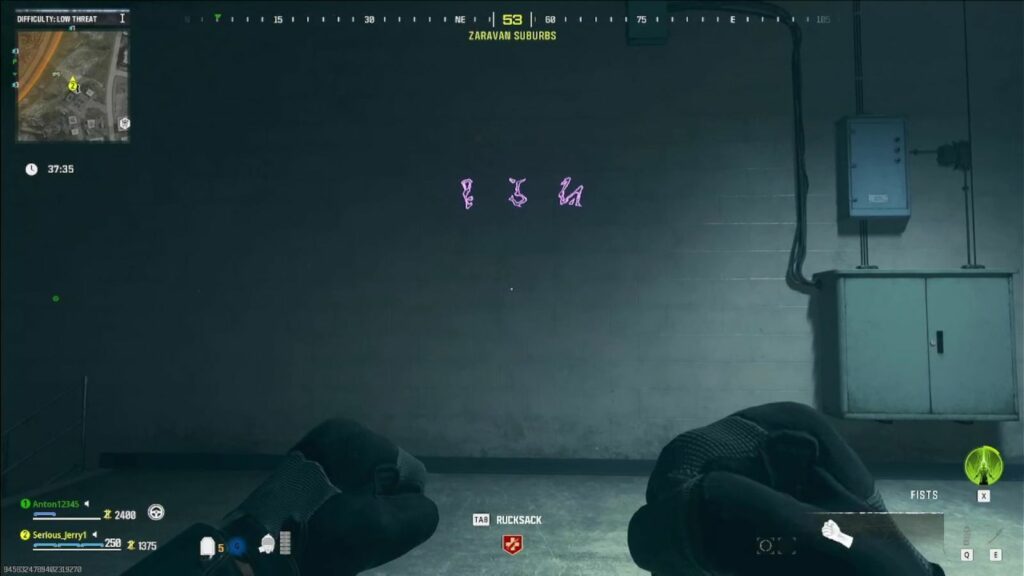 ---
Ghalia Seaside Purple Runes
---
Levin Resort Purple Runes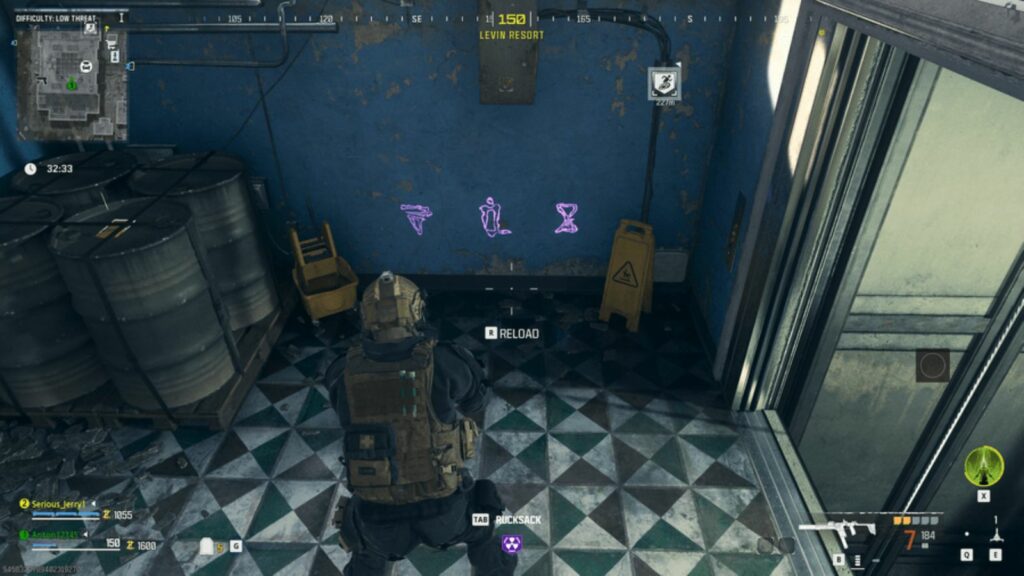 ---
Hamza Bazaar Water Tower Purple Runes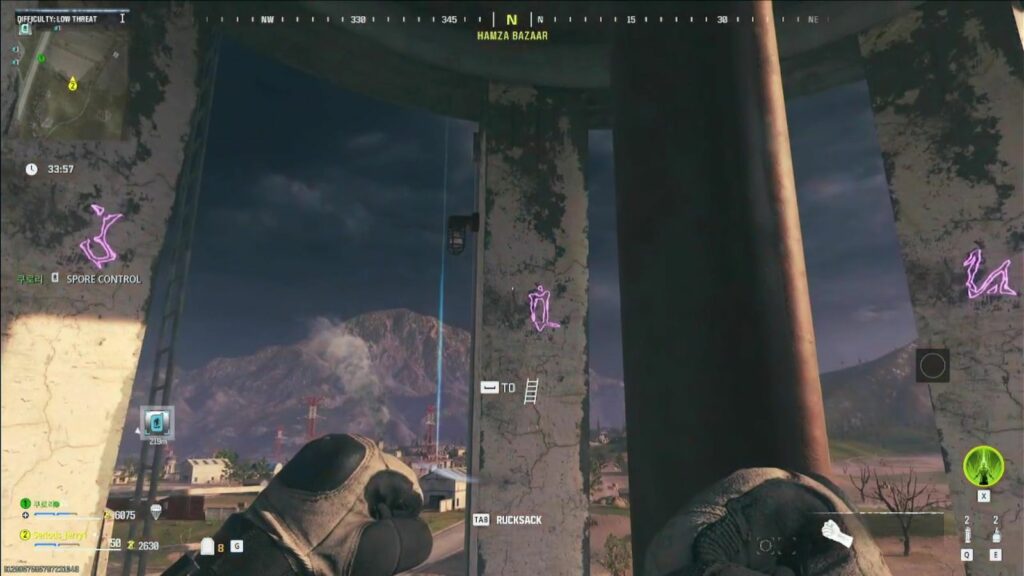 ---
Urzikstan Community Center Purple Runes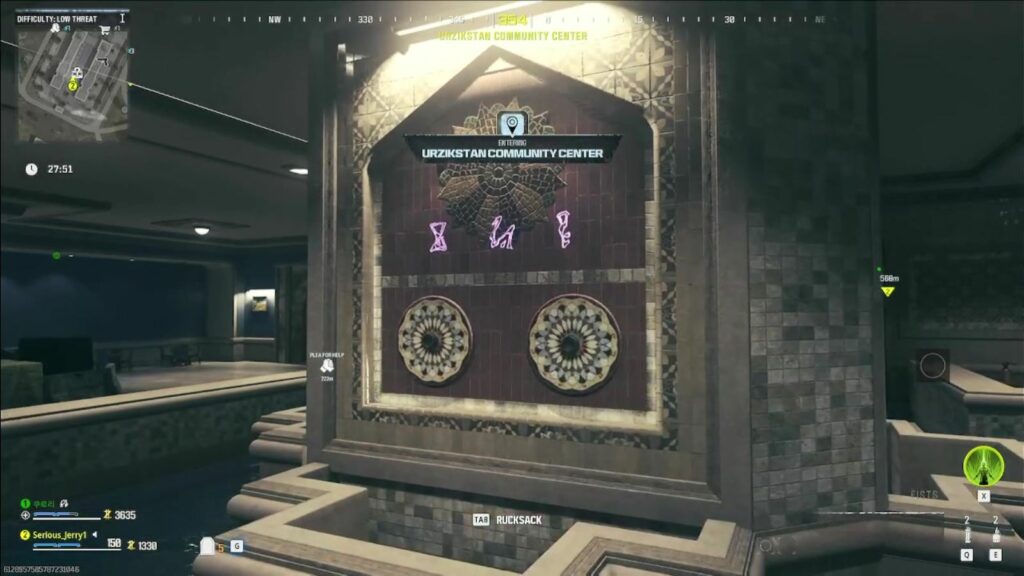 ---
Tishirin Parkway Purple Runes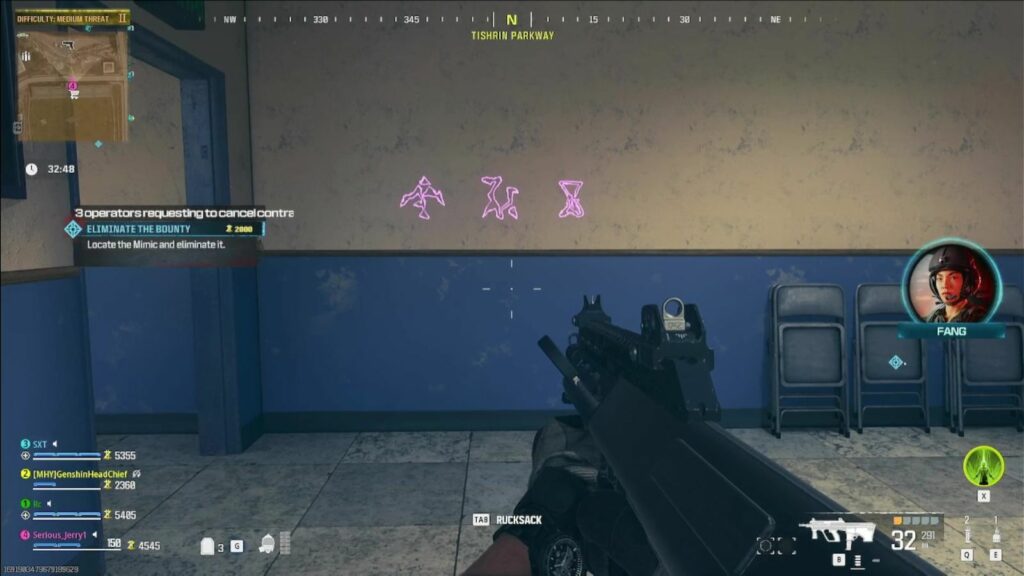 ---
Seatown Purple Runes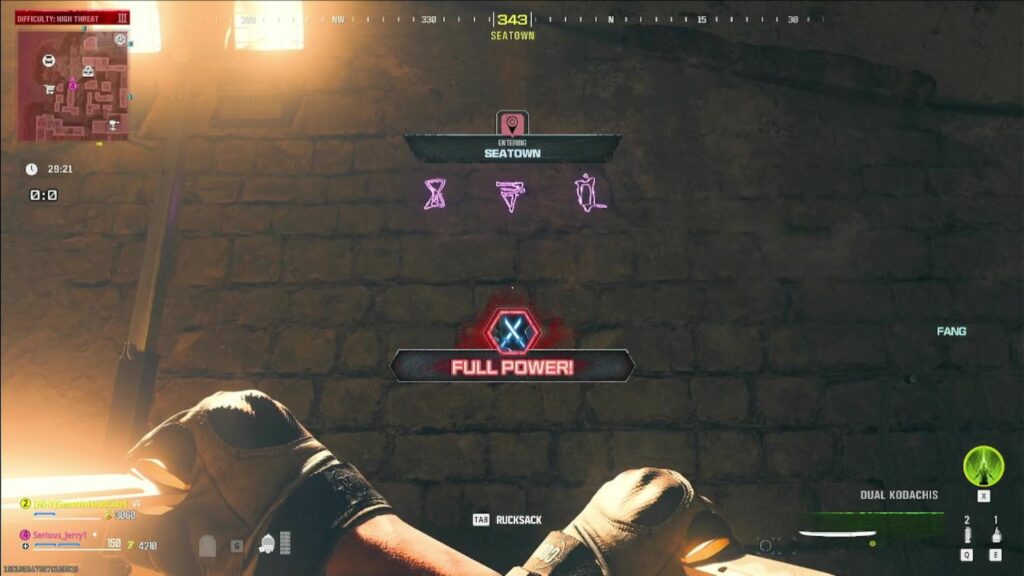 ---
Popov Power Purple Runes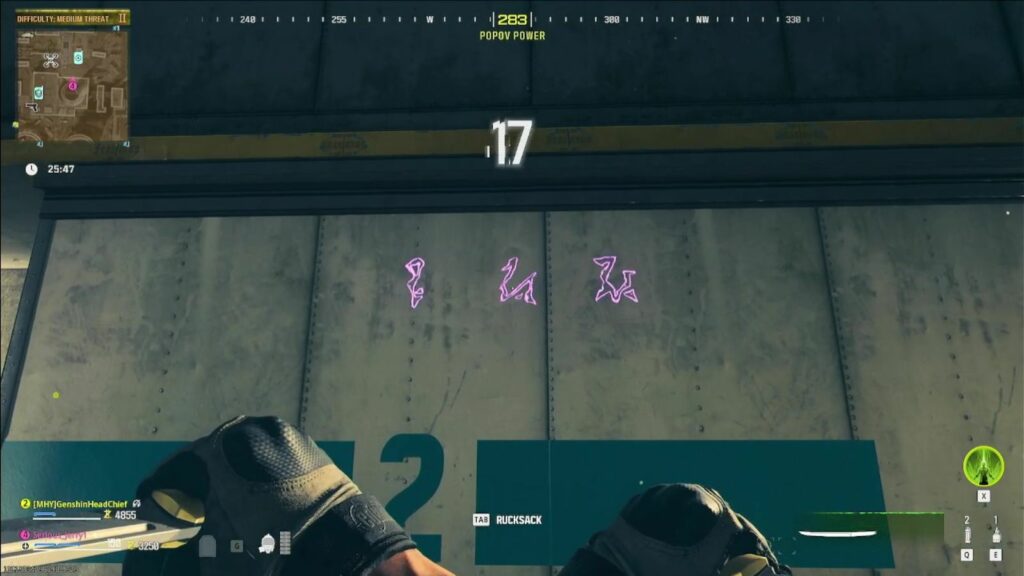 ---
Talanov Outpost Purple Runes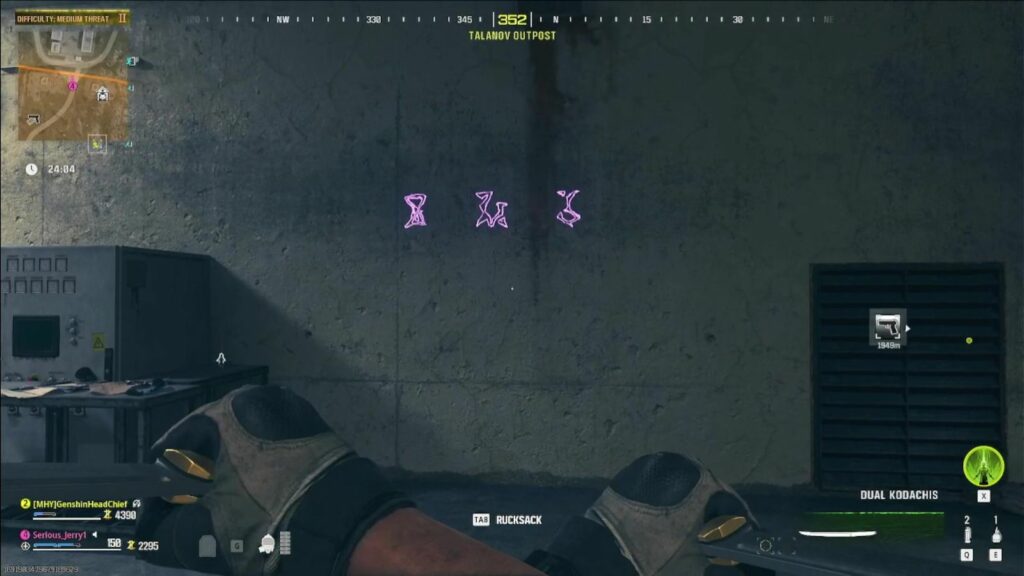 ---
Hadiqa Farms Purple Runes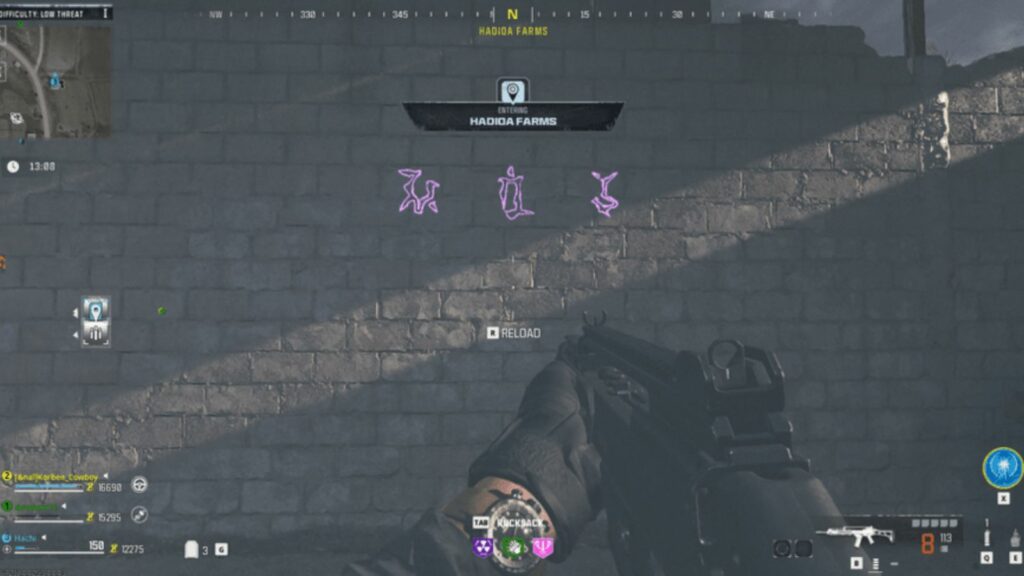 ---
Hamza Bazaar Compound Purple Runes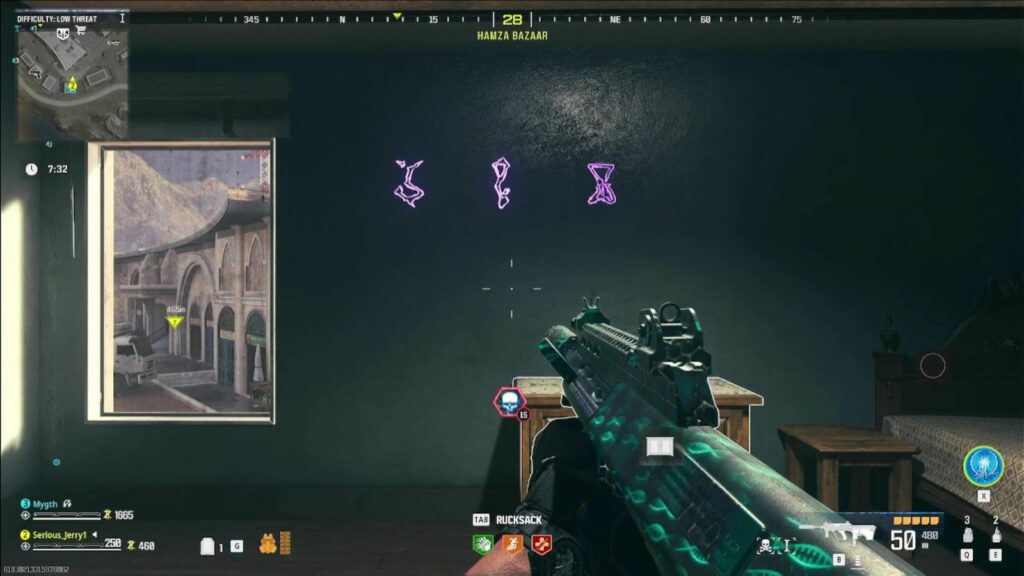 ---
Abtal Academy Purple Runes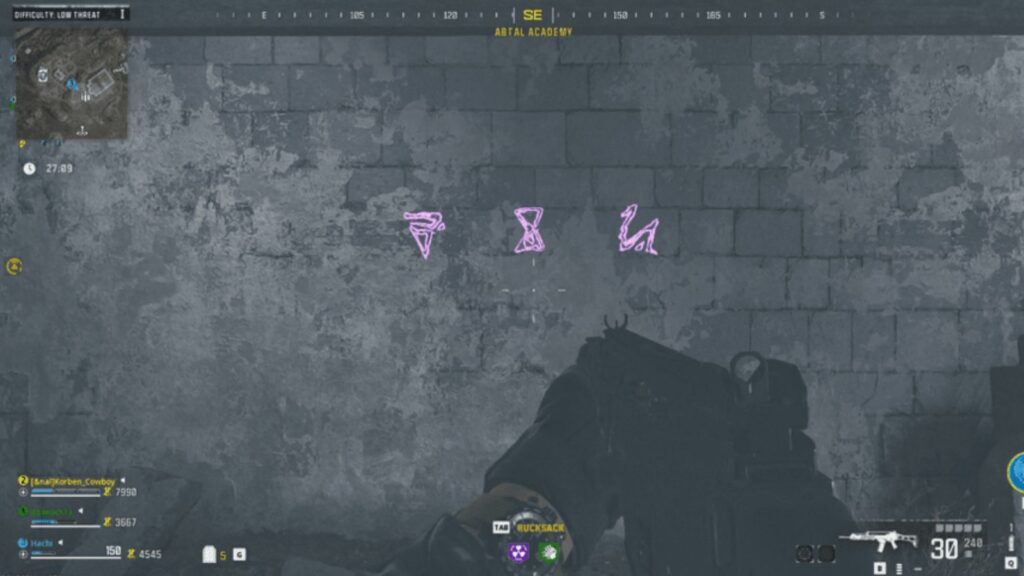 ---
Al-Abboud Condos Purple Runes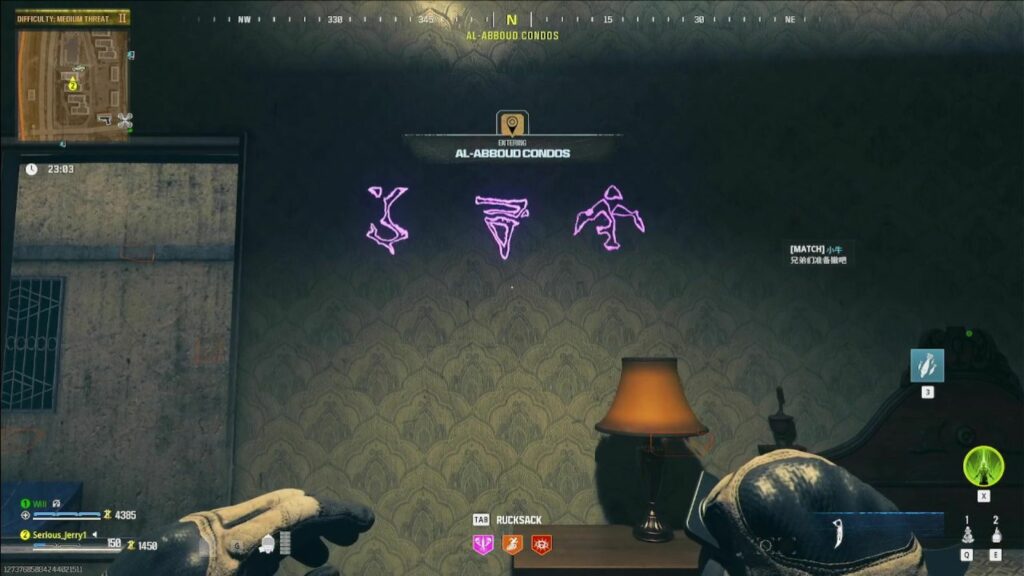 ---
Shorok Opera House Purple Runes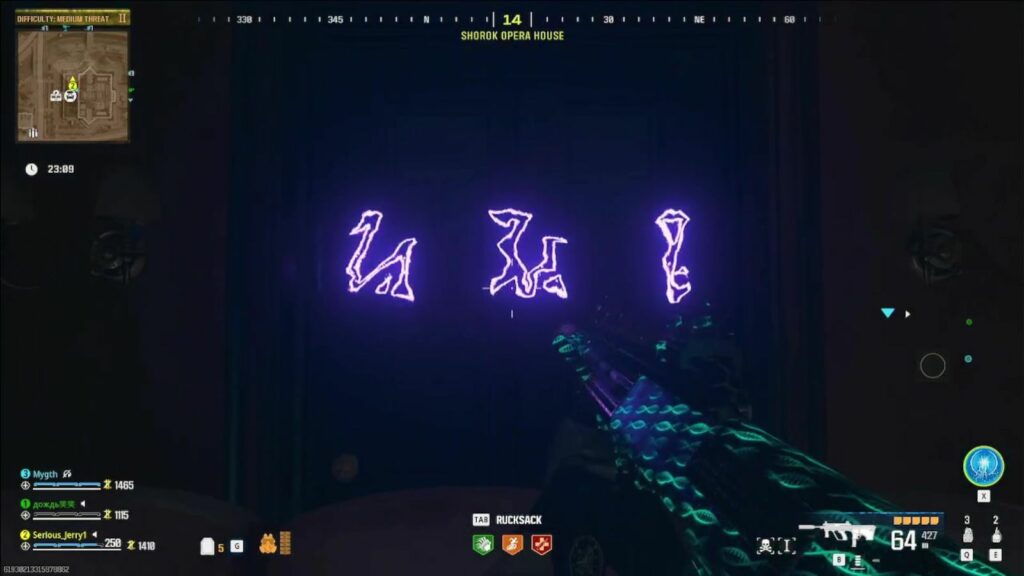 ---
Nahir Bathhouse Purple Runes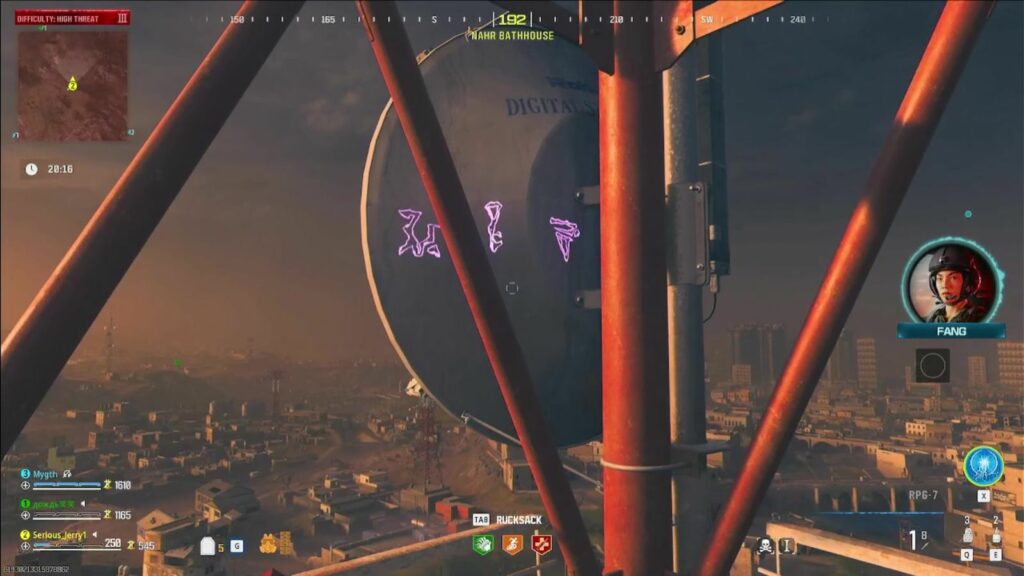 ---
Urzikstan Cargo Purple Runes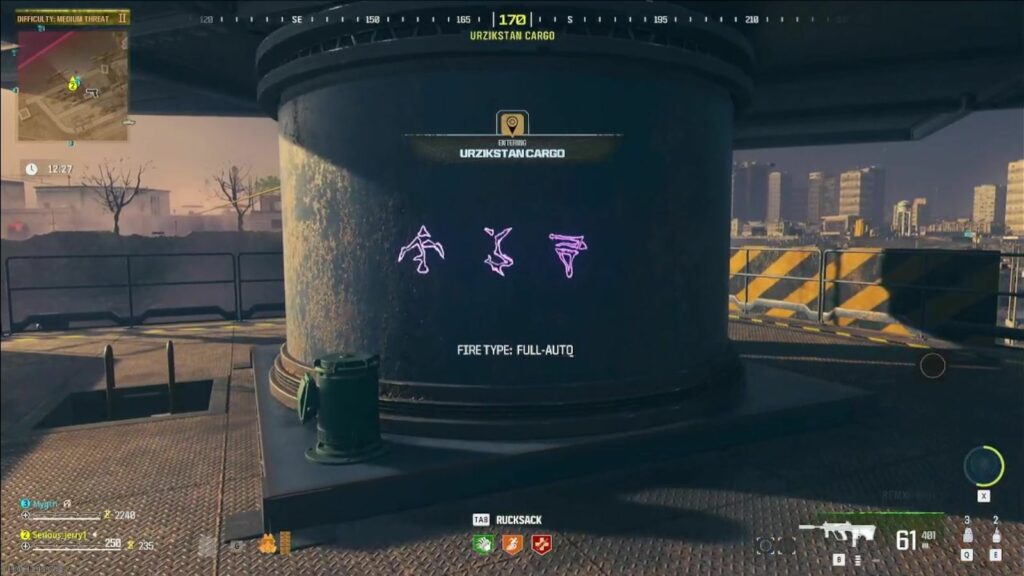 ---
Zahoor Ranch Purple Runes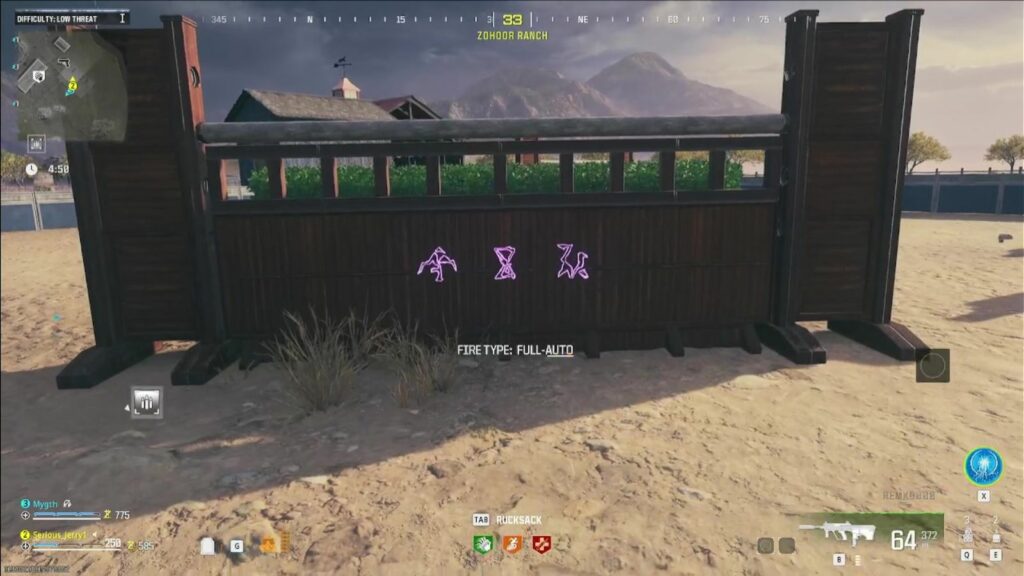 ---
Low Town Purple Runes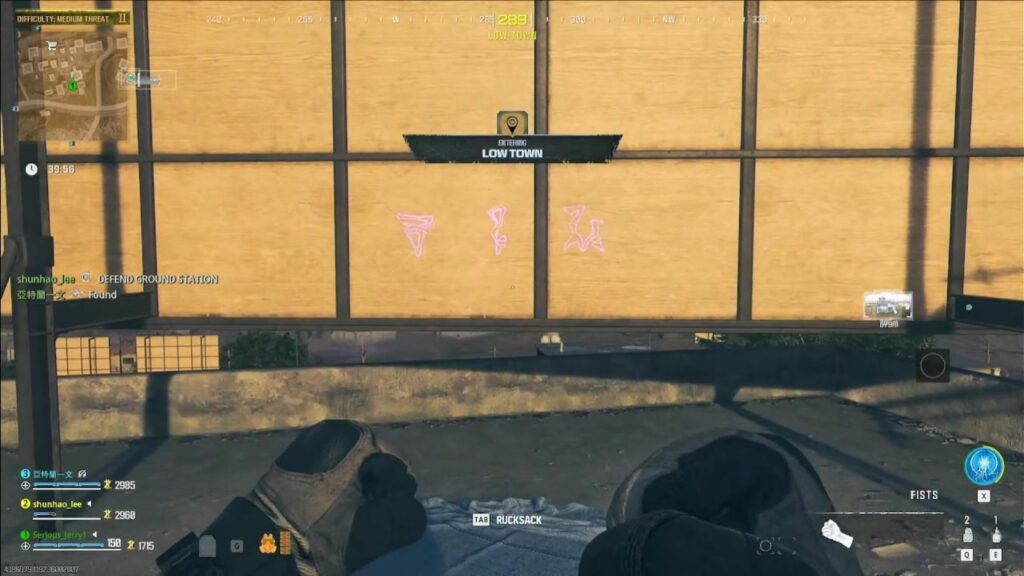 ---
Orlov Military Base Purple Runes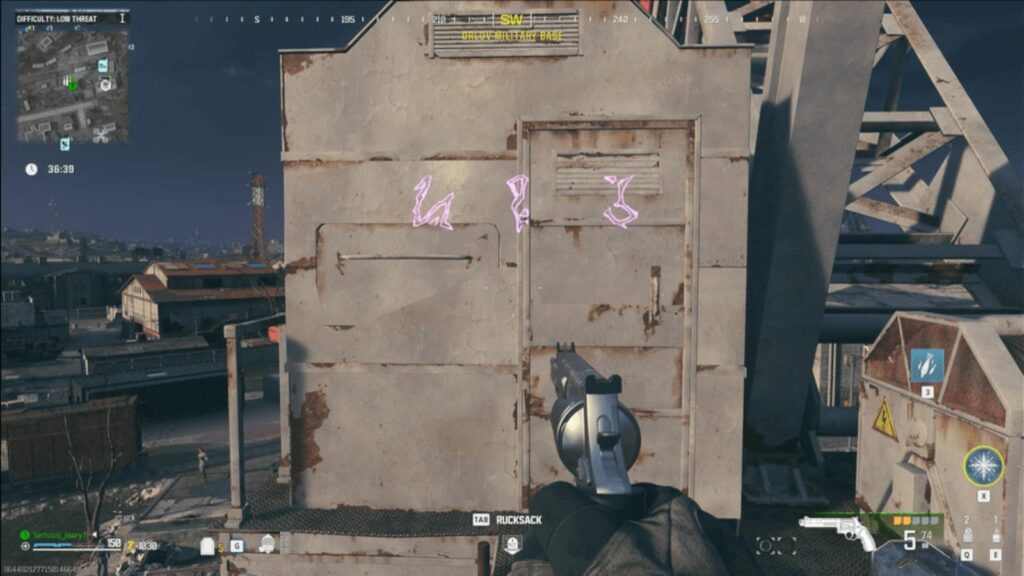 ---
Sorokin Industrial Purple Runes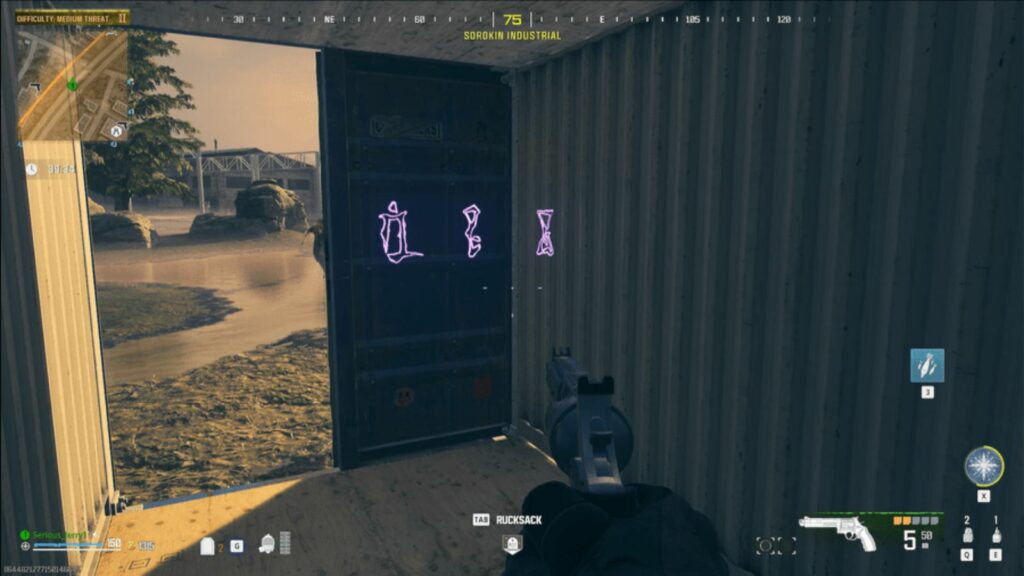 READ MORE: How to find Harvester Orbs locations in Modern Warfare 3