Jujutsu Kaisen Season 2 has been nothing short of wild, especially the Shibuya arc.
Amidst the ups and downs, one character stands out – Kento Nanami, the 1st-grade Jujutsu sorcerer who won fans over with his serious yet kind demeanor.
Warning: Major spoilers if you haven't watched Jujutsu Kaisen season 2.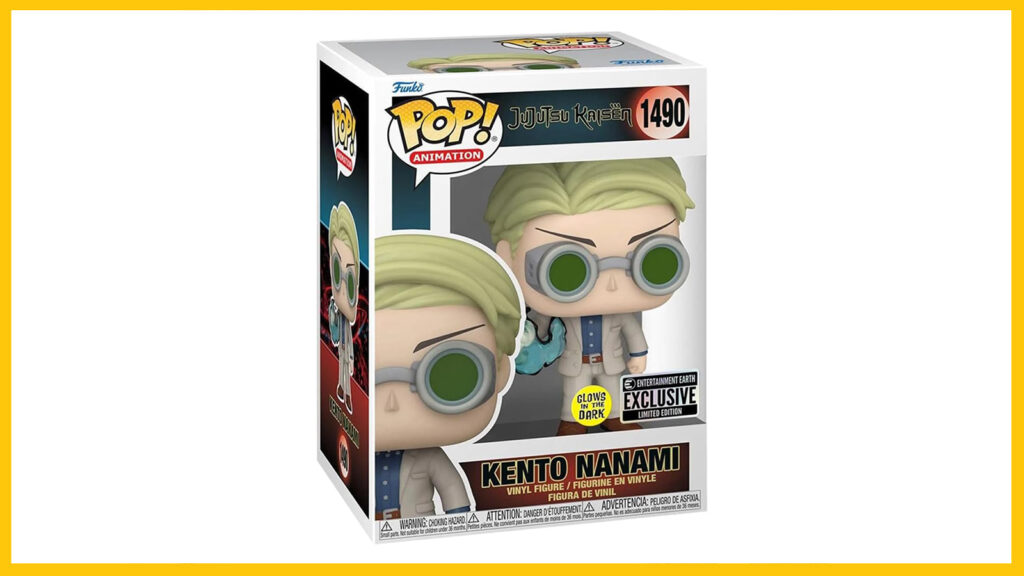 Nanami's journey as a sorcerer came to an end following episode 18 of season 2, which made Jujutsu Kaisen fans very sad.
To honor him, fans in Malaysia created a real-life memorial in their country dedicated to the beloved character.
Here are the surprising ways fans are paying tribute to Nanami, from a pinned location on Google Maps to a special mention in a Malaysia Airlines.
Kento Nanami now has a memorial landmark in Malaysia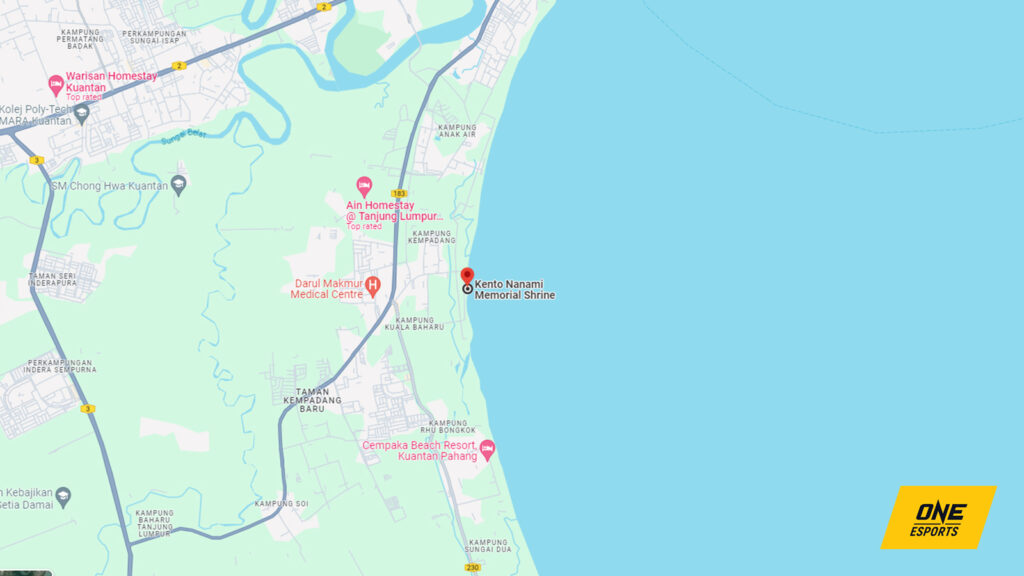 Nanami, known for his serious and reserved nature, was nonetheless a kind man who valued the lives of his companions.
His mentorship of Tokyo Jujutsu High students, including the main character, Itadori Yuji, showcased his commitment to making the world better for humans and sorcerers.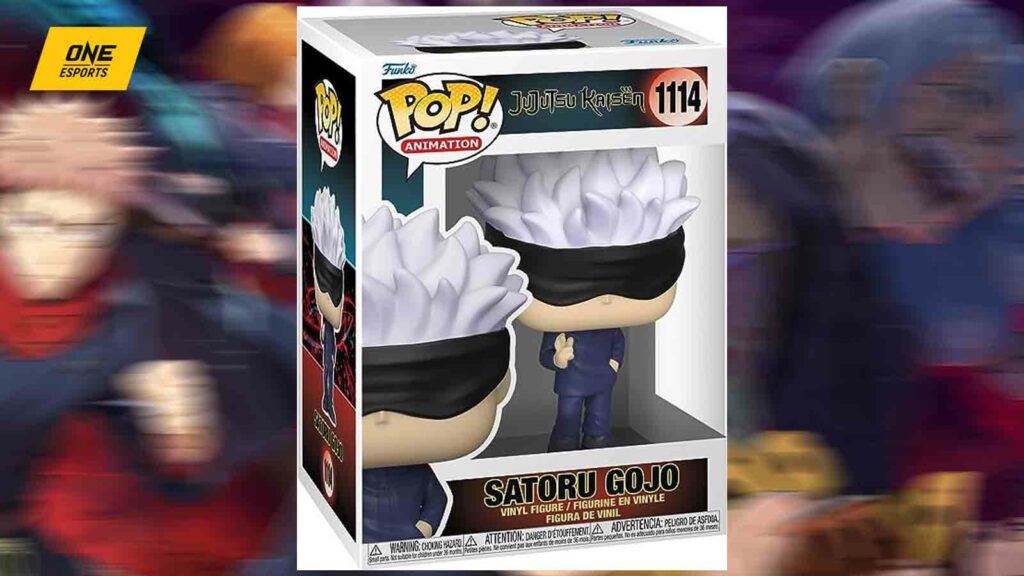 Tragically, his journey reached its end during the Shibuya arc, where he faced formidable foes, including a special grade curse named Dagon and the relentless Mahito.
A moment before his demise, Nanami expressed a desire to build a house on an empty beach in Kuantan, Malaysia.
Despite suffering severe injuries from his encounters, he fought bravely, daydreaming about a peaceful life on the beach. Inspired by this heartfelt wish, fans took it upon themselves to create a landmark on Google Maps titled the "Nanami Memorial Shrine" in Kuantan, Malaysia.
The latest update on Google Maps shows that the memorial has garnered 5-star reviews. The comment section, a digital tribute to the fallen sorcerer, is filled with goodbyes to the former salaryman turned hero.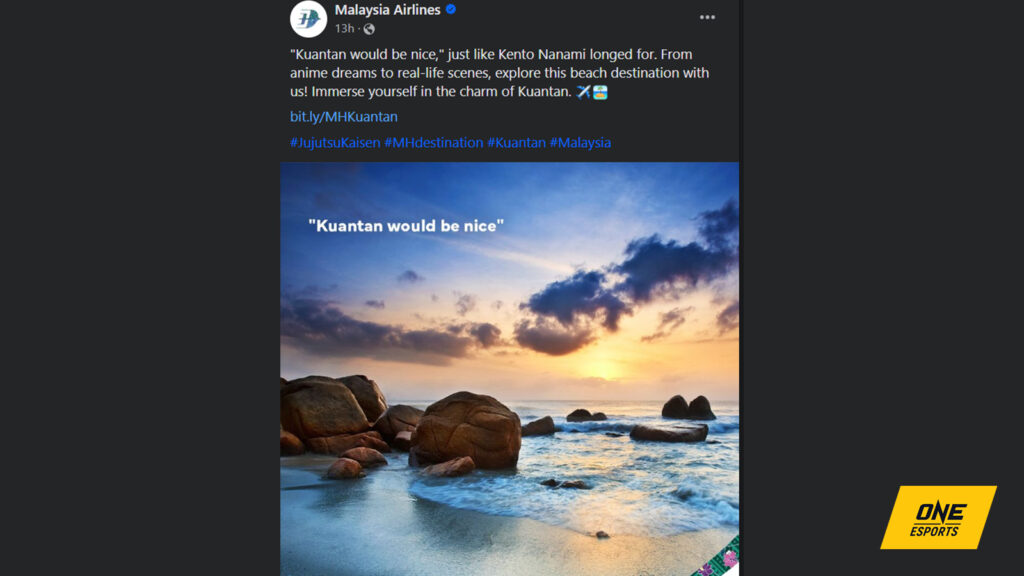 Malaysia Airlines went so far as to feature Nanami's final scene from Jujutsu Kaisen, encouraging fans to explore Kuantan.
READ MORE: Jujutsu Kaisen season 2 soundtrack: All opening and ending songs