Updated on December 6, 10:31 a.m. (GMT+8): Added images.
Valorant's real-world-inspired maps are the foundation of strategic gameplay, influencing player strategies, metas, and agent choices, even among professional players.
Each map presents unique gameplay mechanics and aesthetics, from the Venice-inspired Ascent to the Moroccan-themed Bind.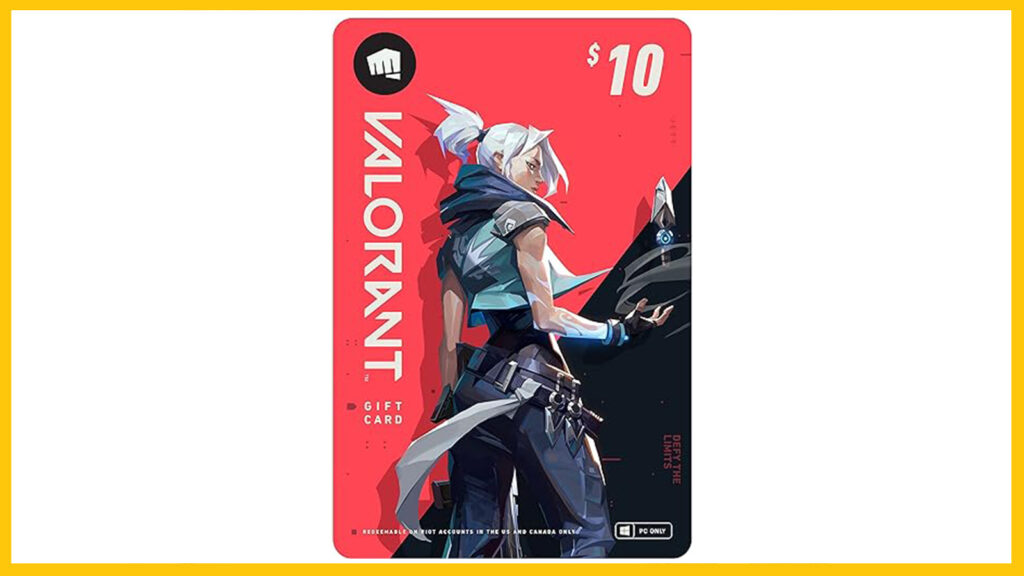 Top Valorant players study the map extensively to craft inventive tactics, shaping a constantly evolving competitive scene.
Complete list of Valorant map names
Bind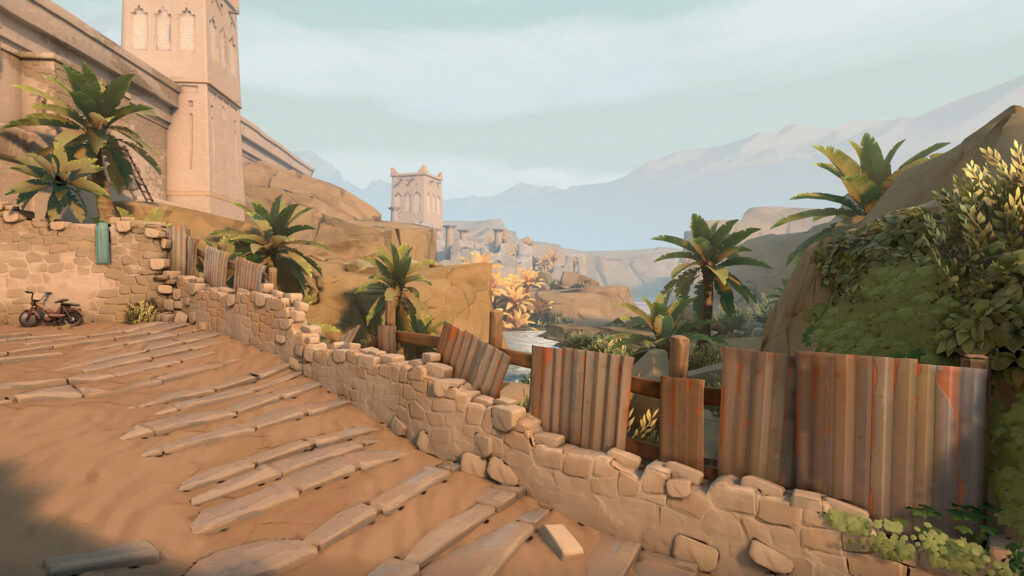 Bind's unique feature is its absence of a midsection, replacing it with two one-way teleporters: one connects A short to B short, while the other links B long to A lobby.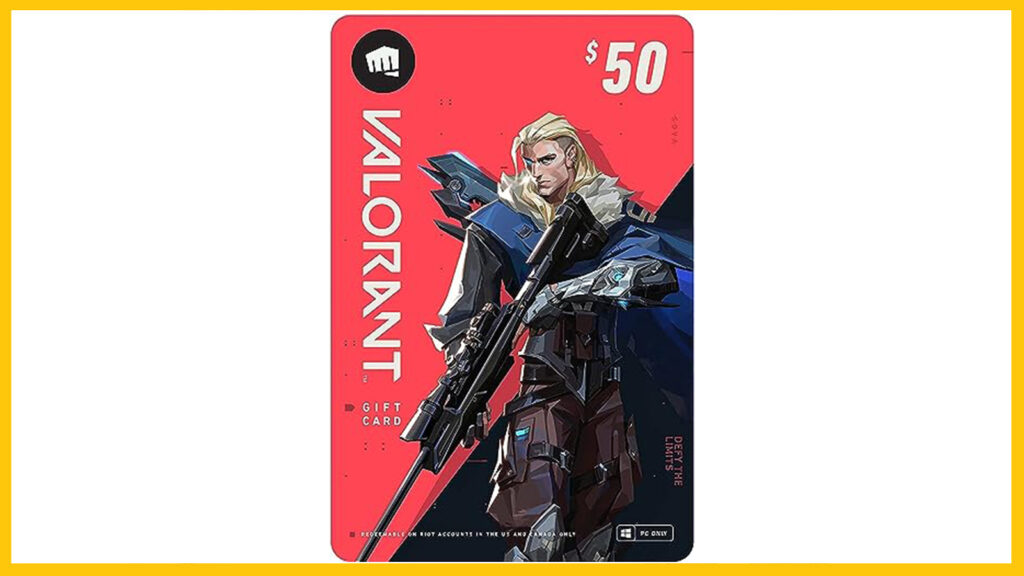 Players walk into the corresponding section of the wall to use these teleporters, instantly arriving in a small room. The teleporter door is initially closed and can only be opened by players inside, preventing those outside from opening it, though gunfire can penetrate it.
Haven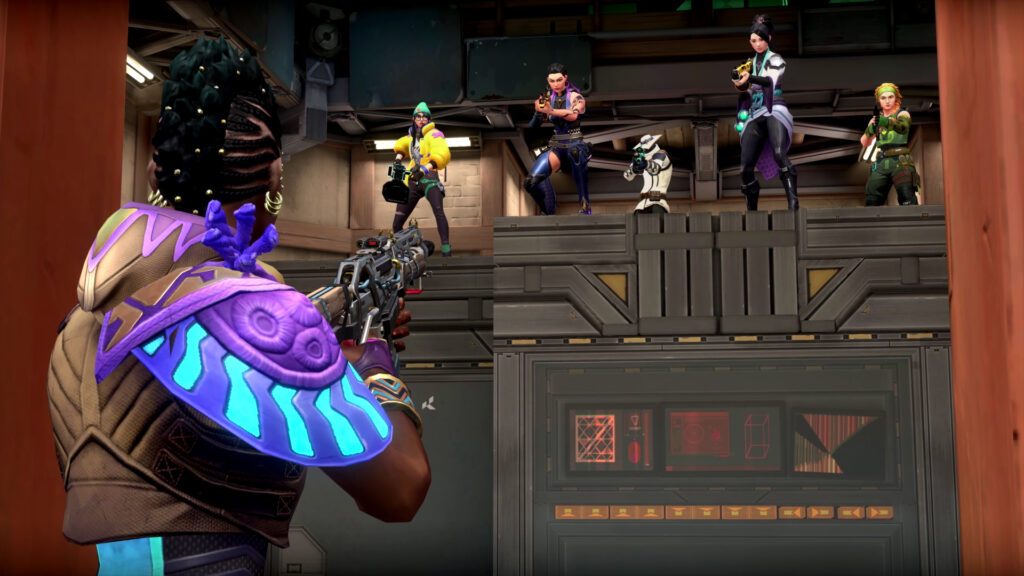 Haven introduces a third spike site without changing the number of ultimate orbs, which remain at two in A long and C long.
Additionally, the doors at Mid have destructible panels that absorb damage while intact. When damaged sufficiently, these panels can be destroyed, enabling players to wallbang through the doors for the remainder of the round.
Split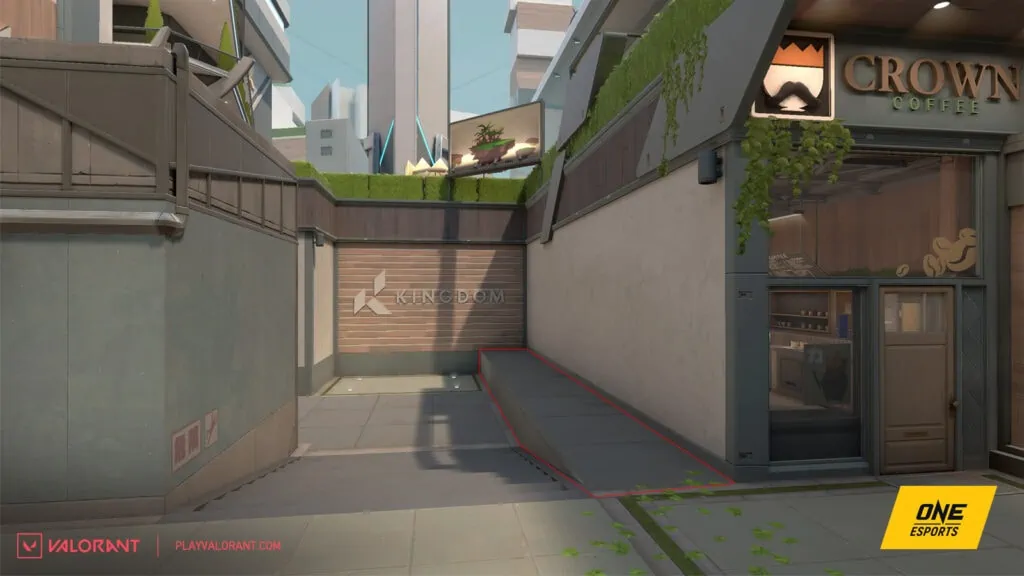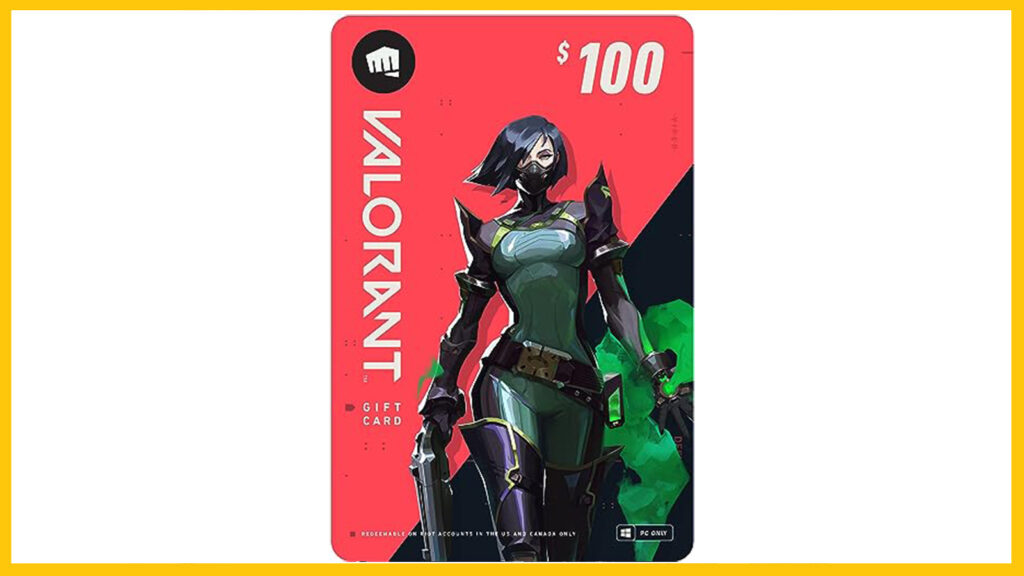 Split features the introduction of ascenders, with three sets placed strategically across the map. Two facilitating access from sewer to A lobby, one enabling movement from B hell to B tower, and four aiding navigation through vents.
Ascent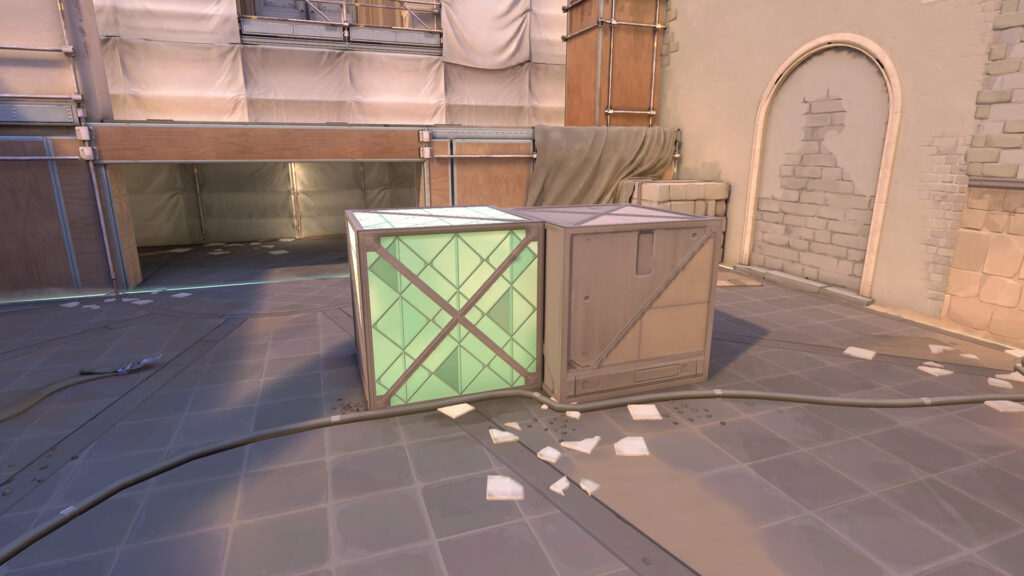 Ascent incorporates mechanical doors at its spike sites, with one door for each site, A Link for A and Market for B, that starts open at the beginning of each round.
Players can activate a switch located near the door to close or open it. These doors are impervious when shut but have 500 HP, permitting players to damage and ultimately destroy them, leaving the doorway permanently open for the remainder of the round.
Icebox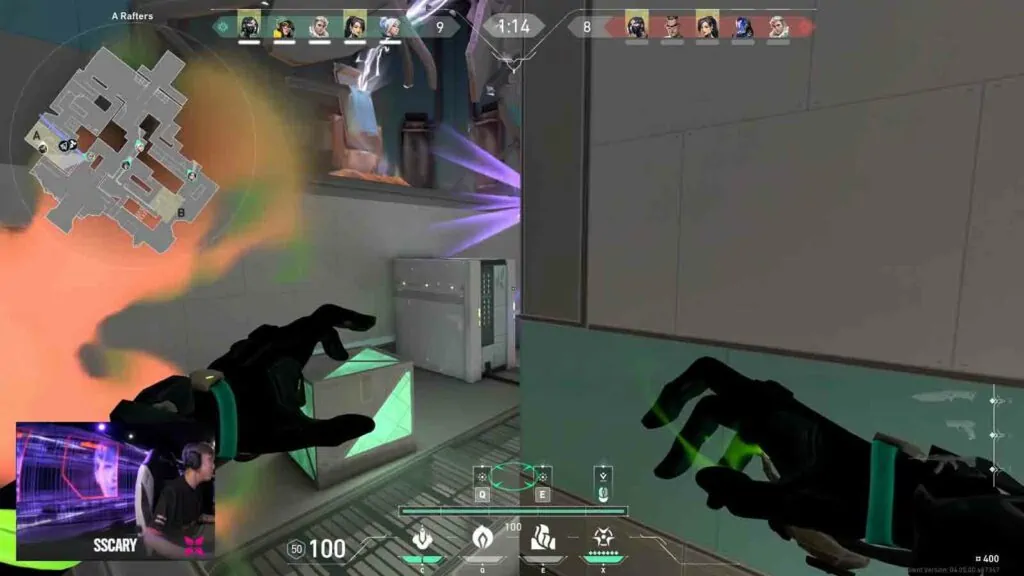 Icebox introduces horizontal ziplines at A site, making it a unique map.
With complex combat spaces, plenty of cover, and verticality, this map emphasizes sharp aim, adaptive strategies, and intense skirmishes.
It also innovatively features different elevation levels at the plant sites, offering nesting areas accessible via ropes where players can plant the spike on the nest floor.
Breeze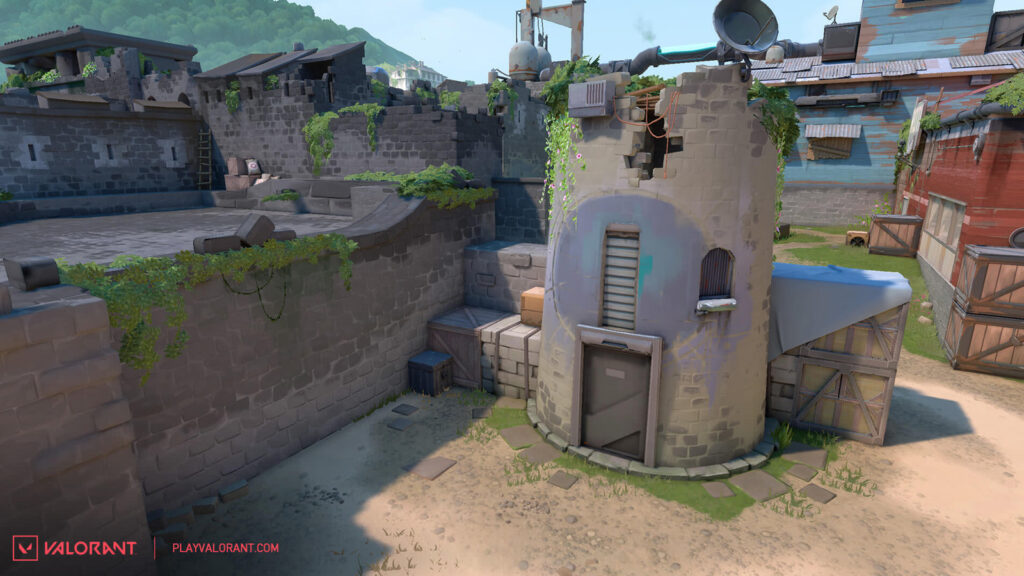 Breeze introduces unique features primarily on the A side of the map, specifically related to A hall.\
Ropes provide access to A hall, with defenders using the rope at the back of A site to reach bridge and hall, while attackers use the rope in A lobby to access hall.
A site includes an impenetrable and indestructible mechanical door into A hall, operated by switches on both sides that are initially closed at the start of each round.
Fracture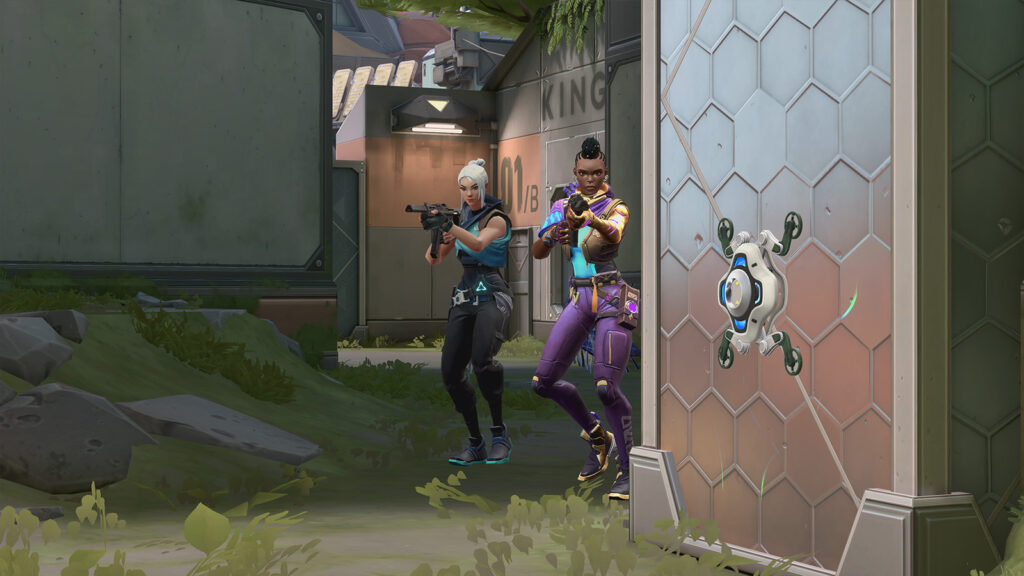 Fracture features a distinctive design with four neutral quadrants. At the beginning of each round, defenders can access the sites on opposite sides of the map.
At the same time, attackers can traverse to the other side via cross-map ziplines underneath defender spawn.
Notably, during the buy phase, defenders cannot hear Attackers using these ziplines, adding a tactical element to the gameplay.
Pearl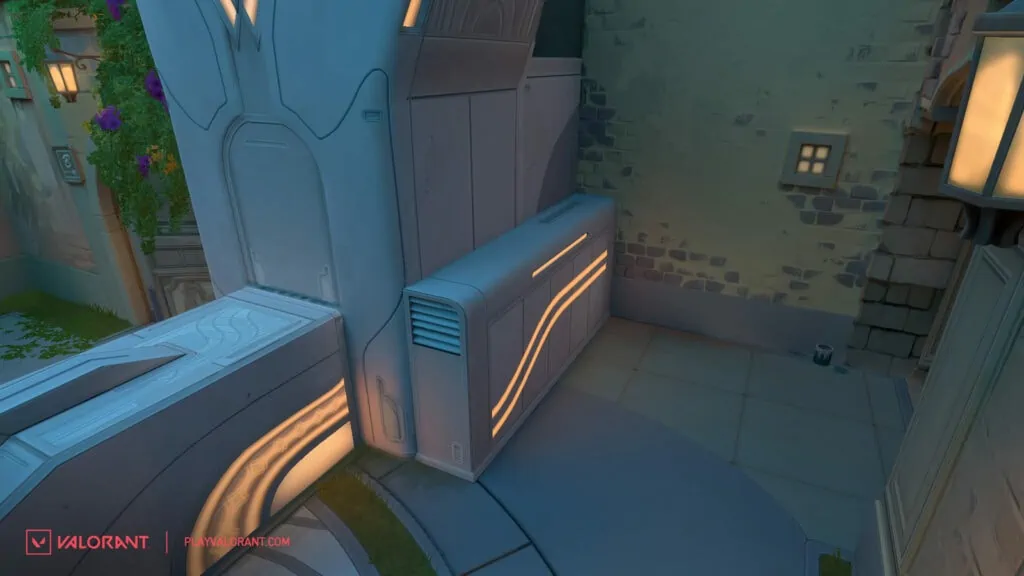 Pearl is a two-site, three-lane map with a more traditional design, in contrast to strategically complex maps like Icebox, Breeze, and Fracture.
Pearl doesn't incorporate dynamic elements or mechanical hooks for gameplay unlike its predecessors, making it the first straightforward map.
Lotus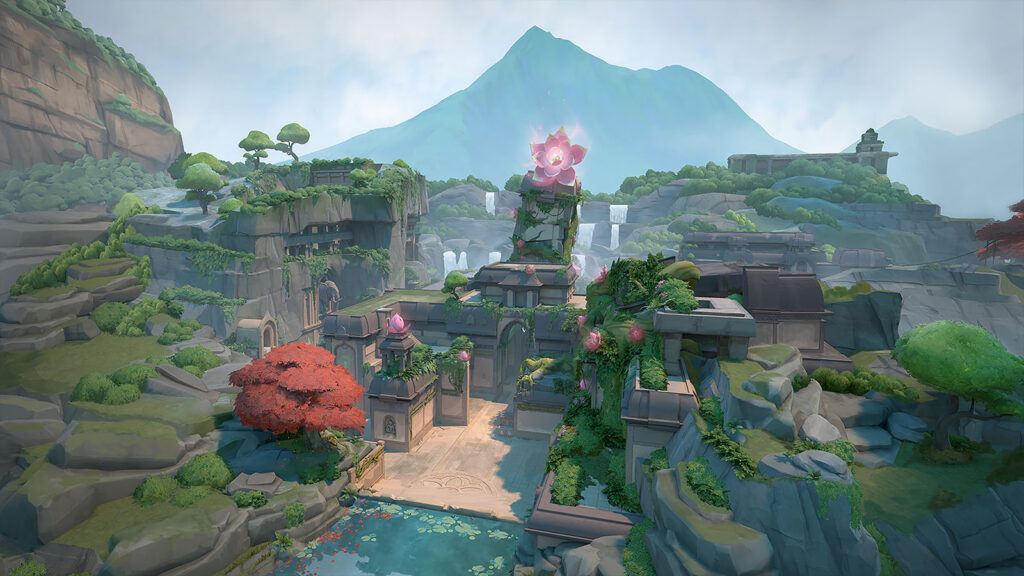 Lotus is Valorant's second three-site map. It introduces multiple features across its layout. Unlike Haven, Lotus includes a third ultimate orb located at mid.
Notable features include a rope ascender at A Site's back for easy access to A top and silenced falls when descending from A top to A drop.
Additionally, Lotus incorporates rotating doorways, one on A side between A main and A tree, and another on C side between C mound and B main.
Sunset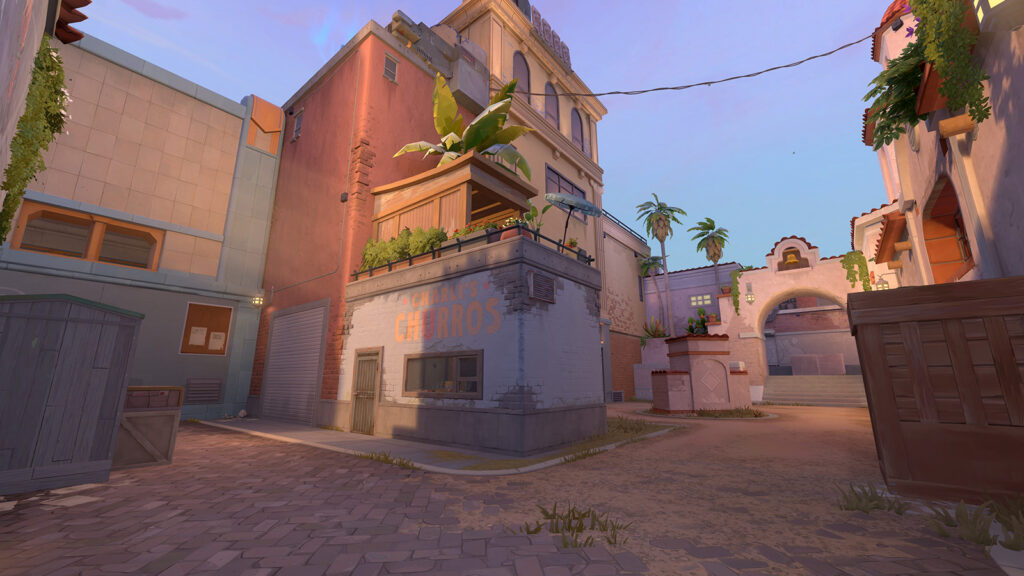 Sunset is a traditional map featuring two sites and three lanes, with a unique mechanical door between B market and Mid courtyard.
Players can control this door using a switch on the market side, allowing them to open or close it. The closed door blocks access to the site, but it can be destroyed.
Full list of Valorant map names and where they're based on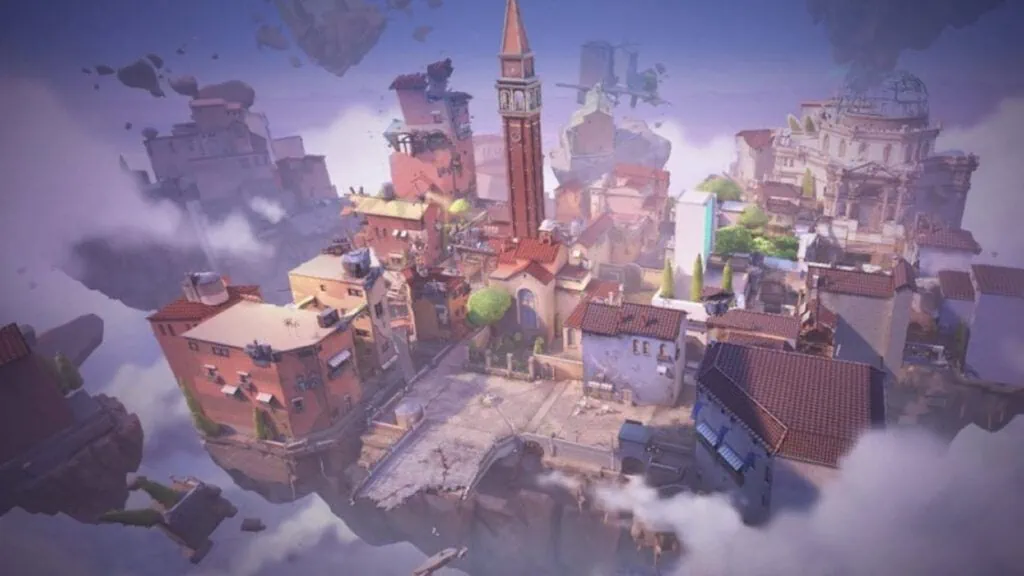 | | | |
| --- | --- | --- |
| MAP | REAL-LIFE LOCATION | RELEASE DATE |
| Bind | Morocco (Rabat) | June 2, 2020 |
| Haven | Bhutan (Thimphu) | June 2, 2020 |
| Split | Japan (Tokyo) | June 2, 2020 |
| Ascent | Italy (Venice) | June 2, 2020 |
| Icebox | Russia (Bennett Island) | October 13, 2020 |
| Breeze | Atlantic Ocean (Bermuda Triangle) | April 27, 2021 |
| Fracture | United States of America (New Mexico) | September 8, 2021 |
| Pearl | Portugal (Lisbon) | June 22, 2022 |
| Lotus | India (Western Ghats) | January 10, 2023 |
| Sunset | United States of America (Los Angeles) | August 29, 2023 |
Follow ONE Esports on Instagram and TikTok for more Valorant exclusives.
Just a heads up, some of the links on ONE Esports are affiliate links. This means if you click on them and make a purchase, we may earn a small commission at no additional cost to you. It's a way for us to keep the site running and provide you with valuable content. Thanks for your support!
READ MORE: Valorant map pool: All maps in the competitive rotation