With the worldwide launch of Valorant, Riot also released its first Battle Pass for the game.
The "Ignition Battlepass" has a total of 50 tiers of weapon skins, weapon buddies (charms), banners, sprays, and Radianite Points, which are used to evolve certain weapon skins and other content types in the game.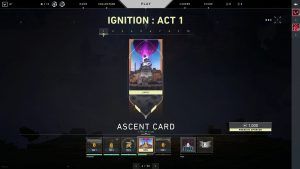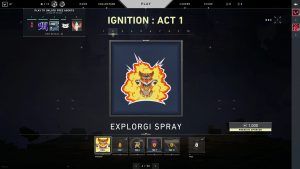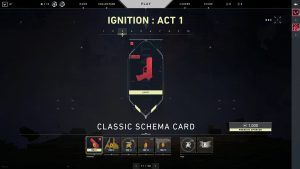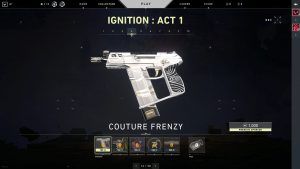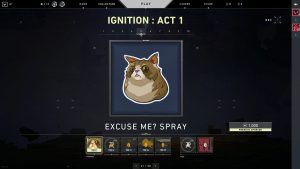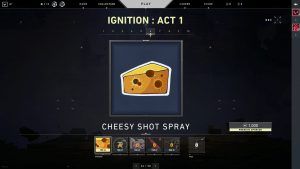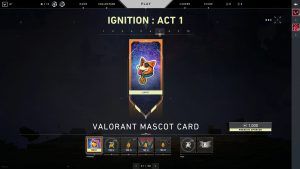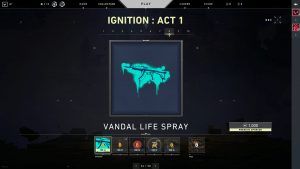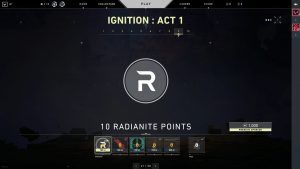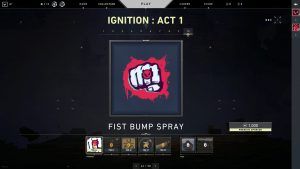 In a detailed blog post, Riot explained that Battle Passes are broken up into 10 chapters, and each chapter has five premium tiers. Players are also given extra rewards for finishing each chapter. Completing all 50 tiers of the Battle Pass will unlock 12 weapon skins, 130 Radianite Points, and a whole lot of sprays and banners.
"We think we've designed something that brings appealing customization options for the world we're building," said Valorant game designer David Cole.
Players can level their Battle Pass by playing matches, accomplishing their chosen character contracts, and finishing daily missions.
Riot considers Valorant's lunch day as the start of its Episode 1. Each episode includes Acts, and for every Act, players will get a new Battle Pass progression. Each Act will only last for two months.
---
---
Ignition: Act 1's premium version will cost players 1,000 Valorant points, which equates to around US$10.
For those who choose to skip the premium version of the Battle Pass, they will still be able to unlock rewards similar to other Battle Passes in different games. Players can unlock one to two rewards every five levels.
READ MORE: Beginner's Guide to Valorant: Tips and strategies everyone should know