With so many players trying out Riot Games' new competitive first-person shooter, you might be wondering how do you unlock more agents past the initial starting five?
Each player is given access to five agents when they start the game. Right now, there are a total of 11 agents, but there's a maximum of one unique agent per team, so it's a good idea to have a few unlocked so you're never forced to play an agent you're unfamiliar with.
Here's how to unlock new agents.
First, it's worth understanding how experience points (XP) work in Valorant. You can XP through missions, and reaching certain XP thresholds will help unlock agents through their contracts.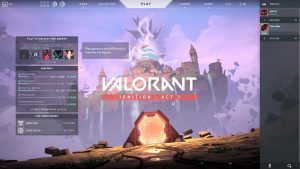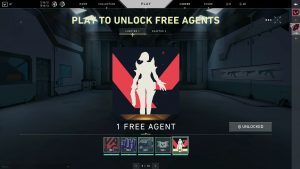 On the Valorant main menu, players can see a "play to unlock free agents" tab, which has a total of 10 tiers. At tiers 5 and 10, players will be able to unlock a new Valorant agent by gaining XP.
Players can gain XP points by playing the game, but completing their daily missions will speed up this process.
---
---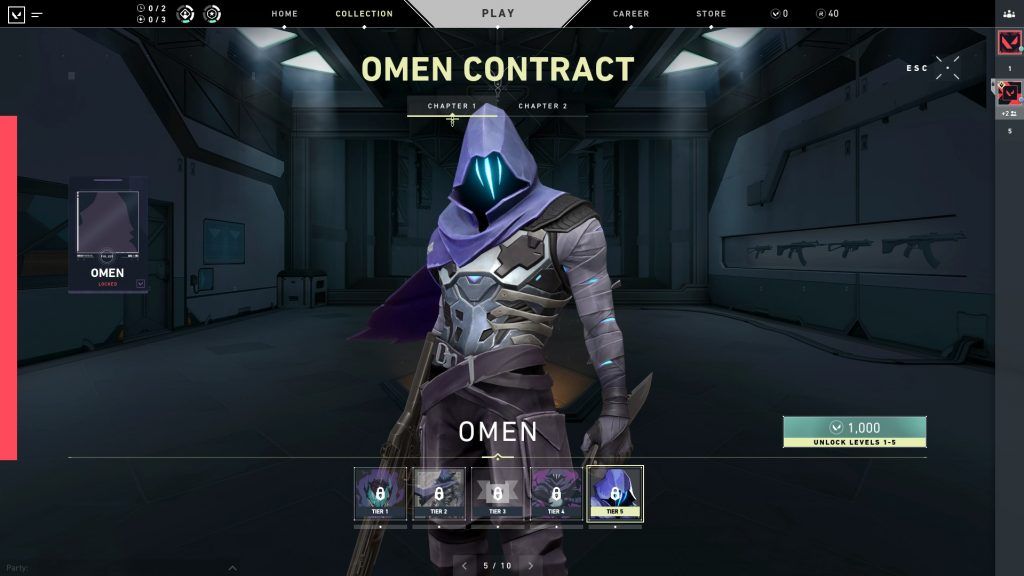 For the remaining locked agents, players can look into individual agent contracts by going to the Collection tab on Valorant's main screen and hitting the Agent's tab.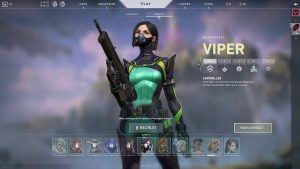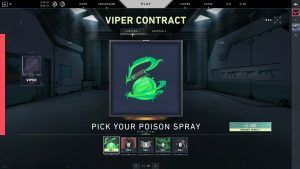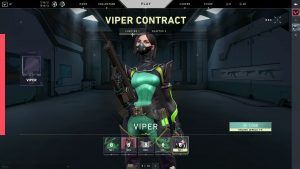 There, players can see how much XP points are necessary for unlocking each current tier. Once players reach the fifth tier, they will finally be able to unlock that agent.
Players can also purchase agents for 1,000 Valorant points, which equates to around US$10 — the same amount as the Valorant Battle Pass.
READ MORE: Beginner's Guide to Valorant: Tips and strategies everyone should know