Updated on January 6, 9:46 a.m. (GMT+8): Improved relevancy.
It's official. Riot Games has taken back League of Legends and Teamfight Tactics from Garena, the game company they originally gave publishing rights to back in 2010.
Previously, the only way players in Southeast Asia could access the client and play these two games was through the Garena app on PC.
Riot is self-publishing these two titles in their multi-game client starting January 6, 2023, which already offers Legends of Runeterra and Valorant.
The game developer told ONE Esports in an exclusive interview that it will be using new servers located in the same locations to support both games, namely Singapore (which accommodates players in Singapore, Malaysia, and Indonesia), Philippines, Thailand, and Vietnam. This also means that the way these gaming communities interact will remain the same.
---
---
New servers in Southeast Asia, but League of Legends and Teamfight Tactics player base won't change — at least for now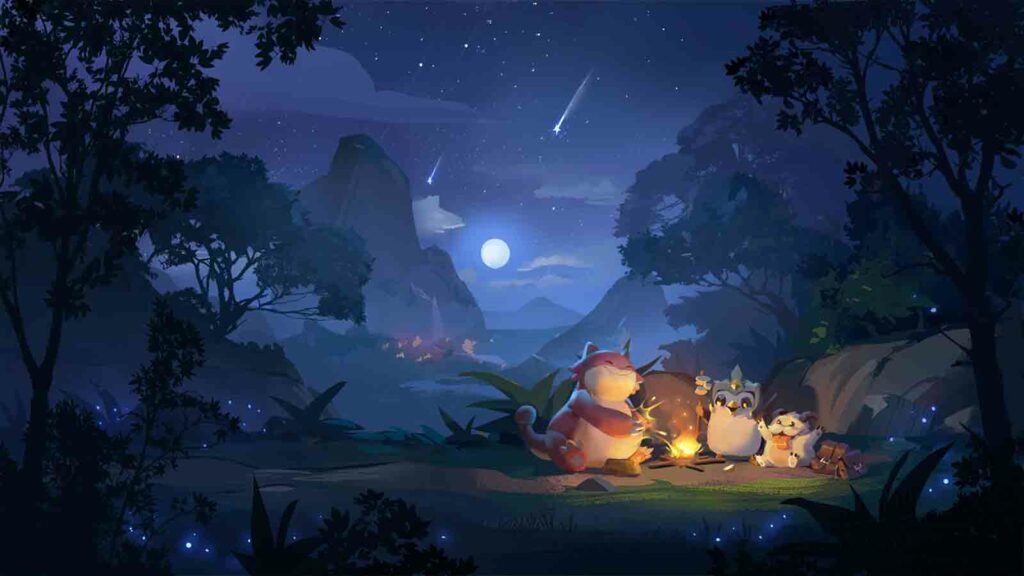 Riot Games' first FPS title, Valorant, was released in 2020 and gave players the option to choose which server they wanted to play on within the region. In Southeast Asia, for example, we have the option to connect to Singapore, Hong Kong, Sydney, and Tokyo servers. The client will reflect your ping in relation to the server, so players are aware of what they're getting into.
All FPS games have to deal with the problem of peeker's advantage. Riot defines it as "the times when an enemy player comes around the corner and appears to be running and gunning while still being accurate." It is also made worse when someone with higher ping peeks a player with a lower ping.
But peeker's advantage doesn't exist in MOBAs. Having a higher ping automatically puts you at a disadvantage, for there will be a lag time between pressing the spell, having it register on the server, and finally, appearing in-game.
Riot Games will not be giving League of Legends players in Southeast Asia — and therefore TFT (even though ping doesn't impact it as much) — the option to choose servers within the region.
"To comply with the ping expectations and proximity, there will not be one server serving everybody, there will be several servers," Alex Kraynov, Managing Director APAC, Riot Games, told ONE Esports. "We want to match the experience players have with Garena. Our best expectations and intent is that we provide servers that have parity with other regions of Riot."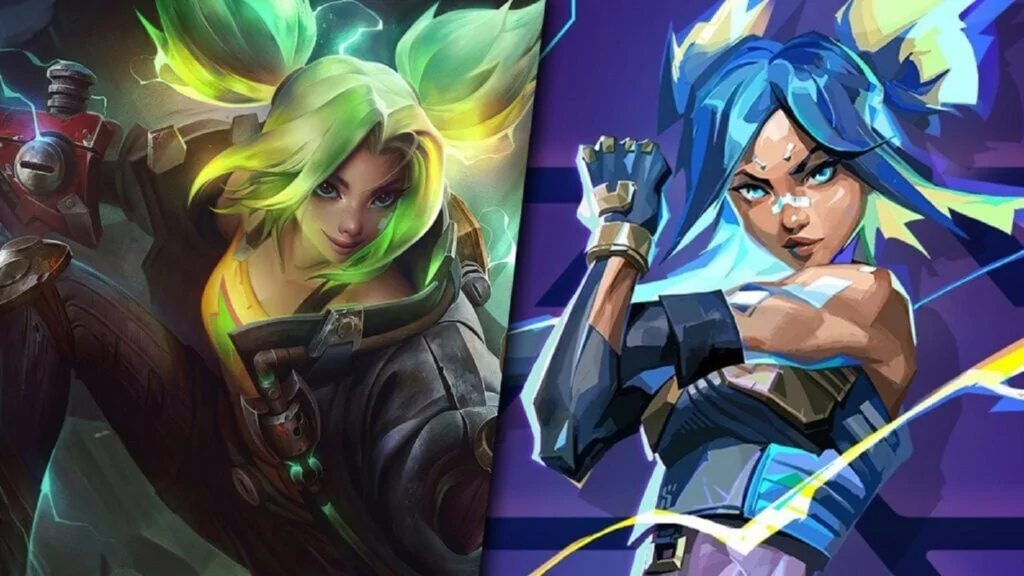 Players should also note that once you've migrated your account to Southeast Asia, it will be region-locked, said Riot, which means you won't have access to NA, or EU, for example.
By bringing all these games under one roof, they hope to create a more holistic player experience within their ecosystem, and run more in-game events across titles, like what they did with Arcane, Sentinels of Light, and the Ruined King.
The account linking process started on November 18, 2022. The full step-by-step account migration tutorial and FAQ can be found on Riot's official Account Migration Microsite here.
Follow ONE Esports on Twitter for more LoL interviews, news, and more.
READ MORE: The most memorable Arcane quotes from the Netflix LoL anime