Besides the major game updates revealed through the recently released Teamfight Tactics (TFT) 9.19 patch notes, Riot Games also confirmed that over 33 million players are playing TFT every month.
Even more amazing is how the game managed to collectively rack up 1.725 billion gaming hours since its launch. Of that total value, 720 million hours were from the last 30 days alone.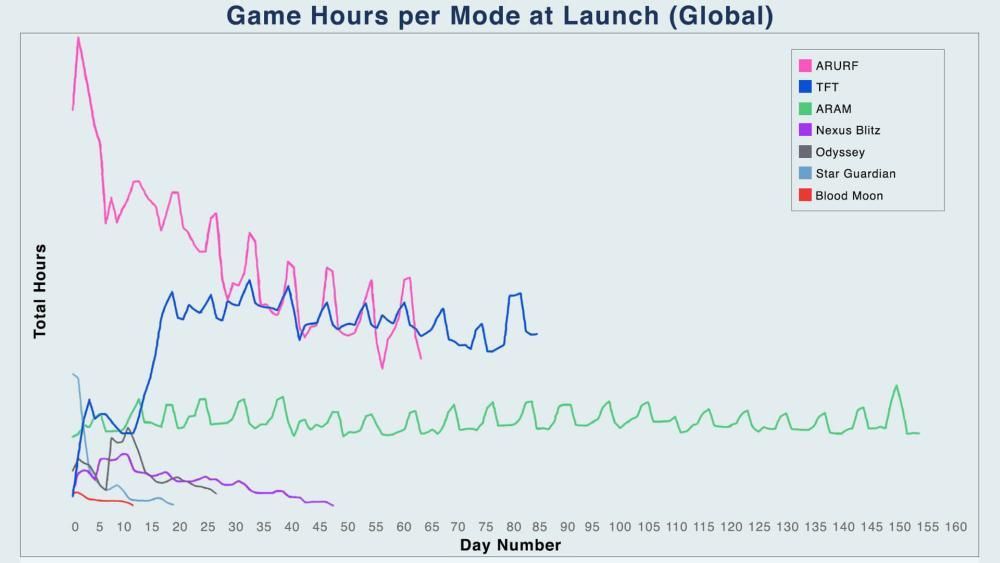 Encouraged by these staggering statistics, Product Lead Richard Henkel confirmed that the team will double down on their efforts in developing and refining the game. He also teased that big plans for the game have already gone into the development pipeline.
"[The upcoming plans will] make it an experience you want to invest in for years to come," Henkel wrote in his latest developer's blog.
---
---
Beyond the insane number of gameplay hours, Riot also revealed how TFT also had some positive influence for League of Legends.
For instance, when TFT servers went live, global average peak concurrent players for League of Legends increased by 30%. In addition, China — the largest gamer region for League of Legends — experienced a 35% growth in total game hours after TFT launched.
READ ALSO: Teamfight Tactics will be played at the 2019 League of Legends All-Star event