Team Philippines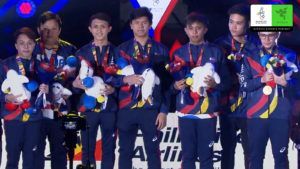 Dota 2
December 10, 2019 23:11
Philippines overcame a disastrous start to game 5 to pull off a miraculous comeback victory.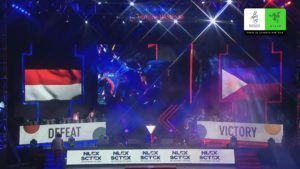 The gold medal match was a back-and-forth thriller between two powerhouse teams.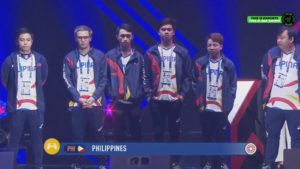 Philippines' Team Adroit and Thailand's mix of Fnatic, Trust Gaming, and MSCerberus squad will be playing to win Dota 2's Gold Medal tomorrow.