AK
Tekken
December 26, 2020 12:52
Asahina rocks a bloodthirsty Eliza.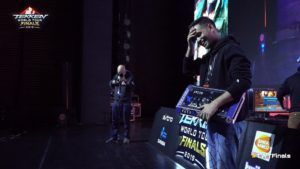 The FATE The Pakistani pro will join his countrymen, Arslan Ash, and Awais Honey, in the TWT Finals.will now be the final contender to join the TWT Finals.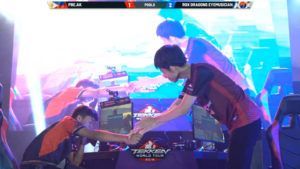 AK was so close to reaching match point, but Eyemusician was able to close out the match.