Capcom's latest patch update includes multiple matchmaking improvements for Street Fighter V: Champion Edition.
The patch features improvements for both ranked and casual matchmaking, along with better Capcom Fighters Network location tracking.
First, Capcom has changed match quality connections by lowering the response time to all connection tiers for a better online experience.
This means players with 5 bar connections will have a better match quality and will be connected to opponents who have similarly fast response times. Meanwhile, players with higher response times will have to settle for a wider range of possible connections for their matches.

Capcom has also included a new connection icon which indicates if a player has a good connection or if they're on a wifi connection that could cause online connection issues.
The icon could also mean that the opposing player's hardware does not meet the system requirements of Street Fighter V: Champion Edition.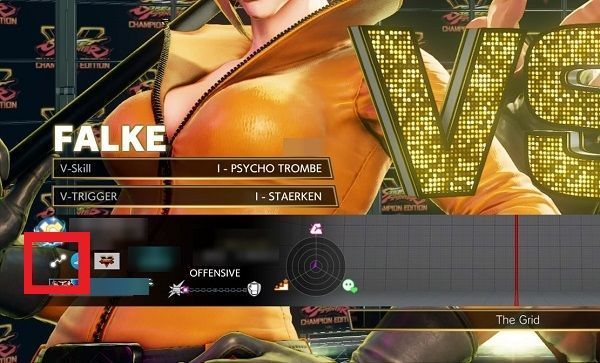 The online system still focuses on peer-to-peer connections. But, if this isn't possible, the match will shift to a relay connection through a special server, which will lower the match quality.
---
---
Next, Capcom has updated the CFN location tracker. When players log-in, the game shows where they are playing from. This allows Capcom to prioritize connections between players who are near one another.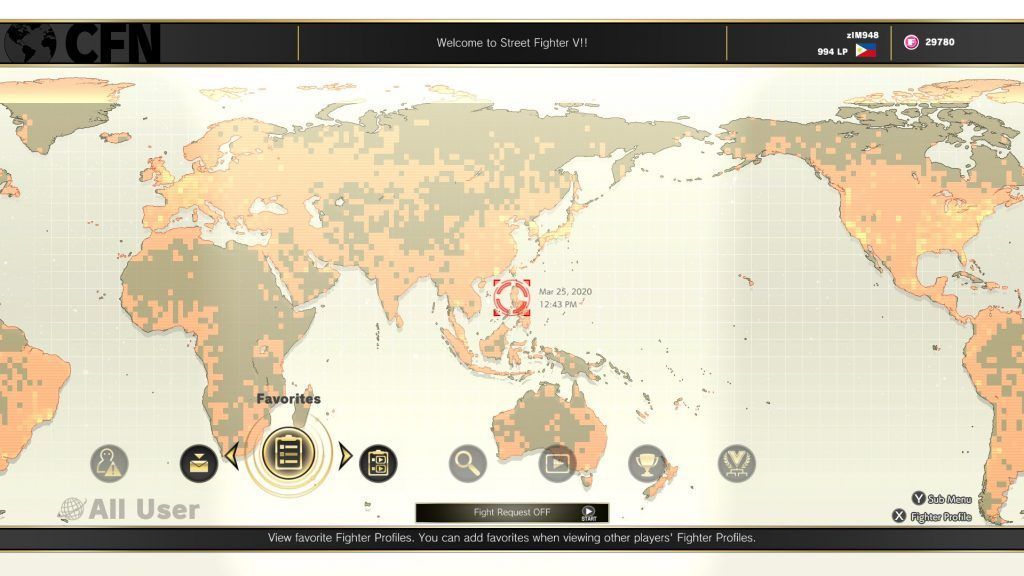 Capcom has also listed down possible fixes for people who are having connection problems on their official game updates page.
READ MORE: Not everyone is a fan of Gill's new CPT 2020 Premier Pass costume