Korean idols Kim "Taeyeon" Tae-yeon and Lee "Sunny" Soon-gyu of SNSD will soon be gearing up for a battle royale as the two are set for a live gaming broadcast. Their game of choice? PUBG Mobile.
The Girls' Generation members will be playing PUBG Mobile on July 1 at 4:00AM PDT as part of the fourth season of the SM Super Celeb League, SM Entertainment's online show focused on gaming.
SONEs can watch Taeyeon and Sunny live on Chinese streaming platform Huya here.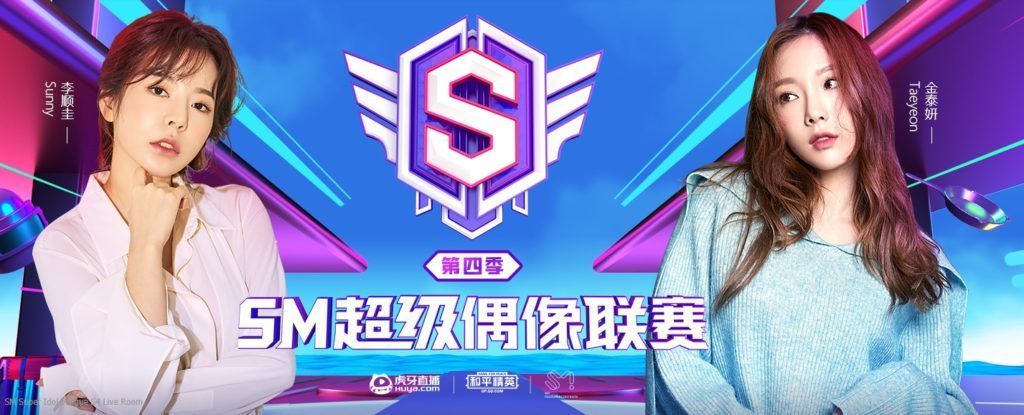 READ MORE: K-pop idols who are also hardcore gamers