Lego and Blizzard are finding interesting and uplifting ways to engage their respective fans.
On July 25, the collaborating companies will stage a special Overwatch tournament on Twitch Rivals, where teams will compete for Lego sets to be donated to reputable children's charities.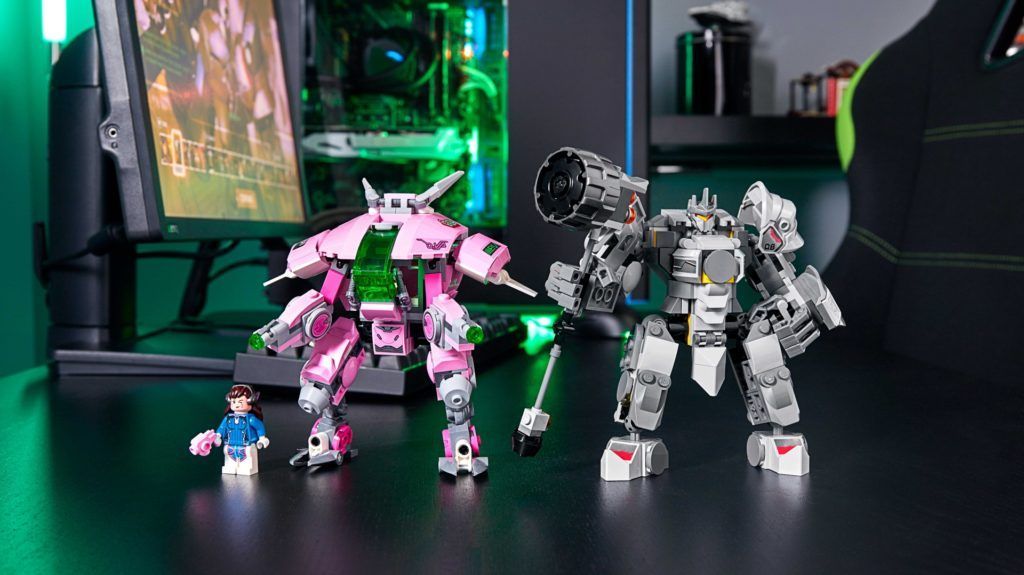 The teams, based in the United States, UK, France, Germany, and Sweden, will be captained by the following Overwatch streamers:

AlphaCast (France)
AnnieFuchsia (Sweden)
HighScoresHeroes (Germany)
Valkia (UK)
Aspen (US)
Emongg (US)
Fareeha (US)
Fran (US)
The tournament will be split into regional competitions, each featuring four rounds of gameplay in a round-robin format. Teams will earn points with each win, and the team which tallies the most points will be crowned the ultimate regional champ.

Local charities chosen to receive the winning team's Lego box donations include the Connecticut Children's Medical Center (US), Cèkedubonheur (France), Dein München (Germany), Fairy Bricks (UK), Giving People (Sweden), Ronald McDonald House Charities (US), Toy Bank(US), and Toys for Tots (US).

Tune into Twitch Rivals on July 26 12 a.m. to 3 a.m. (GMT+8) for the European regional matches and from 3 a.m. to 6 a.m. (GMT+8) for the US regional matches.
---
In related news, two upcoming Lego kits inspired by Overwatch's Junkertown map are debuting at San Diego Comic Con 2019.

The 227-piece Wrecking Ball kit will include a fittingly adorable Hammond mini-fig. The actual Wrecking Ball mech can be transformed from its "rolling out" configuration to its formidable four-legged form.

The Junkrat and Roadhog will have 380 pieces that form the duo's chopper and sidecar, as well as a Junkertown sign-slash-display stand. Junkrat will come in mini-fig form, while Roadhog will be appropriately larger.

Both sets are due to hit retail shelves in October.

READ ALSO: Overwatch is adding 2-2-2 role queue for quickplay and comp