The meta is starting to shape up in Week 2 of MPL SG/MY. A pool of strong poke heroes has emerged, and one battle spell is being prized over others.
Pharsa, Grock, and Diggie have 100% presence, being either picked or banned across all matches.
If the red side does not ban Pharsa, she is often first picked on blue side.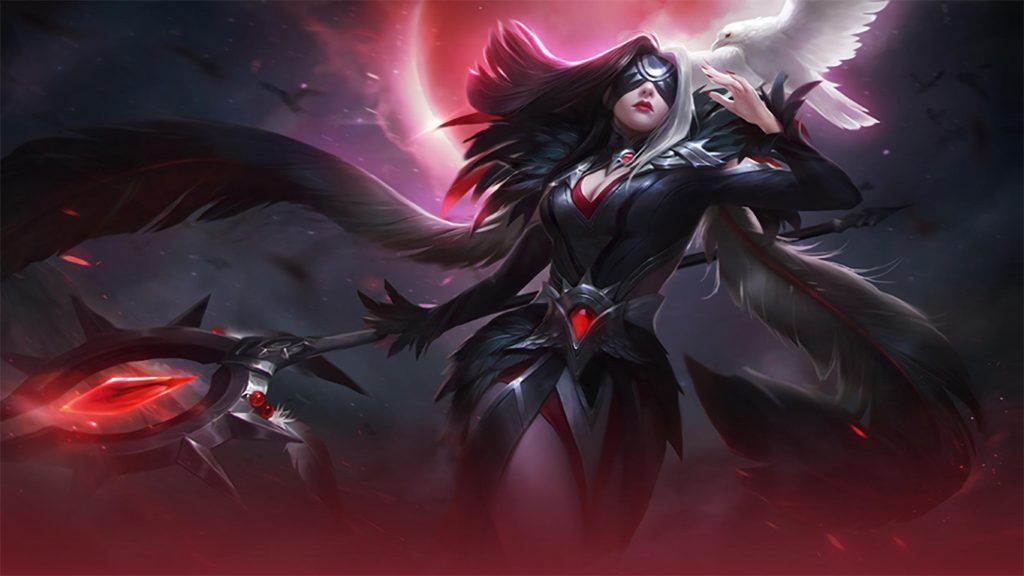 Battle spell Flameshot is also increasingly being used by teams. It has high base damage and a low cooldown of just 30 seconds. In game one against Axis Esports, Notorious Villains decided to take Flameshot no matter which heroes they were playing.
---
---
Week 2 results
Resurgence 2 – 0 Orange Esports Reborn
Notorious Villains 1 – 2 Axis Esports
Team Bosskurr 1 – 2 Team SMG
Geek Fam 2 – 0 Siren Clan
Team SMG 2 – 1 Notorious Villains
Todak 0 – 2 Resurgence
EVOS SG 2 – 1 Orange Esports Reborn
---
Match of the Week: EVOS SG 2 – 1 Orange Esports Reborn
After dropping 0-2 to Geek Fam in week one, EVOS SG was looking to put on a better performance coming into week two.
Playing their only match of the week, EVOS SG had a shaky start to the series. After Orange Esports Reborn (OE) took down the Turtle, they rotated quickly to top lane, catching OhDeerBambi's Pharsa and LuN's Nana out, giving Mal's Ling an easy double kill.
Trailing in both gold and kills, EVO managed to turn the game around when they won a team fight that took down 4 members of OE. Fossa's late game marksmen Karrie then came online, closing the game out with 13 kills.
In game two, OE drafted a risky all-in team composition that paid off. It gave them the power to dive turrets and keep brawling as Mal's Ling finished Legendary with a 9/0/5 KDA.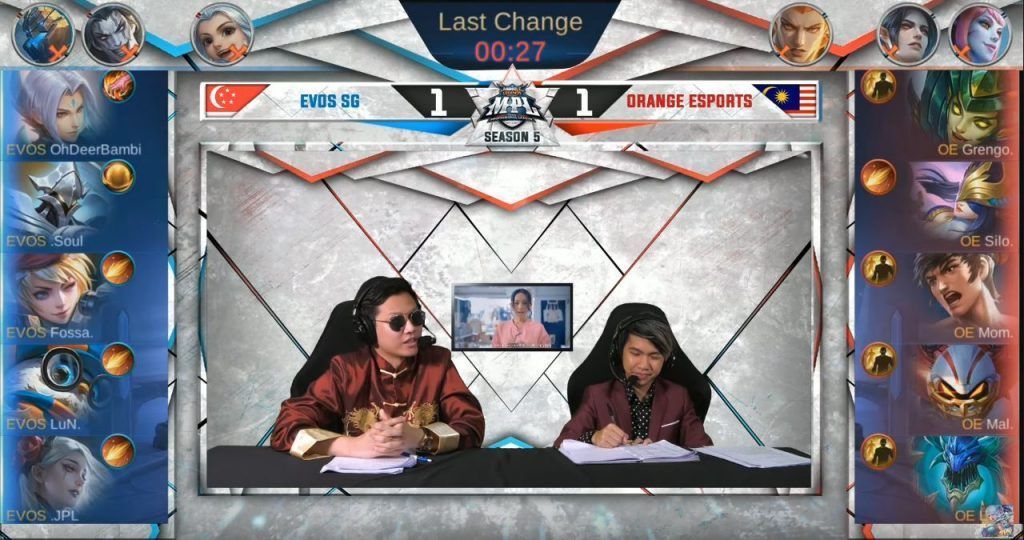 Undeterred, EVOS SG decided to deny Ling from OE by first picking him in game three. Putting Uranus in the offlane, their draft paid off as OhDeerBambi's Ling went on a killing spree. Picking off members of OE across the map, EVOS SG turned the last game of the series into a stomp, winning 2-1 overall.
---
Standings
1. Resurgence (3-0)
1. Geek Fam (3-0)
1. Team SMG (3-0)
2. Axis Esports (2-1)
2. EVOS SG (2-1)
3. Notorious Villians (1-2)
4. Orange Esports Reborn (1-3)
5. Team Bosskurr (0-2)
6. Todak (0-3)
6. Siren Clan (0-3)
READ MORE: Assassin mains are celebrating these massive buffs coming in MLBB season 16