A fresh in-game event full of loud colors and 8-bit goodness is coming to Riot Games' MOBA League of Legends, and it features new members of the Arcade skin line-up.
Arcade 2019: Ultracombo is a month-long celebration of Arcade skins which will occur from June 28 to July 29, 2019. Six skins will be launching during this time, namely Battle Boss Qiyana, Arcade Kai'Sa, Battle Boss Yasuo, Arcade Caitlyn, Demacia Vice Lucian, and Demacia Vice Garen. Each skin will be priced at 1350RP.
Players can acquire the prestige edition of the Arcade Caitlyn skin by doing Ultracombo missions and earning 2000 tokens. Exclusive chromas, borders, icons, and emotes can also be exchanged in the event shop.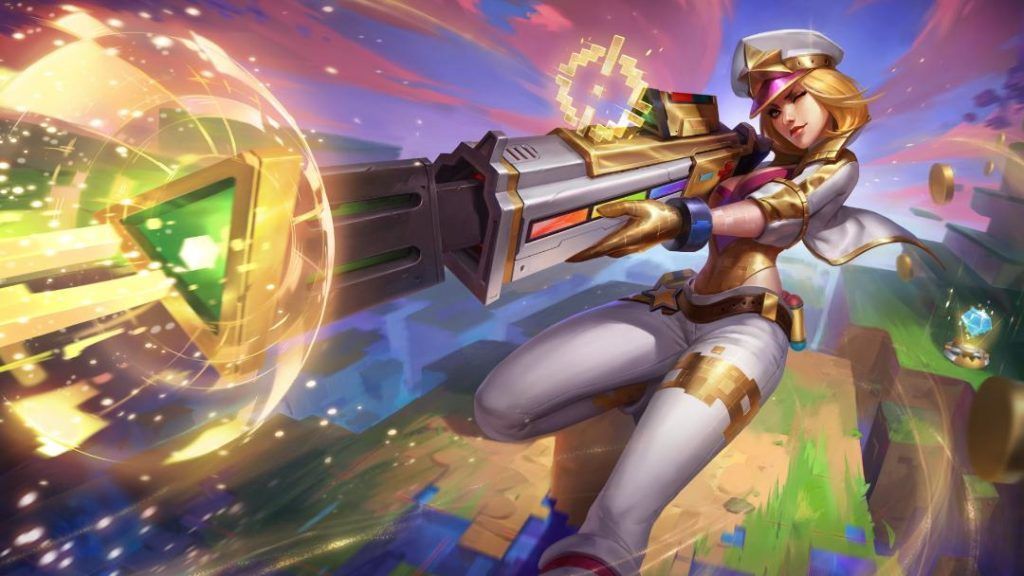 READ MORE: Here is your first look at the new League of Legends death recap screen