League of Legends' virtual group True Damage has just dropped its official merchandise on the Riot Games store, and it features five minis of Ekko, Yasuo, Senna, Qiyana, and Akali!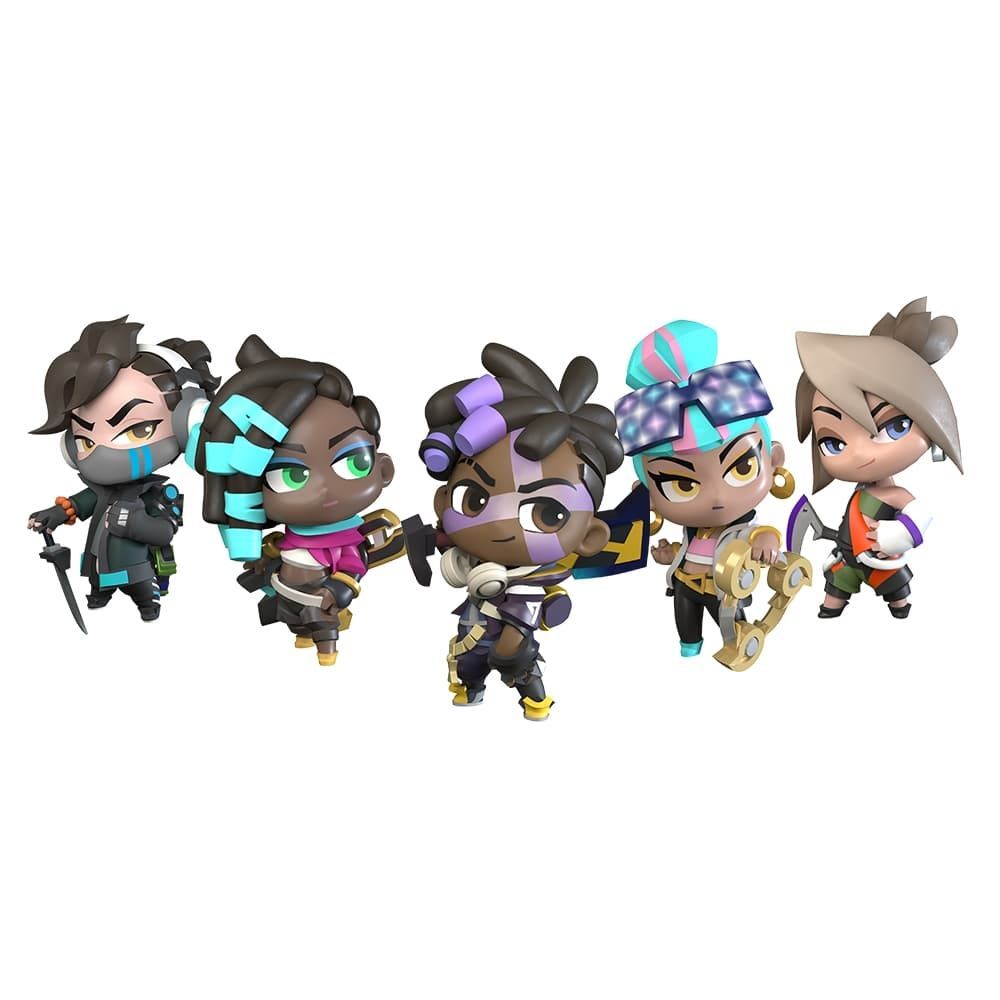 The collector's item set is available for pre-order and is priced at US$35. Estimated ship date for these cute figurines is on February 29, 2020.
Akali, being the star of sensational groups True Damage and K/DA, gets her own figure in her True Damage skin, priced at US$25.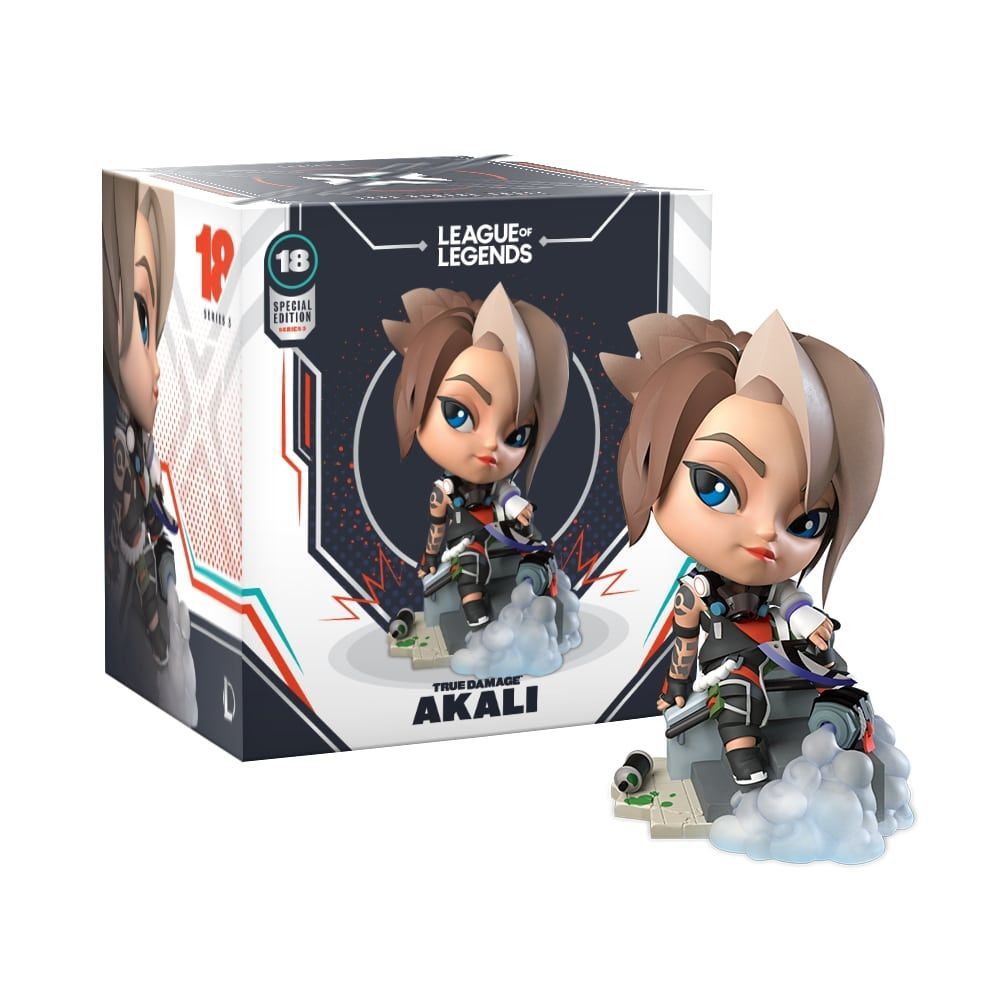 Aside from the figurines, wearable accessories are also available to show that you truly belong to the True Damage fandom. A tour hoodie, unisex tee, pendant, bracelet, and premium posters are available all on the Riot Games merchandise store.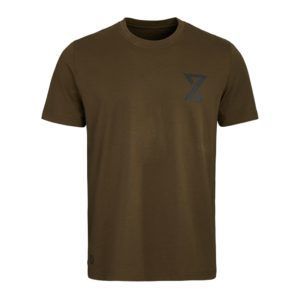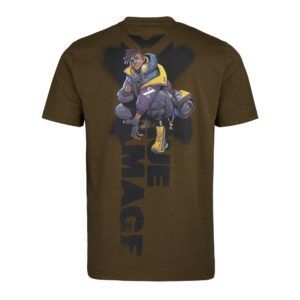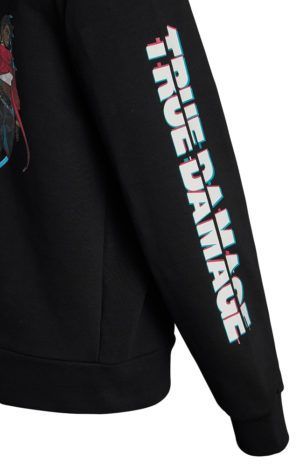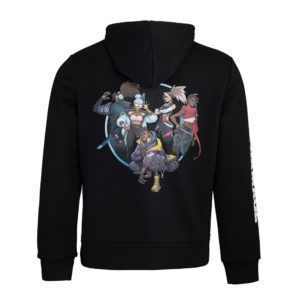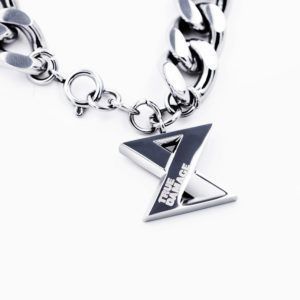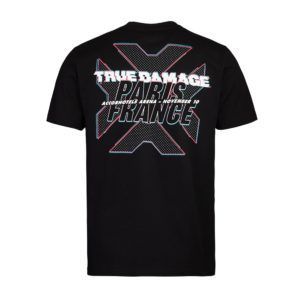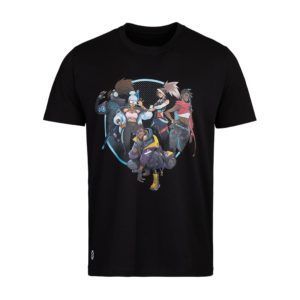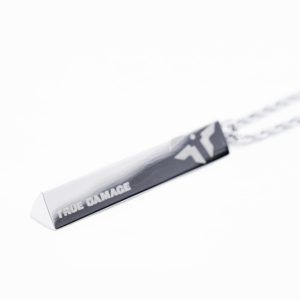 ---
---
To top it all off, Akali will be having her very own clothing line which will drop on December 5.
Check out the full True Damage collection here.
READ MORE: Echo Fox disbands after a turbulent year, releasing all players and staff