Even the threat of the COVID-19 can't stop the League of Legends European Championship (LEC) as they have resumed the rest of the Spring Split online. All teams played live from their respective home facilities as announced by the management days ago.
---
Week 8 results
MAD Lions 1 – 0 SK Gaming
Schalke 04 1 – 0 Misfits Gaming
Excel Gaming 0 – 1 Fnatic
Origen 1 – 0 Team Vitality
G2 Esports 1 – 0 Rogue
Schalke 04 1 – 0 Team Vitality
SK Gaming 0 – 1 Origen
Misfits Gaming 0 – 1 MAD Lions
G2 Esports 1 – 0 Excel Gaming
Fnatic 1 – 0 Rogue
---
Match of the week: Schalke 04 vs Misfits Gaming
German team, Schalke 04, performed exceptionally well in LEC Spring Split Week 8, going 2-0 for the first time all season.
Their match against Misfits Gaming in particular kept fans at the edge of their seats with great plays from jungler Lukas "Lurox" Thoma's Lee Sin and mid-laner Felix "Abbedagge" Braun's Azir.
Schalke 04 ended the game in 32 minutes with a total KDA of 13/4/25.
Since Konstantinos-Napoleon "Forg1ven" Tzortziou stepped down as the team's ADC, Schalke 04 has slowly improved their place in the standings after a disastrous 0-6 start. The team is now 5-11.
---
---
Player of the week: Lukas "Lurox" Thoma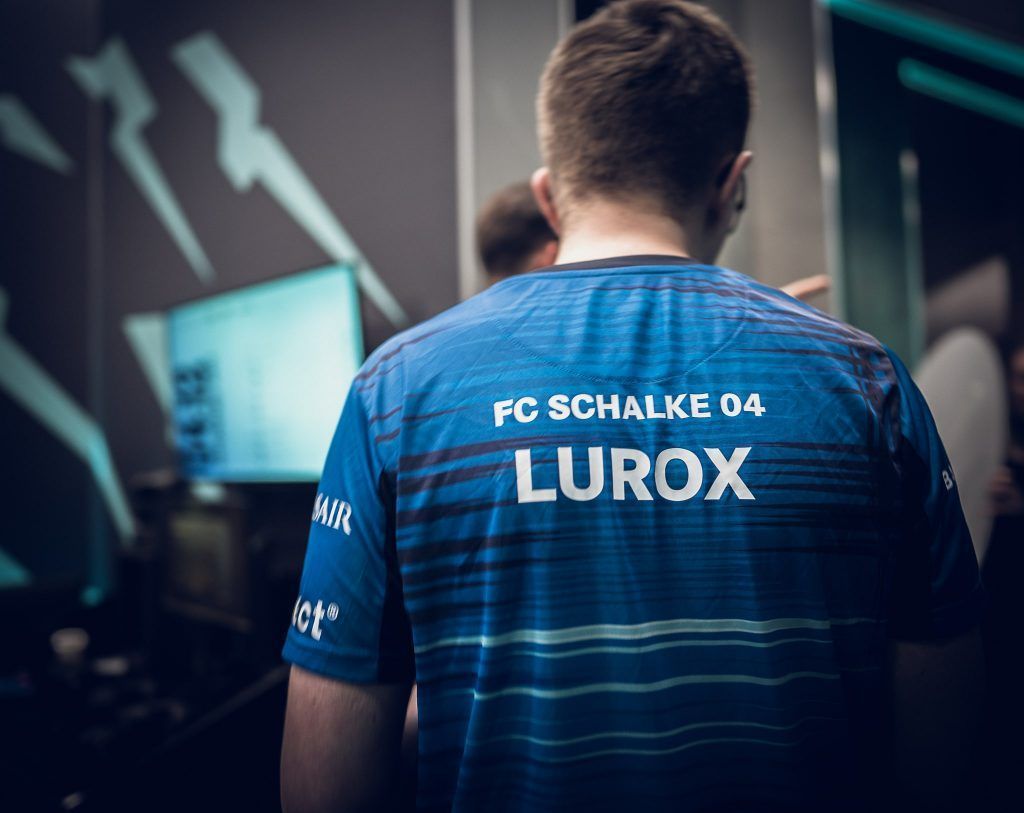 While it was Abbedagge's quadrakill that won Schalke 04 the game, it was Lurox's Lee Sin who put the team in position to win, thanks to his amazing early-game plays.
In this clip, fans witnessed the amazing synergy between Schalke members during this mid-game tower dive. The clash scored Lurox a double kill against MSF.
By the end of the best-of-one series, S04 Lurox had accumulated 159 creep kills and a KDA of 3/1/7.
---
Standings
1. G2 Esports (13-1)
2. Fnatic (12-4)
2. Origen (12-4)
4. MAD Lions (10-6)
5. Misfits Gaming (9-7)
5. Rogue (9-7)
7. Excel (7-9)
8. Schalke 04 (5-11)
9. SK Gaming (2-14)
10. Team Vitality (1-15)
READ MORE: LEC Spring Split to resume with all matches played online