China's FunPlus Phoenix are officially the best LoL team in the world.
The team had an incredible year, finishing first in both the LPL Spring and Summer standings, and winning the LPL Summer championship.
They followed it up with one of the most dominant runs at Worlds we've ever seen, topping Group B, and then taking out Fnatic 3-1 in the quarterfinals, and eliminating reigning champions, Invictus Gaming, 3-1 in the semifinals.
They finished it off with one of the most one-sided finals ever, absolutely stomping G2 Esports 3-0 to win their first LoL World Championship.
But just who are FunPlus Phoenix? Here's a closer look at each of the members of this championship squad:
---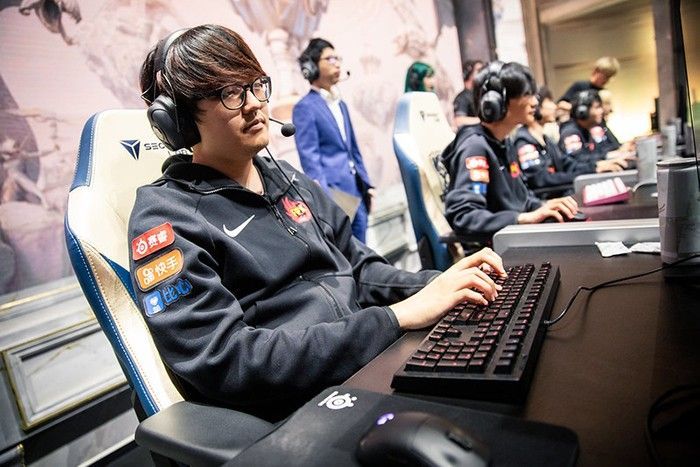 Kim "GimGoon" Han-saem (Top)
FPX's toplaner, GimGoon, has been a professional League of Legends player for six years. He originally started out as a substitute player for LCK team, Xenics Storm, in his native Korea before moving to China to play in the LPL with Energy Pacemaker.All/Game Talents.
GimGoon joined FunPlus Phoenix in December 2017, and has been the team's toplaner ever since.

GimGoon is known for his clean gameplay and simple yet powerful moves, often making the most out of low resources and disadvantageous situations, which has greatly helped FPX throughout the year.
We've seen plenty of Gangplank and Gnar from him this season, and he had an incredible run in the Worlds finals, with zero deaths over the entire series until the last three seconds of Game 3.
---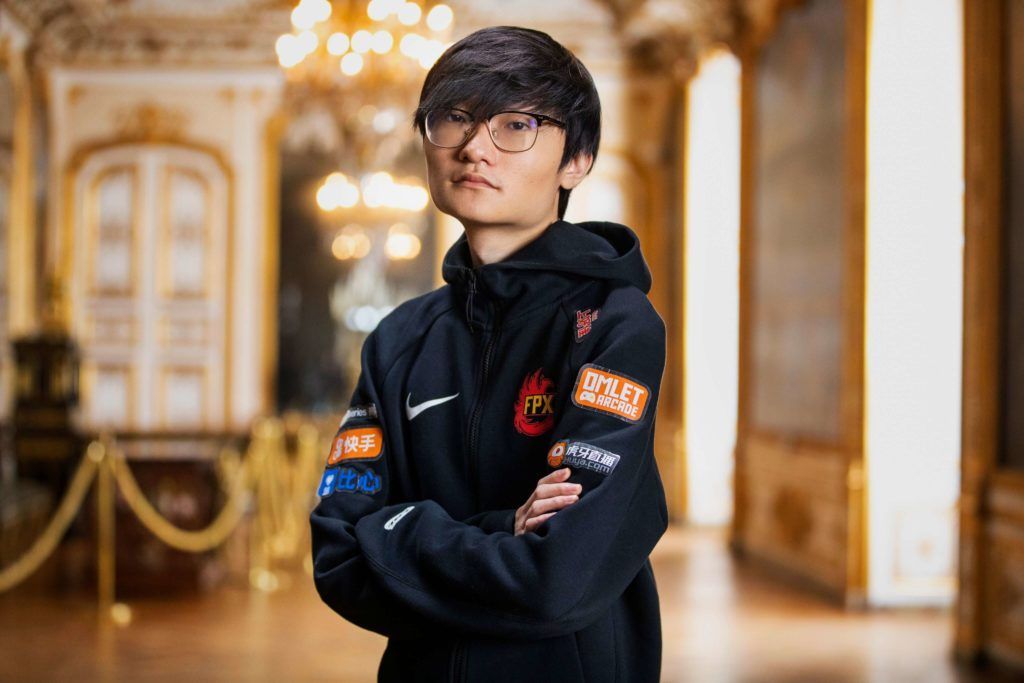 Gao "Tian" Tian-Liang (Jungle)
At just 19, Tian is the youngest member of the team, but he has already proven himself as one of the best Junglers in the world, and was awarded the Finals MVP trophy at Worlds 2019.
Tian debuted back in 2017 for Chinese team Young Miracles, and was acquired by FPX a year later.
His champion pool consists of Gragas, Elise, and Lee Sin, who he picked three times consecutively in FPX's finals series against G2 Esports.
He's also a notorious trash talker, as evidenced by these videos on his bilibili channel where he teaches people how to trash talk.
---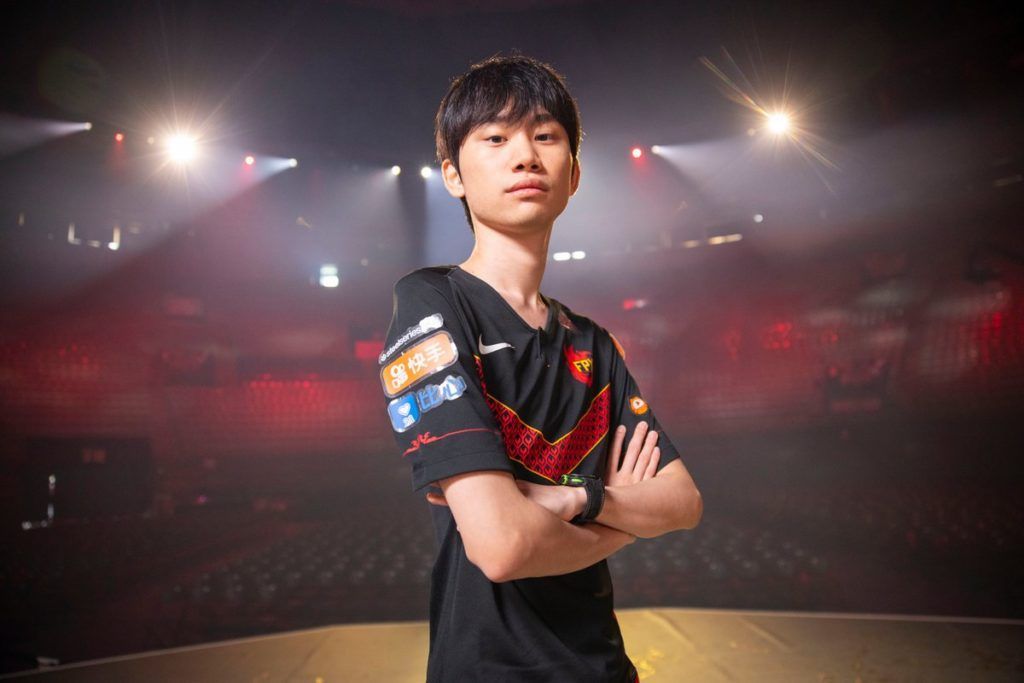 Kim "Doinb" Tae-sang (Mid)
Doinb is the team's 22-year old South Korean midlaner. He's been playing professionally since 2015, when he debuted with Chinese squad, Qiao Gu Reapers.
Since then, Doinb has played with many different teams, including Newbee, JD Gaming, and Rogue Warriors. He joined FunPlus Phoenix in December 2018.
Doinb is best known for playing Ryze and Karma, but he's also showed off his extensive champion knowledge, using off-meta picks like Kled, Renekton, Nautilus, and Poppy to win his team countless games.
This clip of Doinb executing a perfect root against G2 Martin "Wunder" Hansen's Ryze is a good example of his aggressive playstyle, which has earned him the nickname "Supercarry Doinb".
After FPX's win at Worlds, Doinb revealed that he was contemplating retirement from professional League of Legends, but his wife Li "Umi" Youzi encouraged him to keep going.
---
---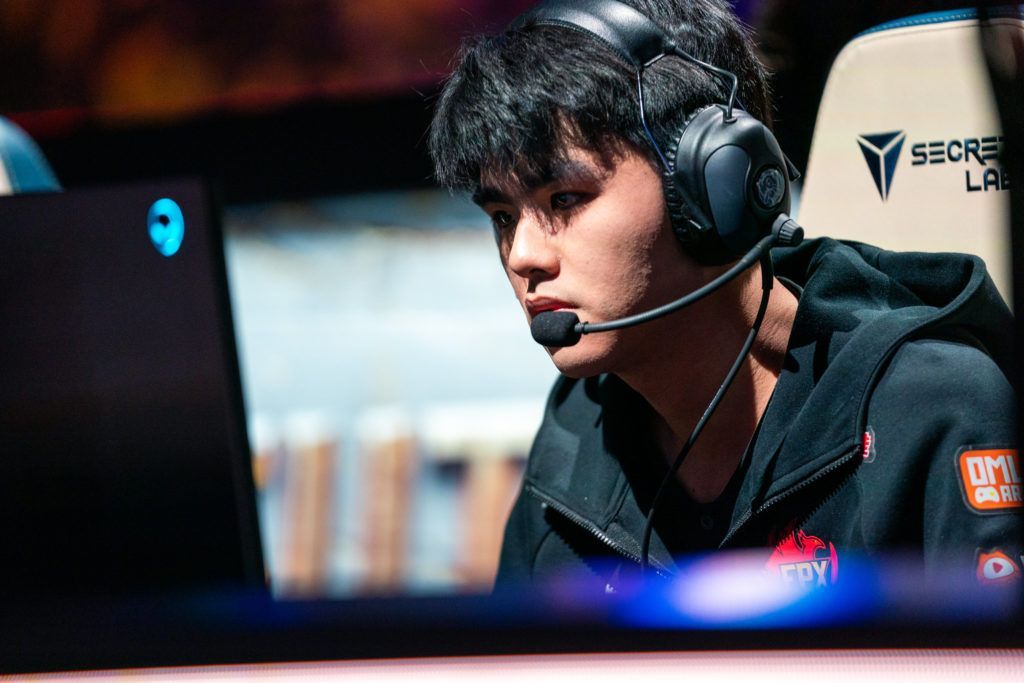 Lin "Lwx" Wei-Xiang (ADC)
Lwx is the team's ADC, and has been playing with the team since December 2017. He started off his career with Tan Chi Sa Gaming back in 2016 before playing with Newbee for a year.
Lwx is known for his Kai'Sa and Varus, and last weekend became the first player to ever record zero deaths in a Worlds finals.
When asked the reason why FPX is so much better than G2 as a team, Lwx answered, "I think we didn't perform very well, it's just that G2 didn't really perform."
---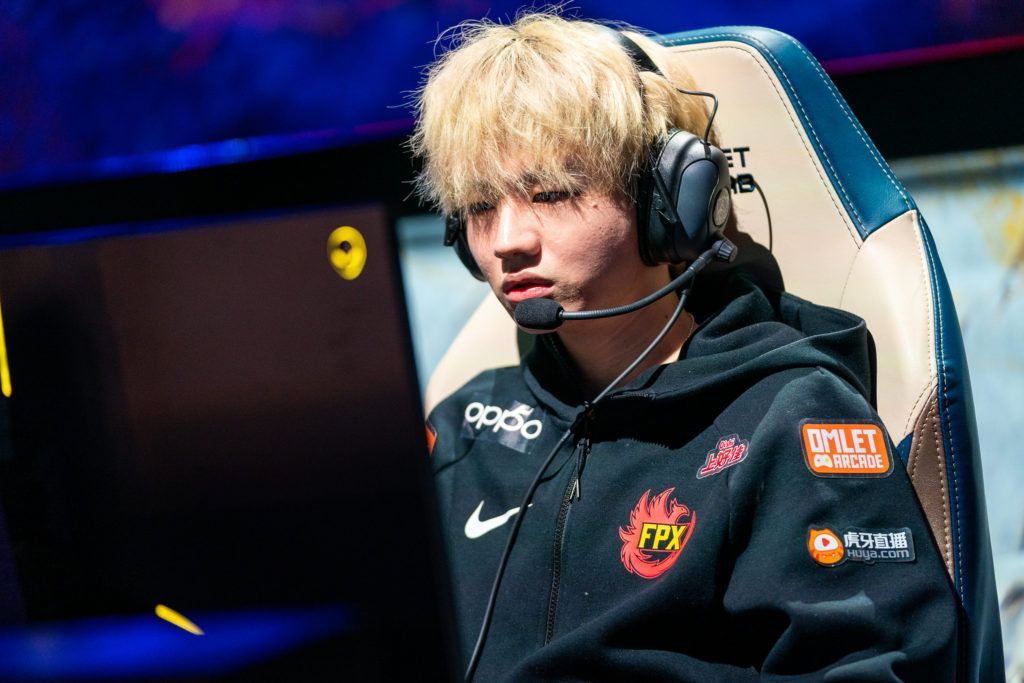 Liu "Crisp" Qing-Song (Support)
Crisp has been the team's Support player since December 2017.
He started his pro career as a substitute player for Chinese team Oh My God back in 2014, but left to join Tan Chi Sa, where he and Lwx became bottom-lane partners. This partnership continued when the pair joined Newbee together. They then left Newbee and both joined FunPlus Phoenix at the same time.
This season Crisp has favored tanky support champions like Tahm Kench, Alistar, and Braum.
READ MORE: Everything that went down at the League of Legends 10th Anniversary event