It's here! The Marvel's Avengers gameplay demo that was shown behind closed doors at the 2019 San Diego Comic Con is now available for everyone's enjoyment.

The clip, along with other exciting details about the game, were revealed at Gamescom 2019 in Cologne, Germany.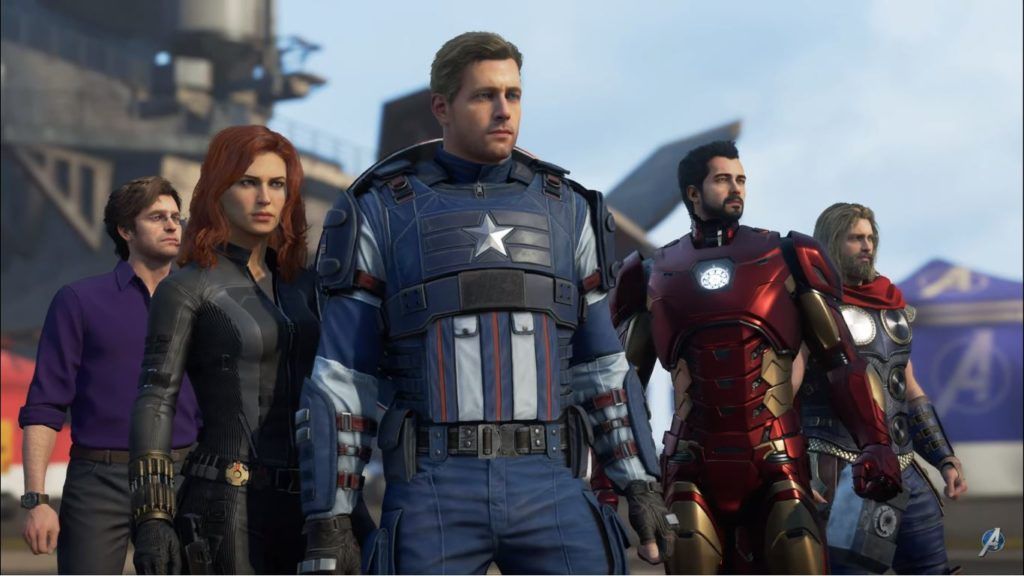 The gameplay demo shows that, while the superheroes don't look exactly like their Hollywood counterparts, they still look and feel the way they should. From Thor and Iron Man's aerial maneuvers, to Black Widow's nimble fighting prowess, to Hulk's gratifying smashfests, Marvel's Avengers promises an experience that brings the true power of each Avenger to every player's hands.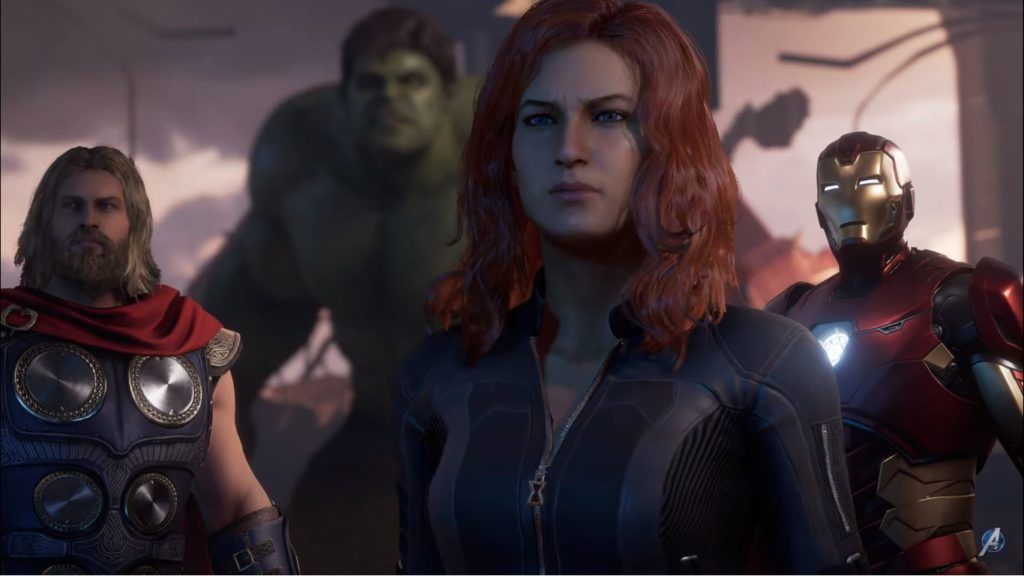 We also know from the clip that the game will feature an "expansive world" environment. From a reclaimed Helicarrier that serves as your makeshift HQ, your Avengers can launch into either story-driven "Hero Missions" or "War Zone Missions" that revolve around maximizing four-player team synergies. War Zone Missions are available to play in both solo and co-op modes.

Also confirmed is an entire library of cosmetic, costume, and gear options. Fans can expect the heroes' signature looks and accessories, based on what we've all seen and enjoyed from the comics.
Tweaking gameplay using gear upgrades appears to be an important element in Marvel's Avengers. While costumes may be easy to acquire from the in-game store and as mission rewards, they do not affect a hero's skill in any way. Mastering and maximizing a character's abilities to suit your playstyle depends more on how you equip the hero with the right gear.

May 2020 is still a long way to go, so we can expect plenty more updates to surface in the coming months. For now, sit back and enjoy the full 18 minutes of the game's prologue-slash-gameplay tutorial:

READ ALSO: Here's what San Diego Comic Con has revealed about Marvel's Avengers