While most companies are using Zoom or Google Hangouts to conduct work from home meetings during the COVID-19 pandemic, one Japanese company has taken the novel approach of holding its business meetings inside the video game Animal Crossing: New Horizons.
The first three-man virtual meeting took place near the island's town hall, utilizing the text chat feature to communicate each employee's thoughts.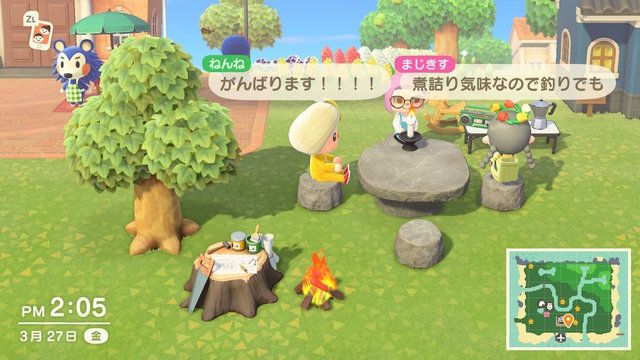 Somewhere in the middle, all the players took a short break for some relaxing fishing. Sea bass for lunch?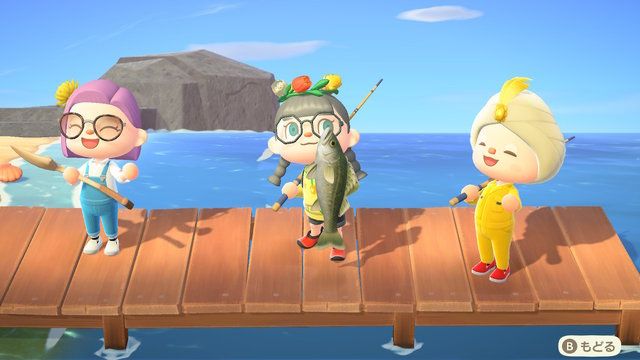 The meeting ended with each employee returning to their respective islands, bidding a formal goodbye to each other. All that's missing was the polite Japanese bow, and this scenario would have been perfect.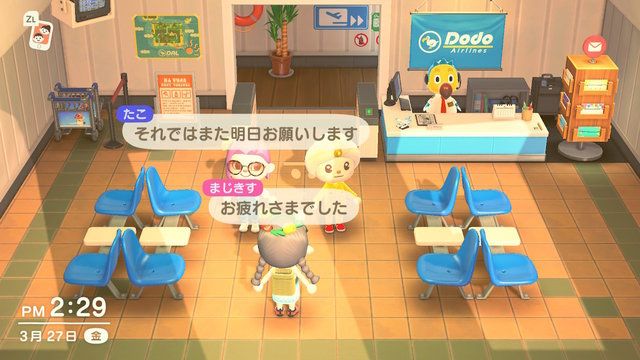 ---
---
Unfortunately, there may not be future Animal Crossing work meetings for the company.
One of the employees made a list of the game's benefits and drawbacks as a telecommuting app, as reported in Japanese publication Livedoor.
Benefits:
Drawbacks:
Can't send files/images.
Can't chat privately.
Usernames are hard to remember.
Can't get any work done because the game is too distracting.
Animal Crossing: New Horizons is Nintendo's best-selling social simulation game. New Horizons has sold millions of physical and digital copies worldwide despite launching in the middle of the coronavirus crisis.
READ MORE: The funniest Animal Crossing: New Horizons content on the internet