Lifestyle brand and gaming organization 100 Thieves just uploaded its entire apparel line on Animal Crossing: New Horizons as a "thank you" to its supportive fans.
The virtual apparel line features the iconic 2018 baseball tees to the brand's already sold-out 2020 release of two-tone jerseys.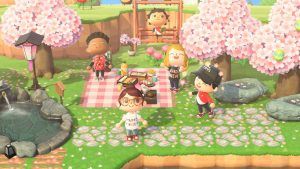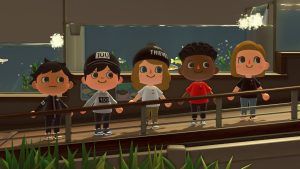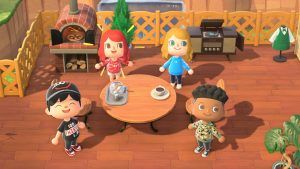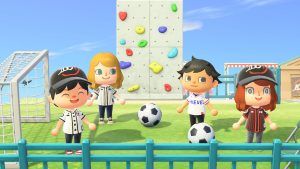 ---
---
To get the designs in-game, you must unlock the Able Sisters and use the kiosk for inputting the specific codes. You can check out the official designs and codes of 100 Thieves' virtual clothing here.
READ MORE: The funniest Animal Crossing: New Horizons content on the internet