While many in the videogames industry, and those from the outside even, are speaking about boosting their efforts for esports, the developers for Vainglory are taking a step back.
Super Evil Megacorp confirmed it is shifting its focus away from esports and going back to the original intention when they first worked on Vainglory — to build a deep and immersive gaming experience on mobile, said the developers in a blog post.
For the developers, their original intention to make the esports portion sustainable had somehow snowballed into a full-scale production. That drained away time and resources from improving Vainglory.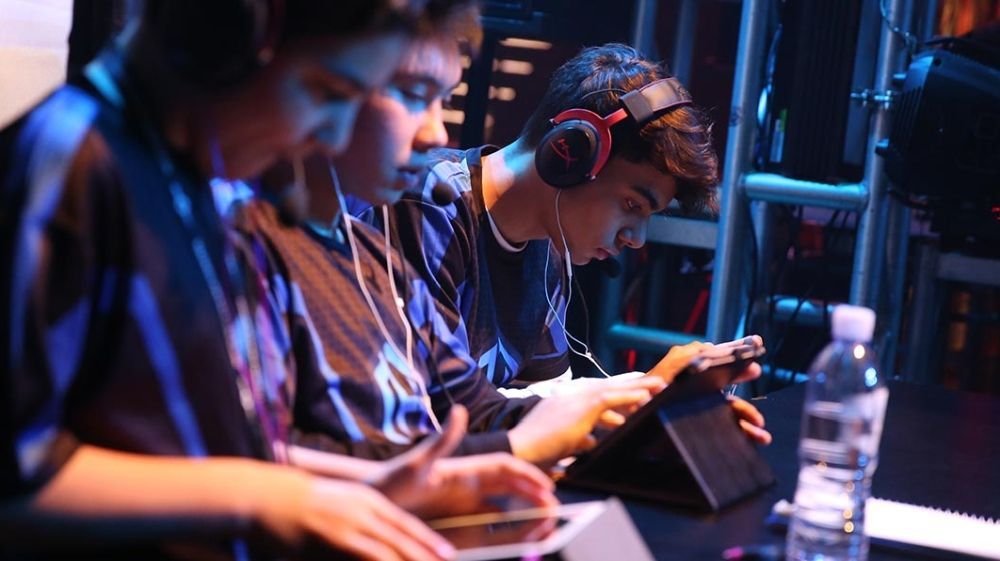 "Esports is something that we're hugely passionate about but the sacrifices we had to make at the time to keep it afloat weren't worth the results," said Vainglory's Ciarnan "Excoundrel" Lowe,
As such, the developers will instead take a more supportive role in esports and allow their partners and the community to take the leading roles for this still-expanding segment.
Super Evil Megacorp has also reassured its fans that it will continue to support esport initiatives as and when necessary. For the time-being, it wants to focus on creating richer and more engaging experiences for Vainglory.
SEE ALSO: Mike Tyson lunges into esports with Fade2Karma investment