The Pokémon Company has announced that it is removing the Fairy-Type Class from the Pokémon TCG.
The rule change coincides with the introduction of the Sword & Shield Series to the Pokémon TCG.
Moving forward, all Fairy-Type Pokémon will be reclassified as Psychic-Types.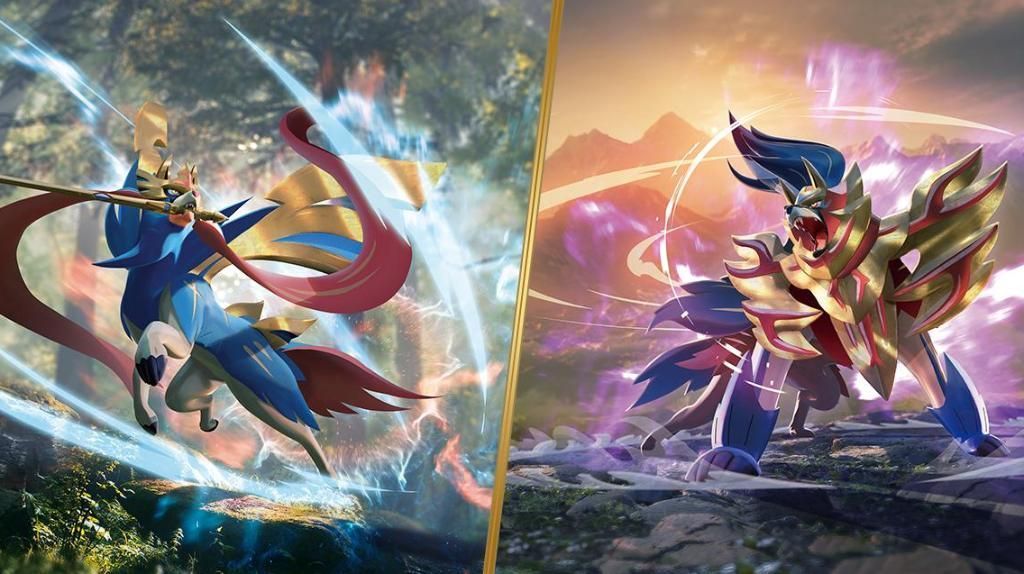 ---
---
To maintain the balancing of the game, Poison-Types that have Psychic-Type traits will be re-labelled to Darkness-Types.
This change will also affect the strength/weakness match-ups:
Water-Types are now weak against Lightning-Types
Darkness Pokémon don't do well with Grass-Types
New and current Psychic Pokémon will now be weak against Pokémon with Darkness traits.
The change will go into effect on February 21, 2020 and is applicable to the current Pokémon TCG sets and play-rules. There is no word from The Pokémon Company if this class change will make its way to current and future video games.
If any of these changes are to make the transition to the video games, then it will likely show up in the upcoming DLC Expansion Pass for Pokémon Sword and Shield.
More details on the class changes and other updates for the TCG can be found here.
READ MORE: Everything you missed in the first Pokémon Direct for 2020