The Pokémon Company just dropped the full details of its new Cloud service Pokémon Home, which will let players gather all of their pocket monsters across all devices in one place.
Trainers can now move Pokémon between the following titles: Pokémon Sword, Pokémon Shield, Pokémon: Let's Go, Pikachu!, Pokémon: Let's Go, Eevee!, Pokémon Bank, and soon on Pokémon GO.
Take note, however, that once a Pokémon has been moved from the Let's Go! titles to either Sword and Shield, it cannot be moved back to its original game. However, transfer between Pokémon: Let's Go, Pikachu! and Pokémon: Let's Go, Eevee! is two-directional.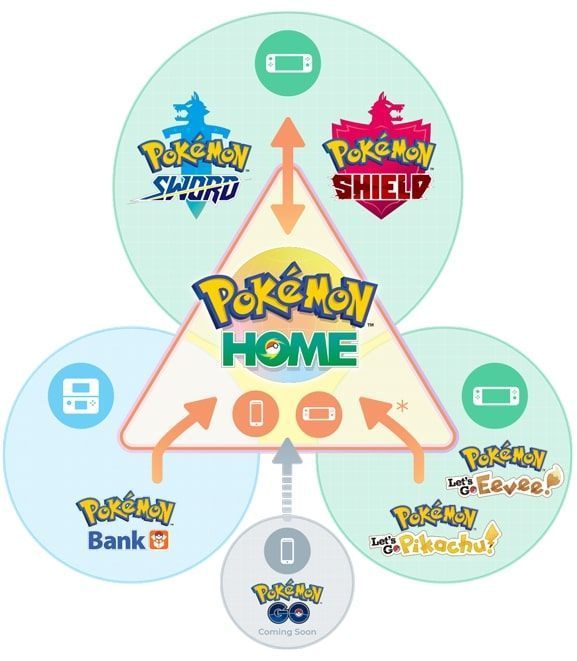 With this service, trainers can trade Pokémon online with the Friend Trade feature. Simply add users and start trading anytime, anywhere!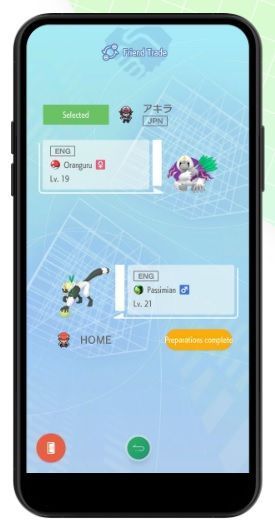 ---
---
All Pokémon deposited to Pokémon Home will be registered to the National Pokédex where Mega Evolve forms, Gigantamax, and the monster's abilities are listed.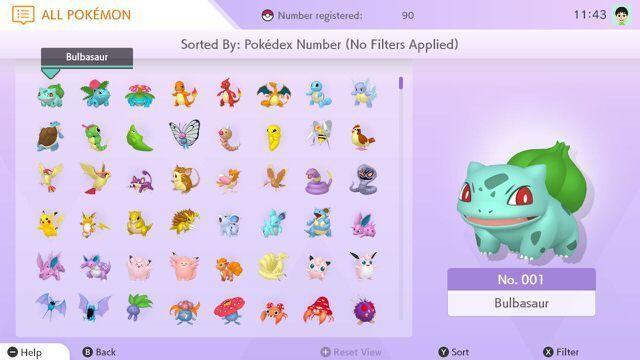 Mobile users can receive Mystery Gifts such as a cute Pikachu or a Pokéball. The app indicates which titles the gift can be used. Mystery Gifts can also be redeemed using codes.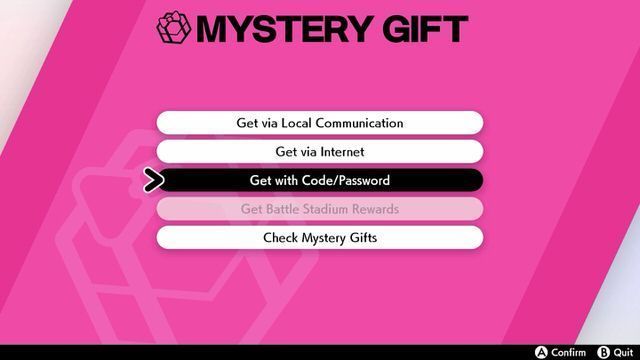 Certain challenges are up for grabs as well, which offer decorative stickers as rewards. These can be displayed in Your Room.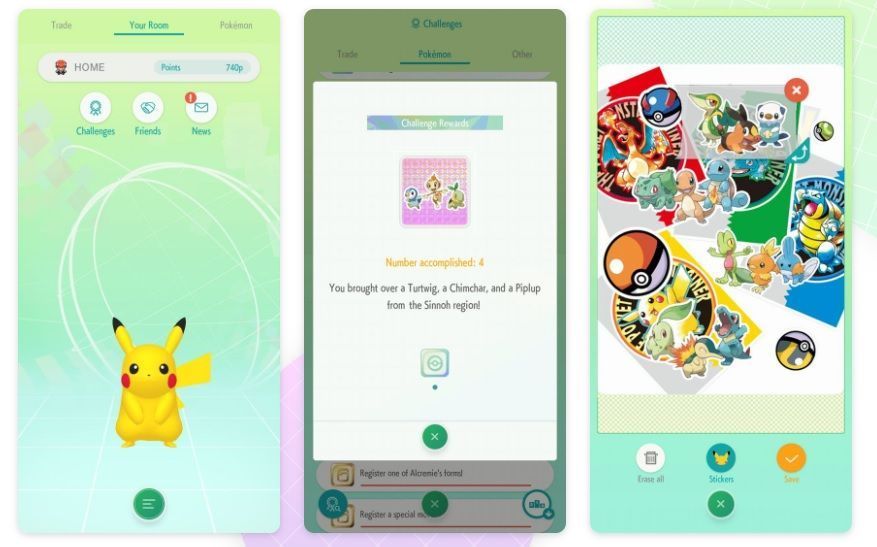 The Pokémon Home mobile app also brings with it updates to ranked battle and online competitions.
Each Pokémon deposited on Home is equivalent to points that can be exchanged for Battle Points (BP) to be used in core titles.
While the service may be free, some features of Pokémon Home only work with a subscription in its paid Premium Plan. Transferring from Nintendo 3DS' Pokémon Bank, Wonder Box, GTS, Room Trade, and the Judge function can all be accessed by Pokémon Home subscribers.
Pokémon Home will be available on the Nintendo Switch, as well as iOS and Android smartphones in February 2020.
Here's a comparison of the two versions: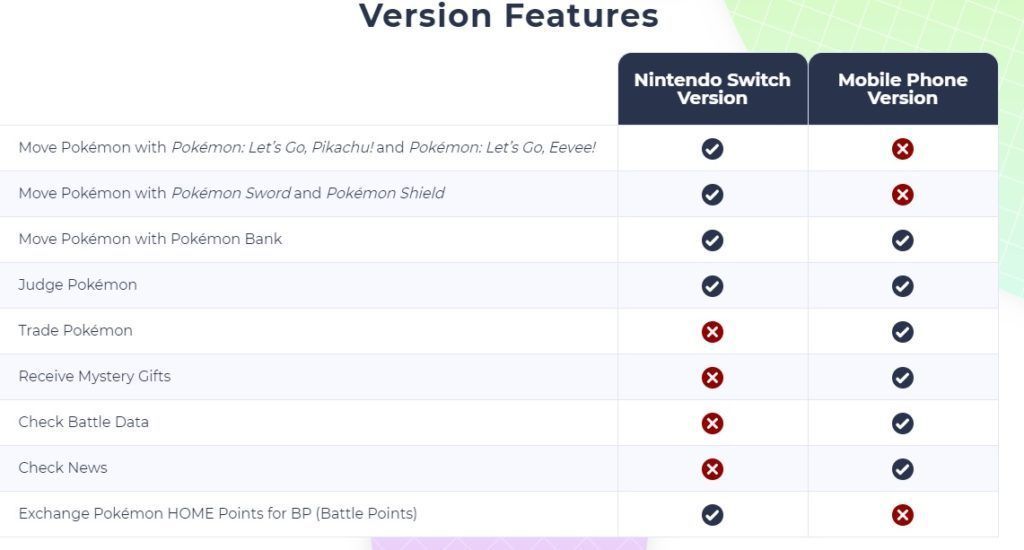 READ MORE: Everything you missed in the first Pokémon Direct for 2020