Everyone's favorite Italian plumber might soon be making a big comeback for the Nintendo Switch.
Nintendo is reportedly planning to remaster many of Mario's most beloved titles to celebrate the franchise's 35th anniversary.
The anniversary collection is rumored to include Super Mario 64 for the Nintendo 64, Super Mario Sunshine for the GameCube, and Super Mario Galaxy for the Wii.
---
---
There is also a possibility that the WiiU's Super Mario 3D World will be remastered and will be released separately with additional levels and fresh content, according to the report by Video Games Chronicle.
Fans will also be getting an announcement for a new Paper Mario title which is claimed to lean more on the RPG side.
Nintendo's big anniversary plan for the Super Mario Bros. franchise was originally intended to be presented at the Electronic Entertainment Expo (E3) until it was canceled due to the COVID-19 pandemic.
In the meantime, you can enjoy some classic 2D Mario games on the Switch with the Nintendo Switch Online SNES collection.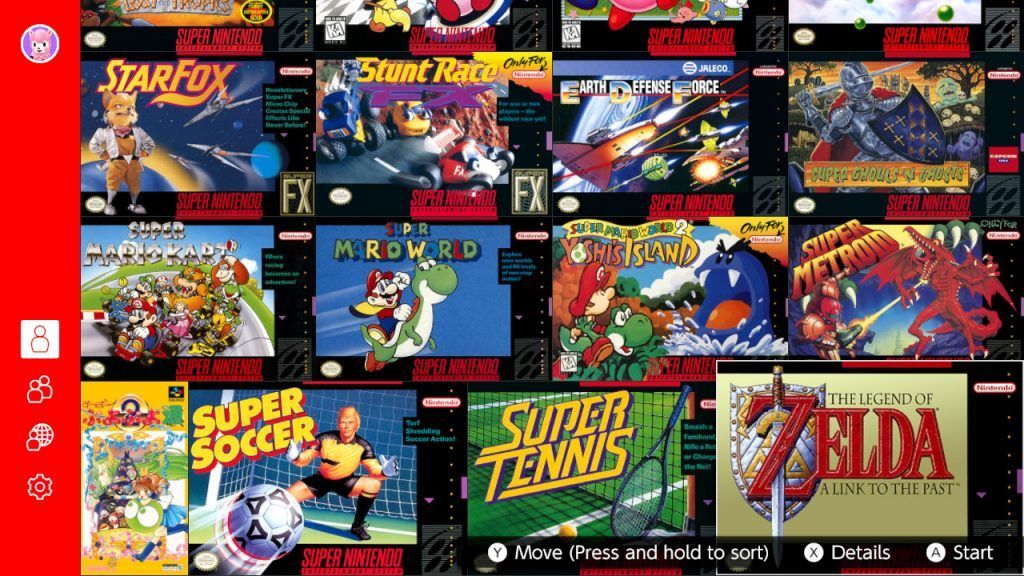 READ MORE: 6 delayed games that were absolutely worth the wait