A hyper-competitive mindset and a long offseason is the perfect combination for hardcore gaming, so it should come as no surprise that many of the NBA's top players are also avid gamers.

---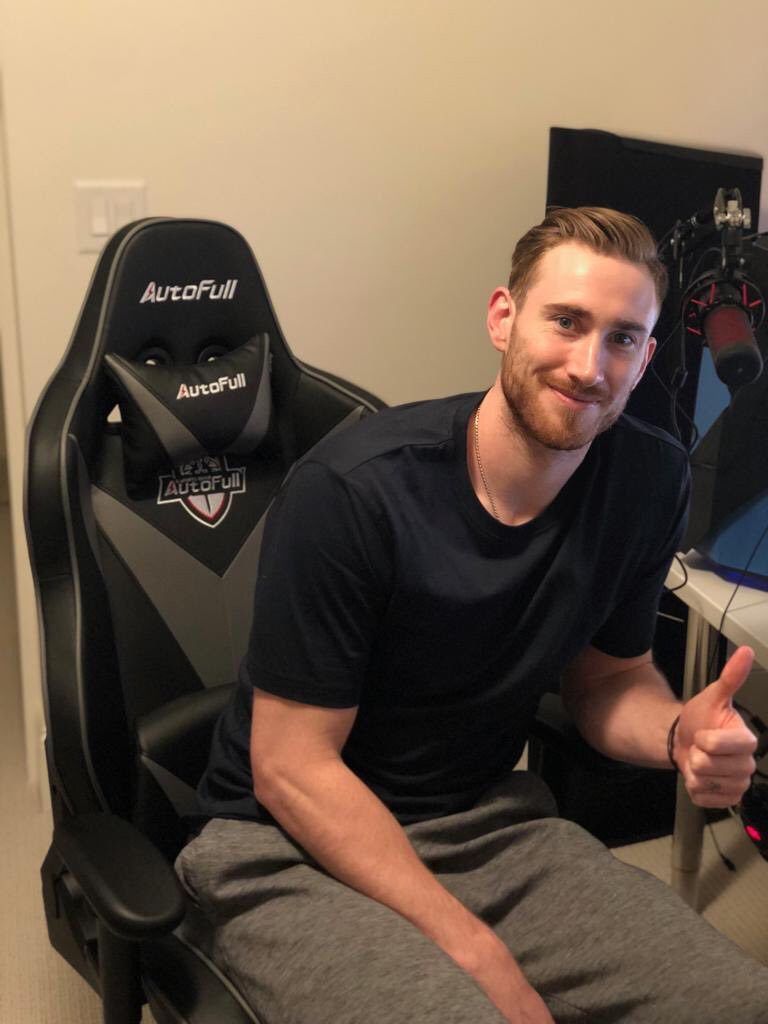 Gordon Hayward (Boston Celtics)
Celtics Forward, Gordon Hayward, is one of the NBA's most famous gamers and has been playing from a young age. He's involved in esports too, dating back to his time at Butler University, when he played in local Halo tournaments.
In 2011, Hayward became involved with IGN's Starcraft 2 pro league, where he appeared in a video parodying Lebron James' infamous "The Decision".
More recently, Hayward attended the NA LCS Summer premier event where he was a panelist during the finals. And, like many players on this list, he also plays Fortnite.
---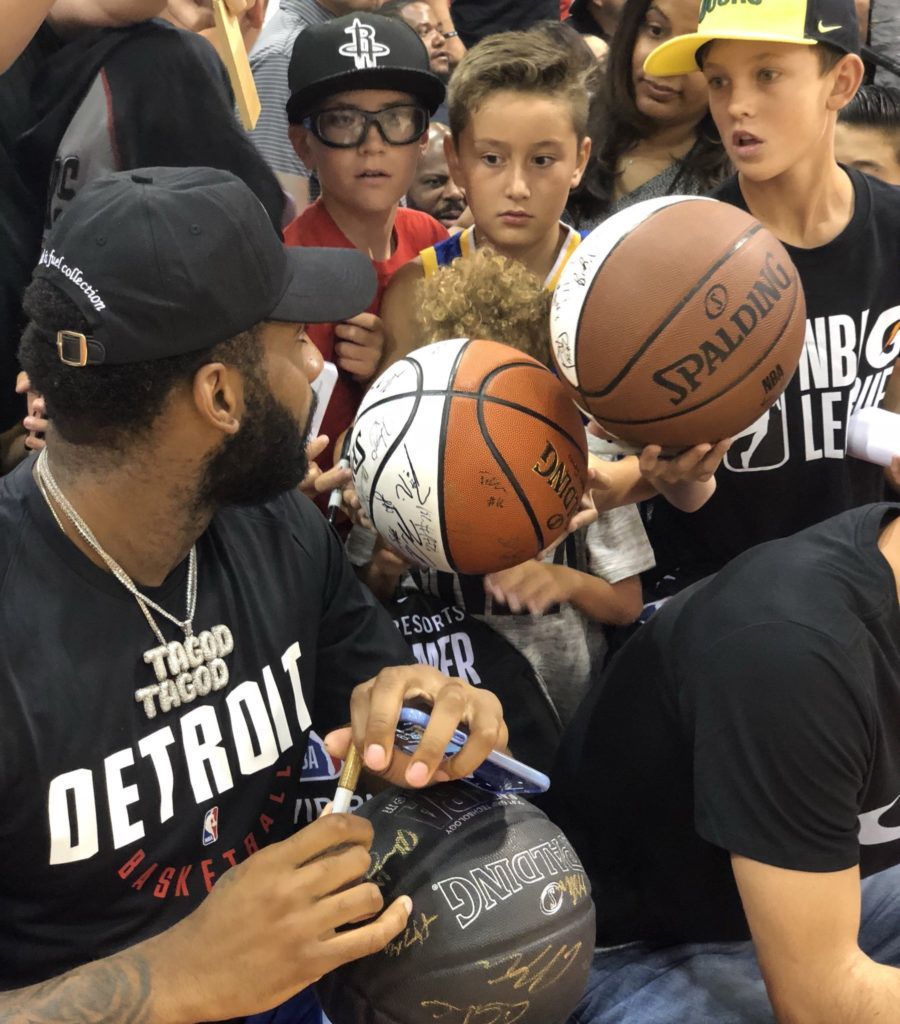 Andre Drummond and Reggie Jackson (Detroit Pistons)
Detroit Pistons Point Guard, Reggie Jackson, has been seen playing Fortnite on multiple occasions — even on the team bus while traveling to games.
This eventually led to Jackson suggesting that Pistons All-Star center, Andre Drummond give the battle royale game a try. After that, the big man was hooked. Drummond has mentioned how much Fortnite has affected him, stating that "it took over my life from there" in an interview with Bleacher Report.

He added that teammates, Stanley Johnson and Eric Moreland were likewise addicted to the game. Maybe this explains why the Pistons were swept 4-0 in the first round of the playoffs.
---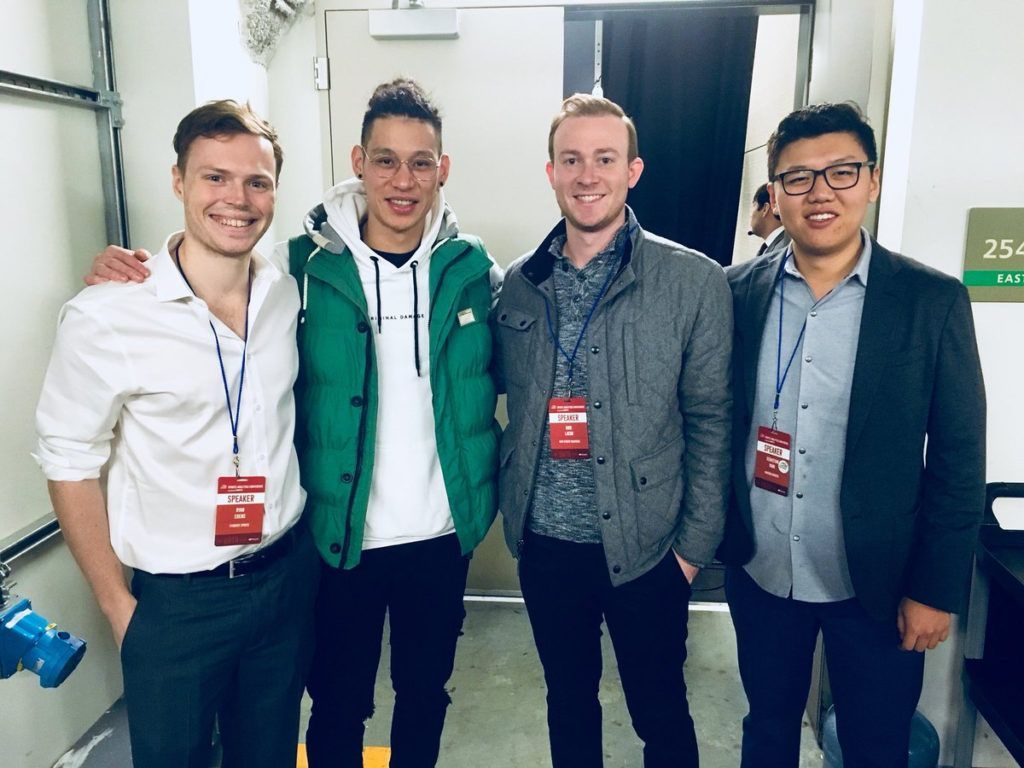 Jeremy Lin (Toronto Raptors)
Raptors Point Guard, Jeremy Lin, is one of the NBA's most vocal supporters of esports, especially when it comes to pro players. In an interview with PGL, Lin said that he feels his own life story resonates with pro-gamers, who, like Lin, frequently have to deal with people doubting their ambitions to make it as a pro.
In 2016, Lin partnered with ViCi Gaming to create the Dota 2 team, Team VGJ (the J is for Jeremy). In 2018, Team VGJ rebranded to J.Storm. Last month J.Storm won the WSOE 6: Dota 2 — Serenity's Destiny tournament.
Lin is also a keen Dota 2 player himself, and has stated that he prefers to play carry heroes. He'll play Sniper for fun, but if he's looking to win, he'll pick Phantom Assassin or Faceless Void.
---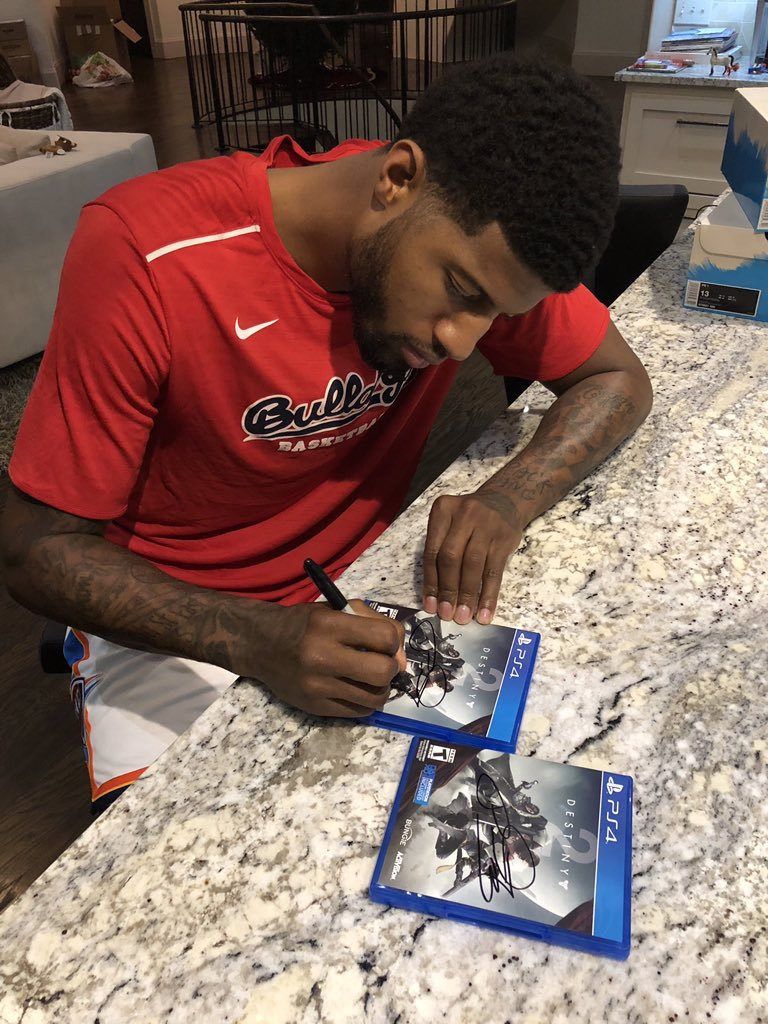 Paul George (Oklahoma City Thunder)
Thunder Forward, Paul George, is a huge PlayStation fan and has fond memories of gaming on the original PlayStation. In fact, he loves PlayStation so much he and Nike collaborated with Sony on George's PG 2.5 signature shoe to create a PlayStation color based on the original gray console, complete with light-up logos on the tongues.
George is also known to play Destiny 2, Fortnite and NBA 2K.
---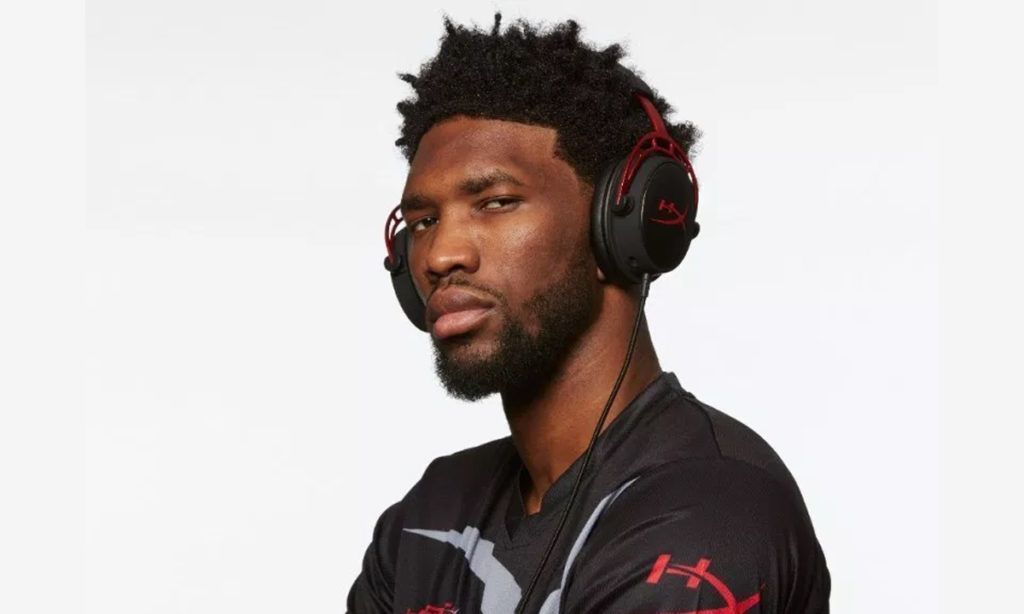 Joel Embiid (Philadelphia 76ers)
76ers' Center, Joel Embiid, is one of the most outspoken men in the NBA, but not a lot of people know he's a gamer. He mostly plays NBA 2K and FIFA and recently played talk show host, Trevor Noah, in a friendly set of FIFA matches. However, the self-proclaimed "King of FIFA" ended up losing 1-2. Maybe he should have stuck to basketball.
---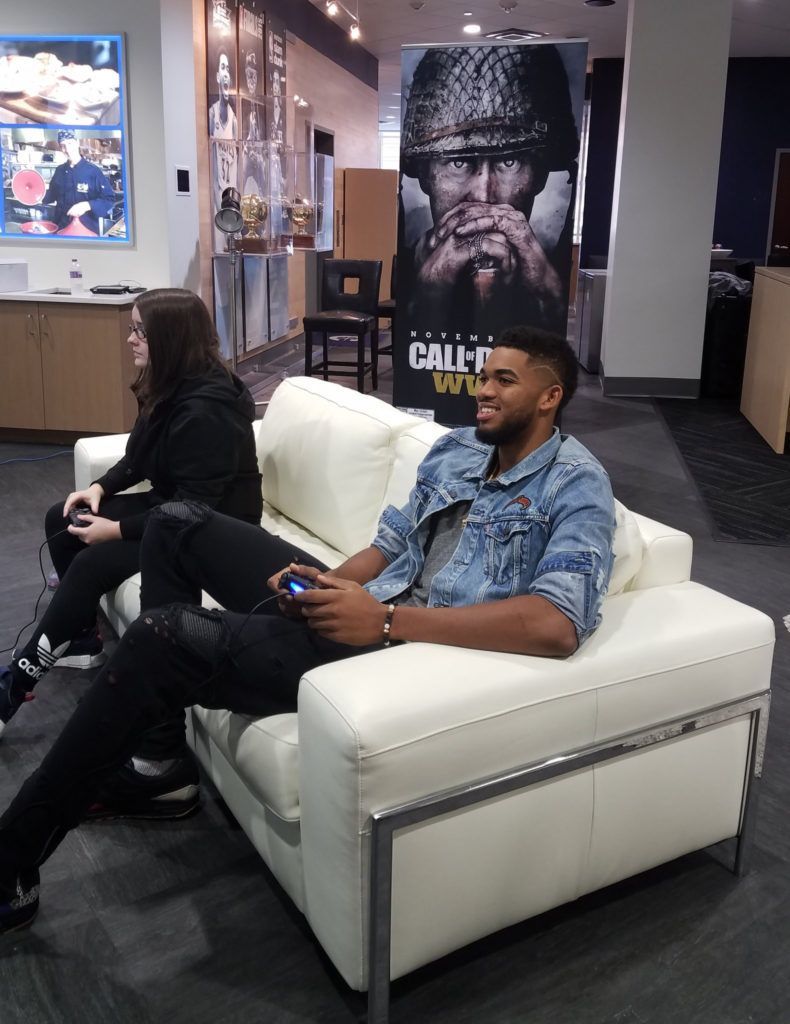 Karl-Anthony Towns (Minnesota Timberwolves)
Minnesota Timberwolves Center, Karl-Anthony Towns, has been seen streaming Fortnite and PUBG up until the wee hours of the night, sometimes stretching even further to 6 a.m.
There may actually be some evidence that Towns plays better following marathon gaming sessions. Recently, Philadelphia 76ers Point Guard, Ben Simmons (also featured on this list), challenged Towns to play for even longer than usual. A day later Towns scored a franchise record 56 points, along with 15 rebounds, in a game against the Atlanta Hawks. Following the win, Towns tweeted his girlfriend to ask if he could play more PUBG.
---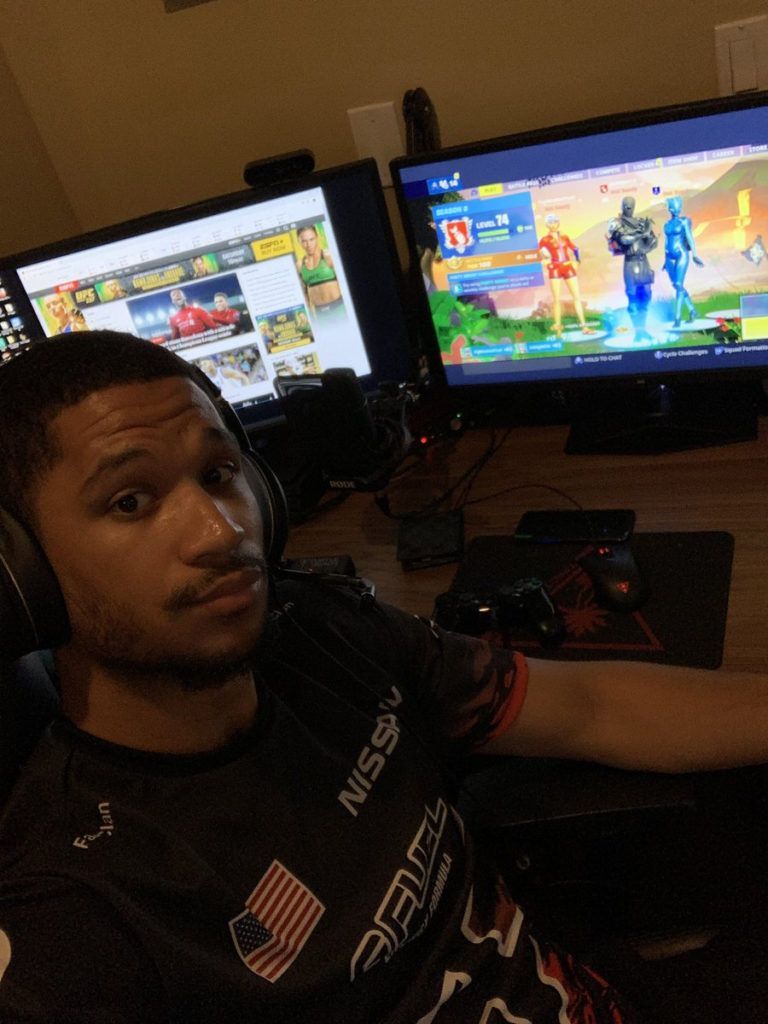 Josh Hart (Los Angeles Lakers)
LA Lakers Shooting Guard, Josh Hart, is one of the more well-known Fortnite enthusiasts in the NBA, and has been very public about his love of the game. Hart has even played games wearing custom-made Fortnite sneakers. Recently, he attended the Celebrity Pro-Am Tournament, where he declared that he was the best Fortnite player in the NBA.
---
Kenneth Faried (Houston Rockets)
Rockets Forward, Kenneth Faried, is another hardcore Fortnite gamer, and was recently invited to the Celebrity Pro-Am Tournament, where he and his teammate, Jack "CouRage" Dunlop finished second, losing to Tyler "Ninja" Blevins and EDM artist Marshmello.
---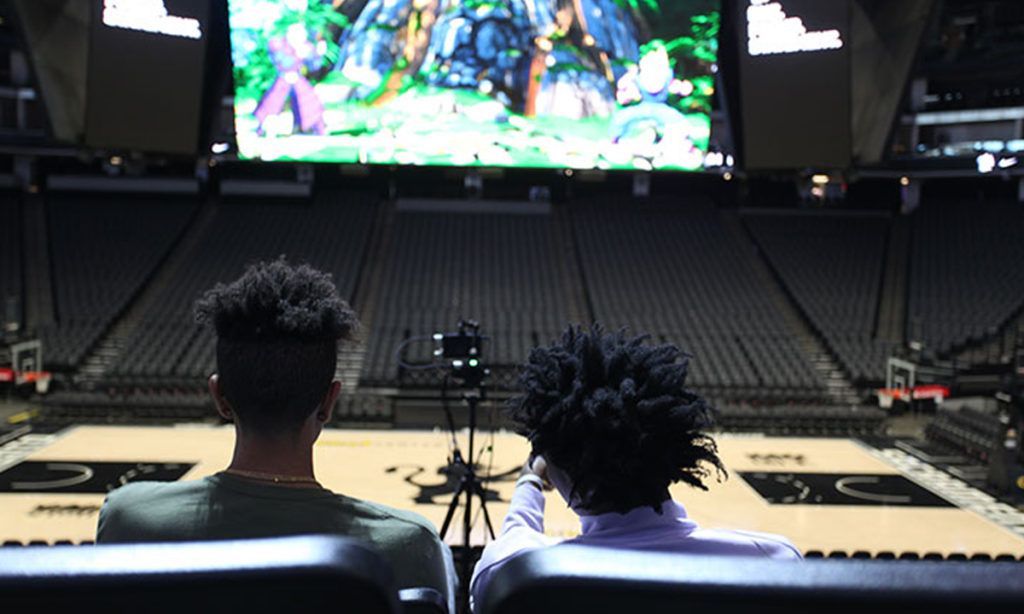 De'Aaron Fox (Sacramento Kings)
Kings Point Guard, De'Aaron Fox, is the youngest player on this list. He's also an avid gamer who started playing at a very early age. He discovered his penchant for gaming when Call of Duty 4: Modern Warfare was released, apparently playing it non-stop.
Fox has recently been featured in gaming-themed videos on his YouTube channel, including one where he took a tour of Call of Duty developer, Treyarc's, studio in Santa Monica, California. He's also used the Sacramento Kings' arena as his own personal living room, playing Dragonball FighterZ on the Kings' 84-foot 4K screen against YouTuber Kristopher London.
---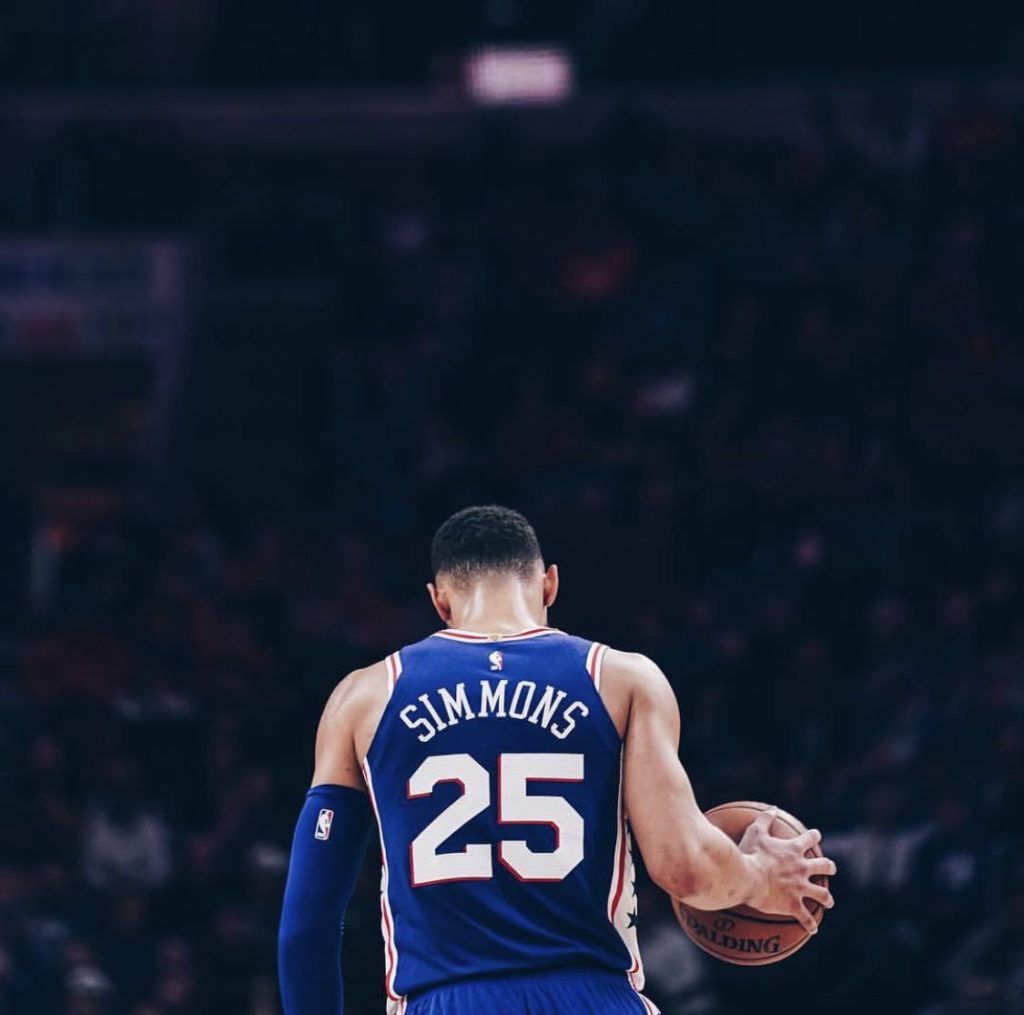 Ben Simmons (Philadelphia 76ers)
Philadelphia 76ers Point Guard, Ben Simmons, is quite famous on Twitch, frequently streaming alongside well-known streamer, LosPollosTv. Together, they play Fortnite and PUBG. Simmons also plays with other famous streamers, including Mike "OpTicDi3seL" Carr, Shaun "Hutch" Hutchinson, and R&B singer Tinashe.
---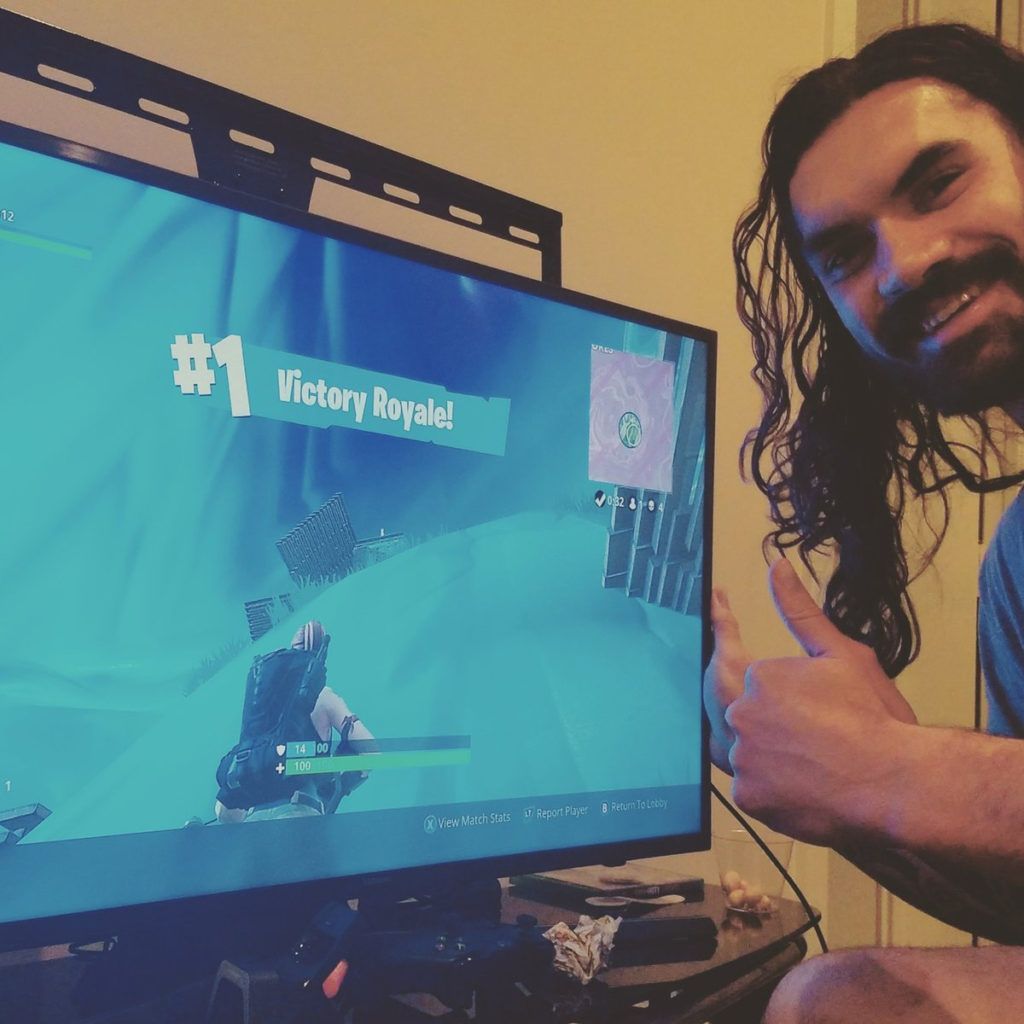 Steven Adams (Oklahoma City Thunder)
The last person on this list is one player you'd never expect. The Oklahoma City Thunder Center was asked by TMZ Sports if he was into fantasy sports leagues, to which Adams responded that he prefers video games like Smite and Dota 2. A quick look at his Instagram page will prove how much of a gamer he is.
Read More: Warriors Gaming Squad dominate 76ers GC to win "The Turn" tournament