Microsoft takes you into a future dystopia with its newest Xbox collaboration with CD Projekt Red's Cyberpunk 2077.
In line with the game's cyberpunk themes, Microsoft will be releasing a limited edition console bundle that oozes the gritty, technological aesthetic. This will be Microsoft's final Xbox One X limited edition console with only 45,000 units to be released.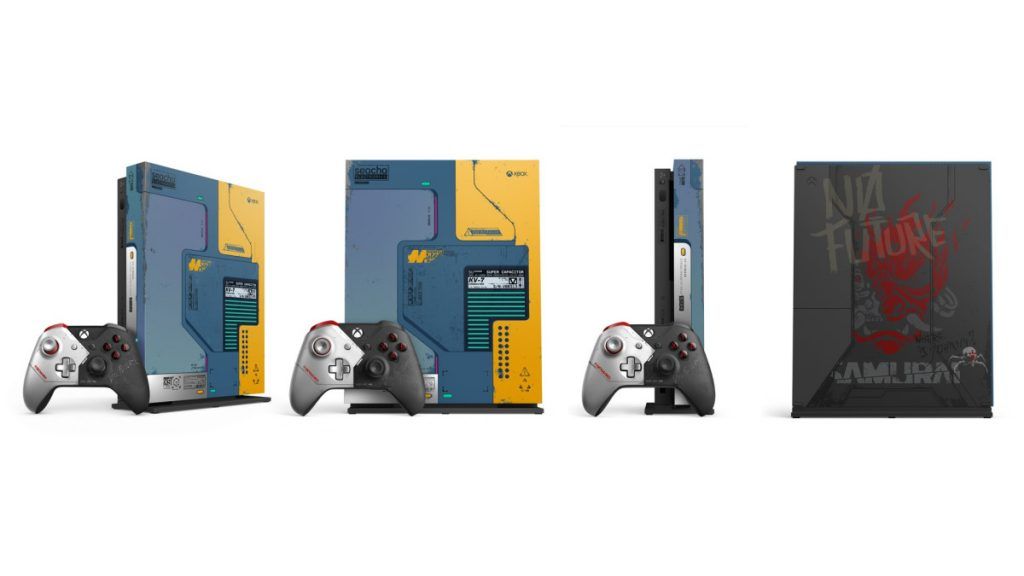 The 1TB Xbox One X features some intricate designs such as laser etchings, added led lights, and custom panels. On the side, it has a "No Future" graffiti piece that glows in the dark, paired with a flaming demon graphic.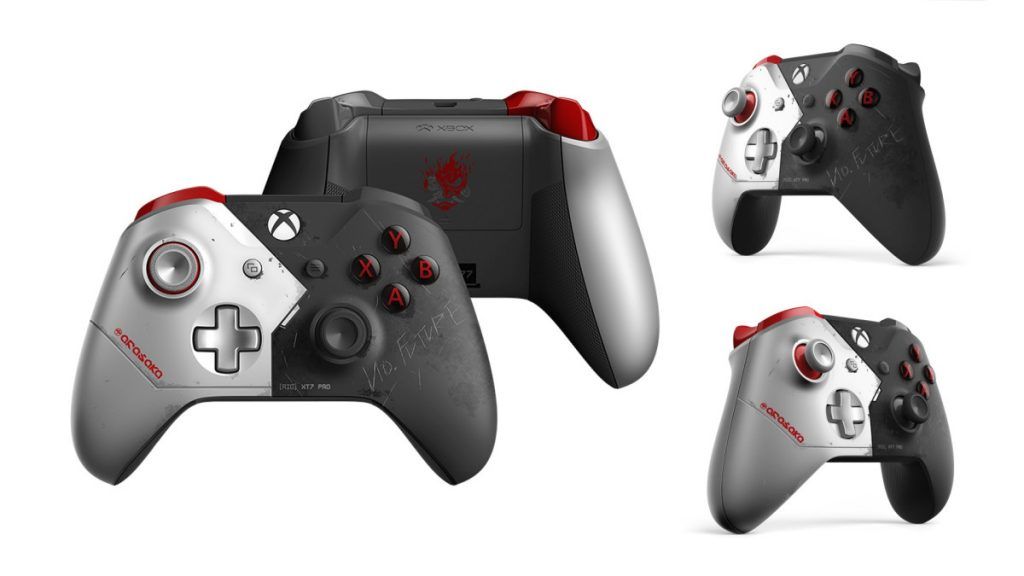 As for the accompanying controller, it has a two-tone custom design that perfectly mimics the game's diverse look. While the gray side of the controller is sleek and glossy, the black side gives off a darker, matte look, perfectly topped with some scratches and red and black face buttons.
The Cyberpunk 2077 Controller is being sold separately right now at US$74.99.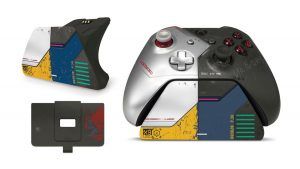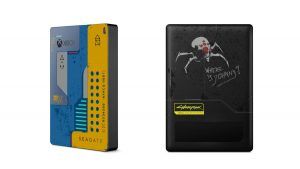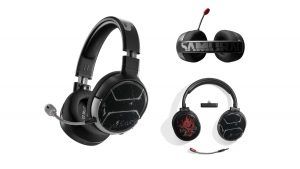 Microsoft will also release a few more Cyberpunk-themed gadgets to complete the player experience. Here are the details:
Cyberpunk 2077 Limited Edition Xbox Pro Charging Stand (US$49.99)
Arctis 1 Wireless for Xbox Johnny Silverhand Edition (US$109.99)
Seagate Game Drive for Xbox: Cyberpunk 2077 Special Edition with 2 and 5 TB variants (TBA June 2020)
While the game is set to release on September 17, the Cyberpunk 2077 limited edition bundle will be available in June 2020. Anyone who purchases the bundle will also receive a digital download of the game when it comes out.