Gamers probably aren't yet tired of Star Wars narratives re-done with LEGO bricks, so here's a new version, this time, in tower defense style.
Launching on Google Android and Apple iOS in 2020, the upcoming LEGO Star Wars Battles mobile game is exactly as you expect, featuring Player-VS-Player (PVP) competitive combat, character and item collecting, with options to upgrade their skills and functions.
When released, there will be 40 units to collect, including Champion-class types — Darth Vader, Boba Fett, Yoda, Luke Skywalker, Rey, and Kylo Ren. As unique characters, they come with special combat abilities that can turn the tide of battle, according to the announcement.
To encourage flexibility, players can set up their teams just the way they like it, be it 100% Rebels, Imperial Forces, or a mix-bag of units from both sides.
---
---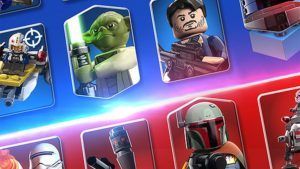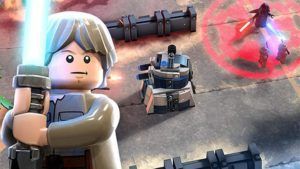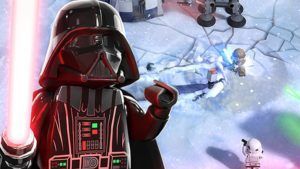 The battle arenas in the game will be very familiar to fans, including Scarif — the tropical planet featured in Rogue One: A Star Wars Story.
Gamers will need to plan their strategy as they continue to build multiple towers and lead their armies on the bricked battlefield. The end-goal, of course, is to take out the enemy base and claim victory over the fallen.
More details about LEGO Star Wars Battles will be released in the coming months.
READ MORE: Cyberpunk 2077 coming in April 2020, will star Keanu Reeves