While living the glamorous lives of being K-pop idols and being busy as a bumblebee with dance practices, live performances, product shoots, and concerts, these idols still uphold their gaming commitment in their free time.
Here is a list of our favorite K-pop idols and the games that they are into.

---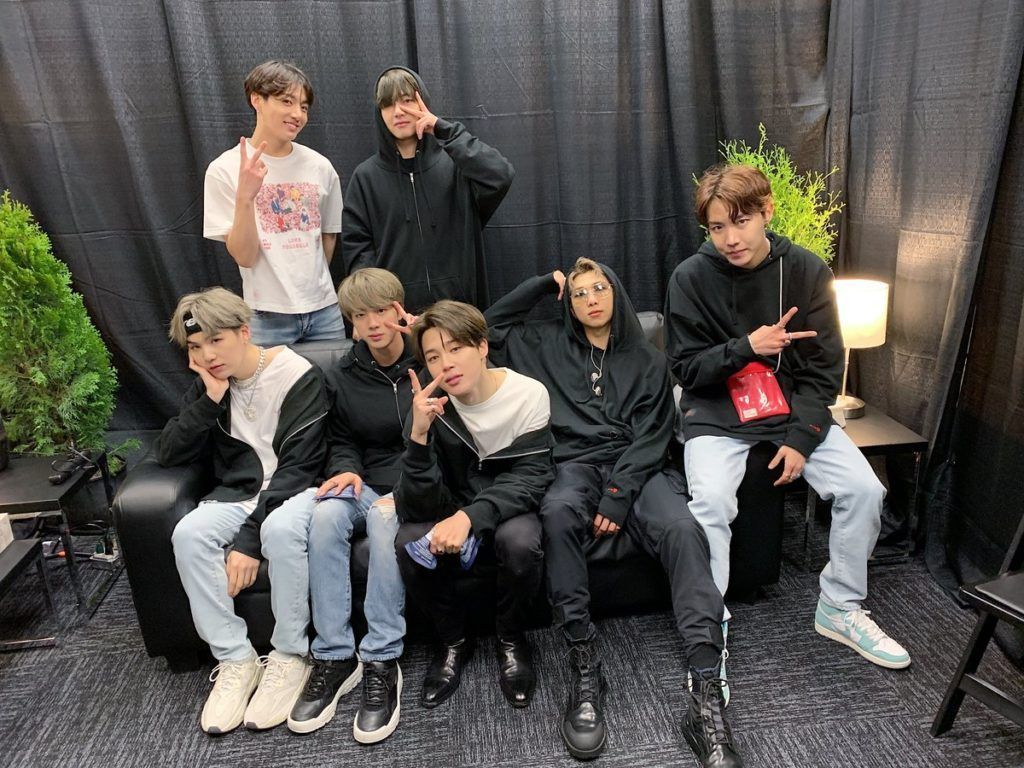 BTS
Worldwide superstars BTS (Bangtan Sonyeondan) were revealed to play three online games: Starcraft, Overwatch, and League of Legends in an interview with Yahoo Esports. The group's vocalist, Jin, also plays the LoL champion with the same name as him — Jhin.

---
Heechul (Super Junior)
One of the vocalists for South Korean boy band Super Junior, Kim Heechul is addicted to playing games. In a celebrity League of Legends invitational, one of the casters dropped the singer's gaming routine. "One amazing fact about Kim Heechul, he will stay up late nights to play League of Legends while working on his TV drama career!"
Heechul also has a YouTube channel called "HEEtube" where he uploads some of his League of Legends plays.

---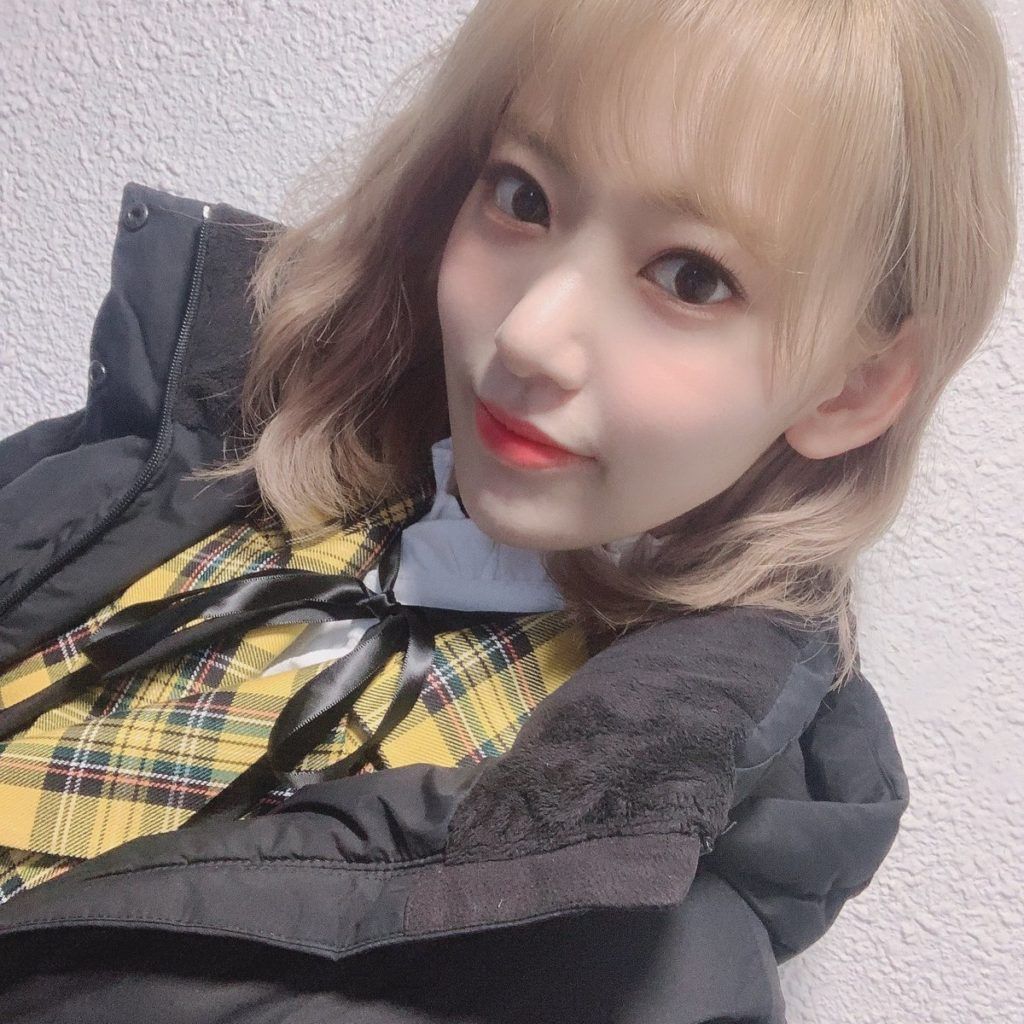 Sakura (IZ*ONE; HKT48)
Living the best of both worlds, Miyawaki Sakura is both a K-Pop idol under Produce48's IZ*ONE and a J-Pop idol under HKT48.
Every K-pop fan knows that this idol loves playing Fortnite and even has her very own channel dedicated to gaming, where she has played Splatoon 2, Undertale, The Legend of Zelda: Breath of the Wild, Marvel's Spiderman, and Apex Legends.
---
---
Jae (Day6)
Jae Park of JYP's now five-member band Day6 has been seen playing Fortnite and League of Legends. In one of his videos on his YouTube channel JaeSix, Jae went against his fellow bandmate Yoon "Drum" Do Woon in a 1v1 match.
Jae alone also had a collaboration with LCK's Gen. G featuring professional players Gen. G Lee "CuVee" Seong-jin and former member Lee "Crown" Min-ho.

---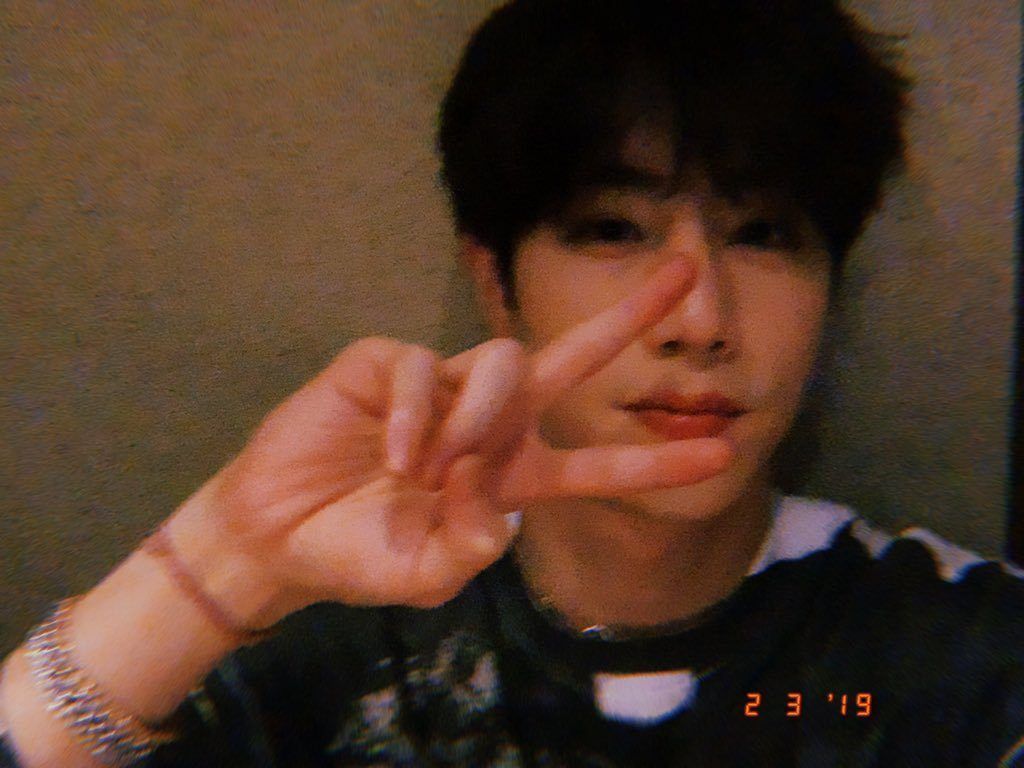 Mark (GOT7)
Hailing from the same entertainment company as Jae, boy group GOT7's rapper Mark Tuan likes playing Epic Games' Fortnite. In fact, Jae and Mark seem to be quite a team in the game.

---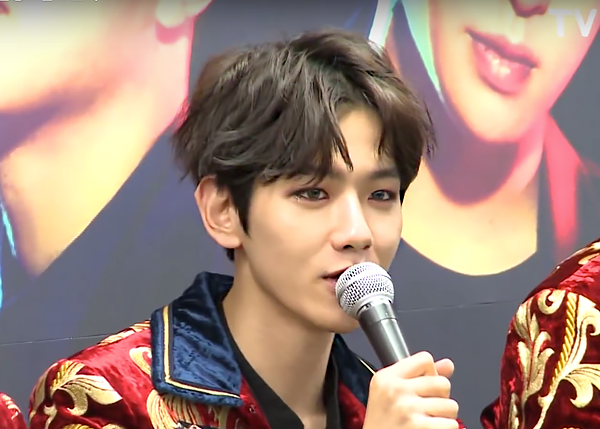 Baekhyun (EXO)
Like Super Junior's Kim Heechul, Byun Baek-hyun of South Korean-Chinese boy group EXO also plays League of Legends and they have actually played against each other. Both idols are under SM Entertainment, Korea's largest entertainment company.

---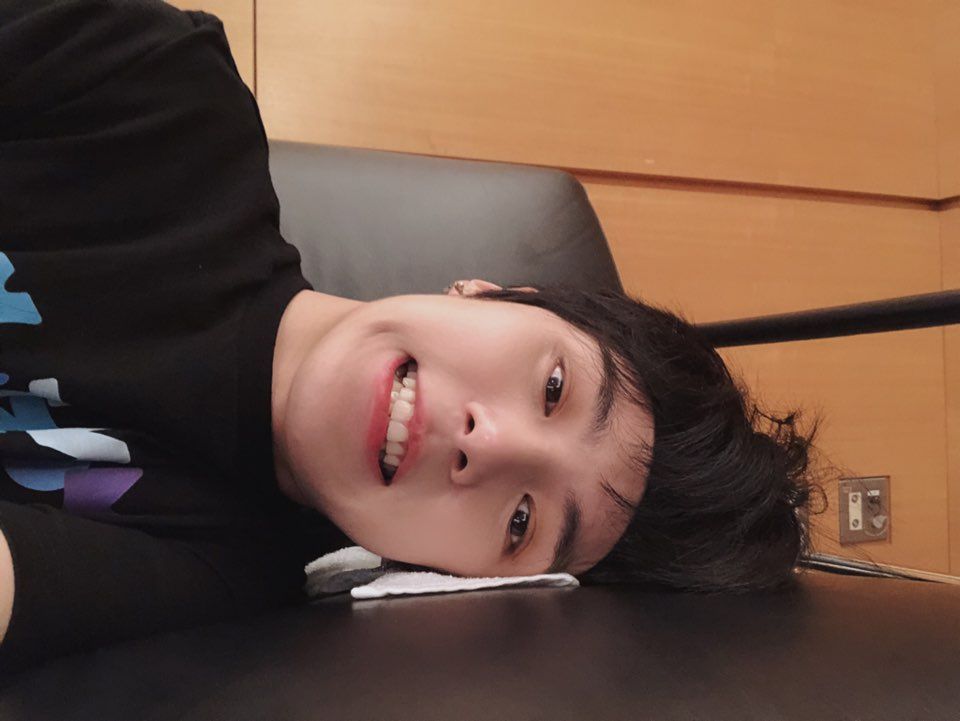 Minhyuk (Monsta X)
Lee Min-hyuk of Starship Entertainment's boy group Monsta X is an avid Overwatch player. In one of the episodes of Monsta X-Ray, the group's reality TV show, Minhyuk went to an internet café just to play Overwatch.
---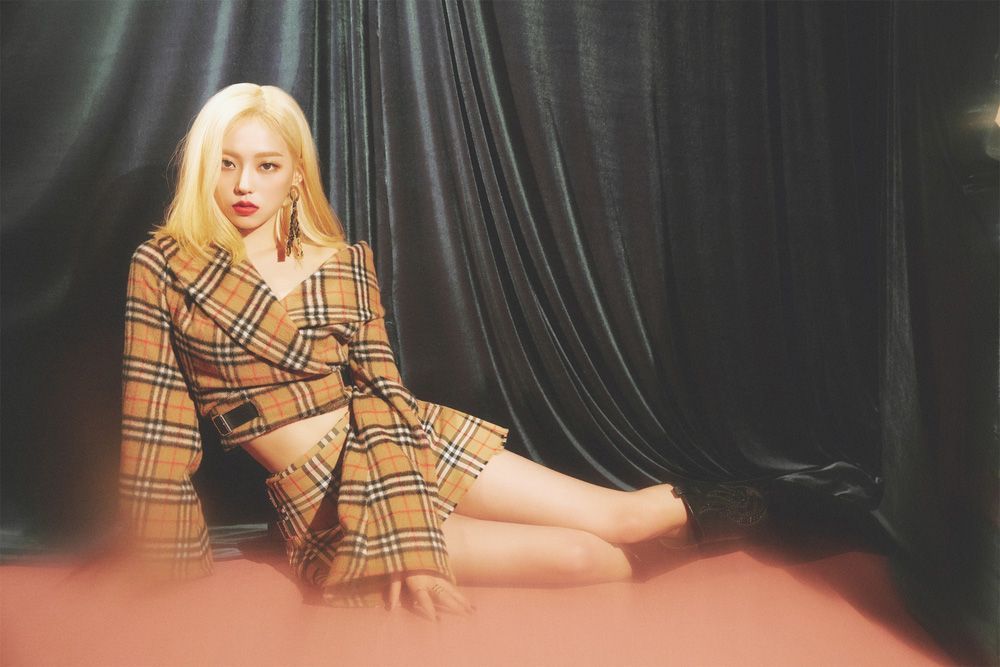 Ye-eun (CLC)
An idol that's always engrossed on her mobile phone and plays games all the time? That would be Jang Ye-eun of Cube Entertainment's CLC (Crystal Clear).
A gamer at heart, Ye-eun plays Blizzard Entertainment's Overwatch, and has even taught her co-member Kwon Eun-bin how to play the game.

SEE ALSO: Nine musicians who are also gamers