Earlier this month, The Pokémon Company announced that it would hold a fan voting competition to determine the Pokémon of the Year.
The contest was held from February 5 to 14 via Google, and allowed fans to vote once a day for their favorite Pokémon.
Fans were only allowed to choose one from all 890 pocket monsters across all game versions on who they think would be the best representation of the year 2020.
The results are finally in and this year's Pokémon of the Year is… Greninja.
Yes, the frog Pokémon that wears its own tongue as a scarf.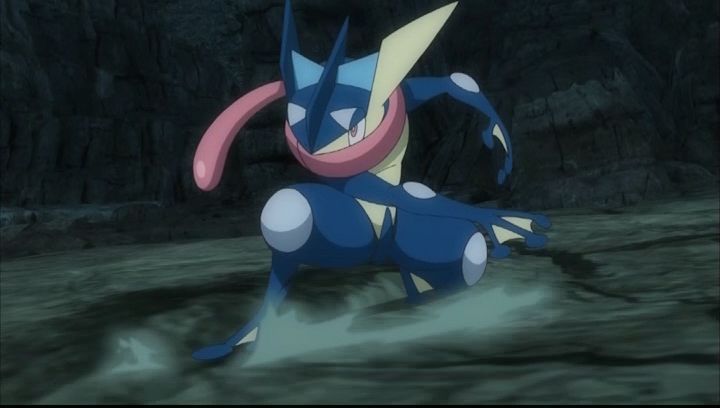 ---
---
Somehow, Dark/Water type, Greninja, from Pokémon X and Y earned the top spot with a massive 140,559 online votes, beating out contest favorites like Pikachu (48,060 votes – 19th) and Charizard (93,968 votes – 4th).
Here are the top 10 results of the 2020 Pokémon of the Year poll.
Greninja (140, 559 votes)
Lucario (102, 259 votes)
Mimikyu (99, 077 votes)
Charizard (93, 968 votes)
Umbreon (67, 062 votes)
Sylveon (66, 029 votes)
Garchomp (61, 877 votes)
Rayquaza (60, 939 votes)
Gardevoir (60, 596 votes)
Gengar (60, 214 votes)
The full list can be viewed here.
READ MORE: 7-year-old girl wins Pokémon Sword and Shield international tournament