Beyond Teyvat and interstellar realms, a new journey awaits within the dystopian cityscape of New Eridu in Zenless Zone Zero (ZZZ).
In Zenless Zone Zero, the latest addition to the HoYoverse universe, contemporary society crumbles under the onslaught of a supernatural catastrophe known as the "Hollows." These anomalies materialize out of nowhere, giving rise to chaotic dimensions inhabited by mysterious creatures called the "Ethereal." Amidst the ruins, New Eridu stands as the last bastion of urban civilization, thriving by harnessing technology to extract valuable resources from the Hollows.
Unlike previous HoYoverse titles like Genshin Impact and Honkai Star Rail, where players are guided by companions like Paimon and March 7th, ZZZ introduces a shift in dynamics. Here, players themselves become the companions, joining forces with those eager to explore the realms of this new world.
Beyond this intriguing role reversal, HoYoverse fans can expect plenty of fresh and exciting features in Zenless Zone Zero, which video game producer Zhenyu Li (李振宇) teased in an exclusive interview with ONE Esports.
Genshin Impact and Honkai Star Rail players, Zenless Zone Zero is the next big gacha game you need to play
In every HoYoverse game, the distinctive anime-like art style is a common thread, and Zenless Zone Zero stays true to this tradition.
Yet, ZZZ takes a bold step by prioritizing "individuality and pushing creative boundaries" in character design.
"We place a strong emphasis on vibrant colors, dynamic rhythms, and impactful animation effects, both in our artistic approach and music style," Zhenyu said.
With the goal of "introducing character types not yet seen by players," ZZZ is sure to be a surprise.
Billy Kid, for example, is characterized as a narcissistic cyborg associated with the Gentle House AKA Cunning Hares faction. In the game, he takes on the persona of one of the most stylish and carefree characters, captivating players with a variety of flashy moves and transformation sequences executed during combat. Bursting with personality, Billy breaks away from the depiction of cyborgs often seen in mainstream media.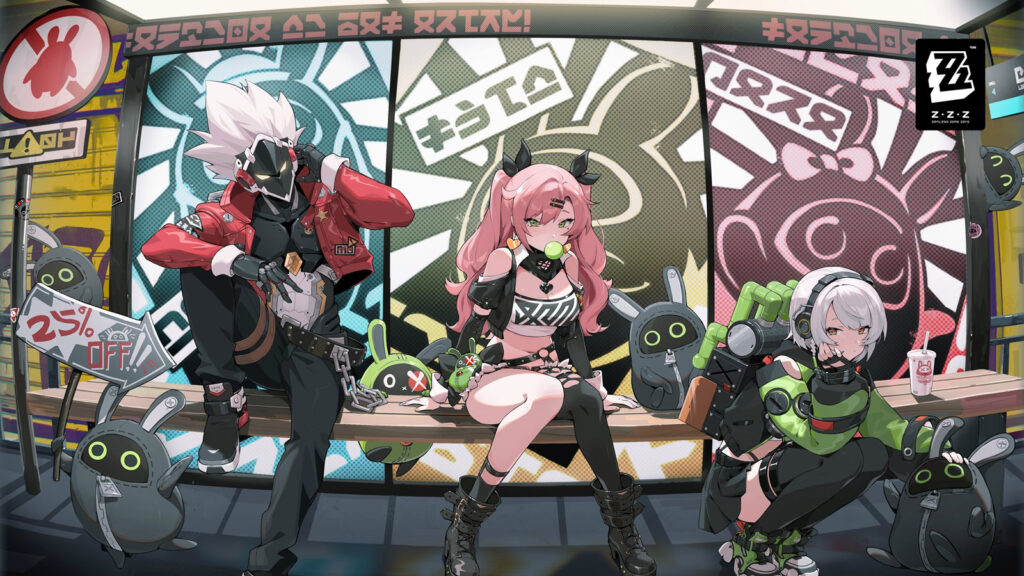 As New Eridu transforms into a miraculous city, attracting resettled residents like Billy, it begins an ambitious exploration of the Hollows for continuous expansion. The once mysterious anomalies undergo industrialization and monetization under the city's control, sparking tensions between monopolistic enterprises, gangs, conspirators, and fanatics.
Players step into the shoes of a "Proxy," a specialized professional guiding individuals in their Hollows exploration. Many seek entry into the Hollows for different motives, and "Proxies" serve as indispensable companions, assisting characters in navigating the anomalies, facing enemies, achieving their objectives, and uncovering the intricacies of their personal stories in the process.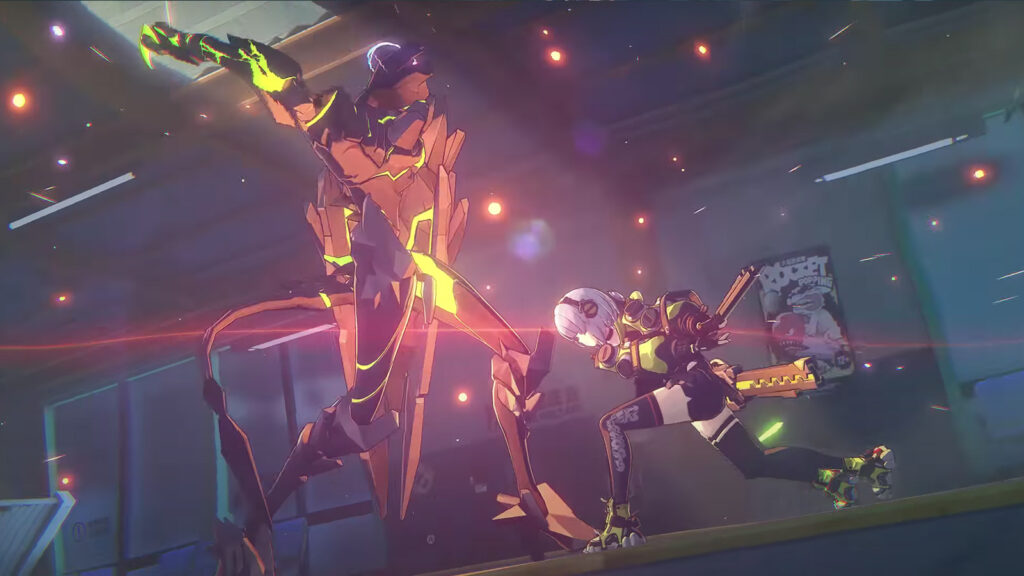 Gameplay-wise, ZZZ is an action role-playing game with a focus on an action-oriented combat system reminiscent of hack-and-slash elements. Despite the niche nature of this genre, HoYoverse assures that ZZZ's combat system is designed to be "more approachable" than its predecessors.
"By simplifying complex combat controls, we lower the barrier to entry for action games but also make sure to preserve, or even raise, the skill ceiling," Zhenyu explained. "This approach ensures that players of all skill levels can have a top-notch experience."
In encounters with Ethereal, players can switch between characters, utilizing a mix of skills and quick time event (QTE) combos. Points are earned through chain attacks, assists, well-timed dodges, and counterattacks. Combo attacks trigger a character switch mode for a brief two-second interval, allowing players to execute these combos seamlessly.
Notably, online multiplayer is in the works, promising an engaging feature for players to enjoy together, with the development team actively working on its implementation ahead of the game's launch.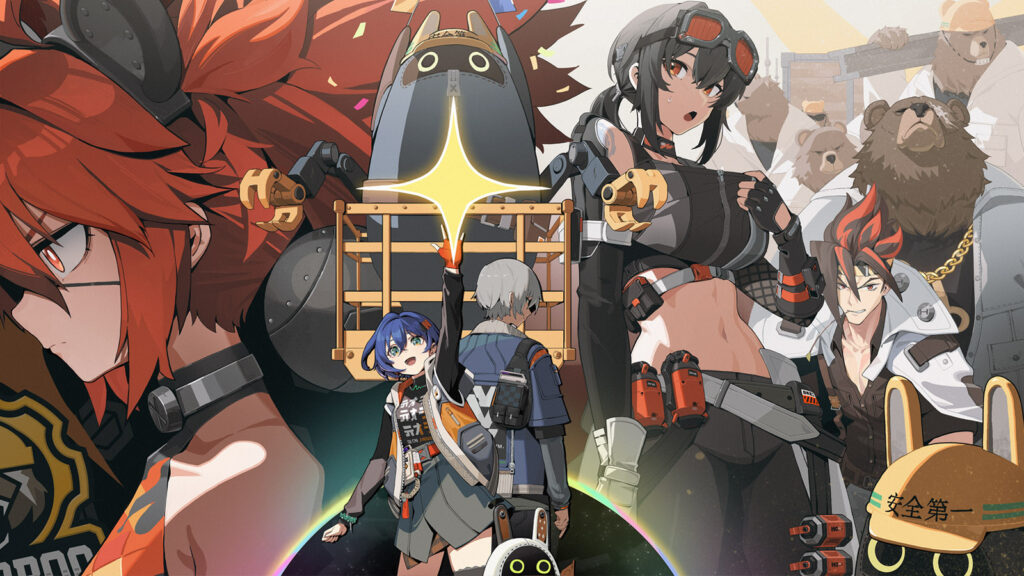 Zenless Zone Zero (ZZZ) offers more than just intense combat; similar to Honkai Star Rail, you can unwind and explore the city of New Eridu. Here, you can visit an arcade, a cafe, and a restaurant — gameplay elements that provide a taste of urban life for ZZZ players.
"I certainly hope Zenless Zone Zero will be recognized and anticipated by not only those already familiar with HoYoverse titles, but also action game enthusiasts, as well as players interested in art, music, and pop culture in general," Zhenyu said.
Discuss stories like these with us — join the ONE Esports Discord community.
READ MORE: Exclusive: How HoYoverse designed Xianzhou Luofu with mahjong and a millennia-old ruler