The next-gen console arms race is in full swing, and in its continued efforts to stay one step ahead of the competition, Microsoft has revealed the specs for its upcoming Xbox Series X.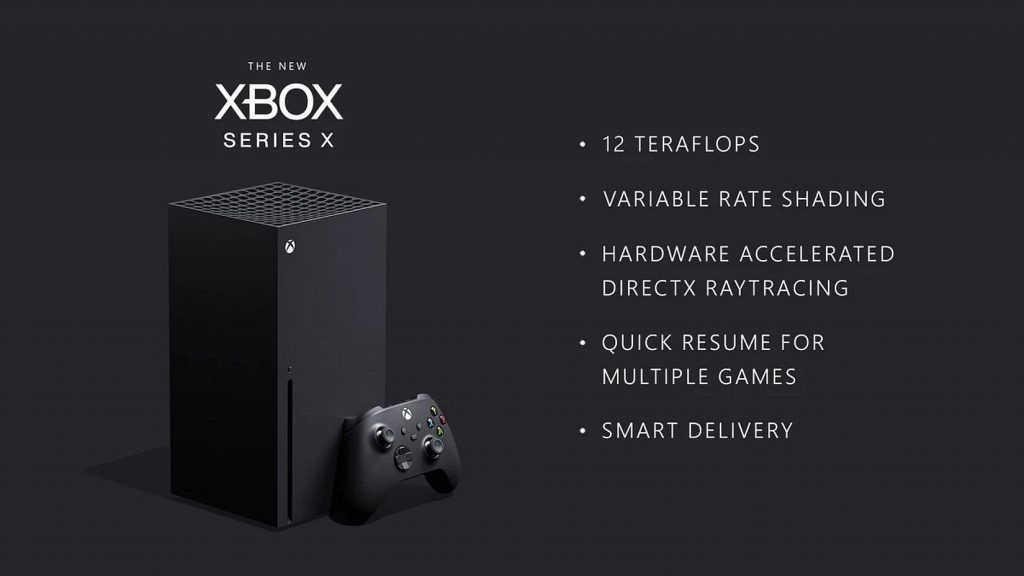 Phil Spencer, Head of Xbox, shared in his latest blogpost how the next-gen console from Microsoft is being built with the latest and best hardware from its partner, AMD, to offer an enhanced user experience.
These top-grade specs include:
AMD's latest Ryzen CPU and Radeon architectures — both of which are specifically customized to ensure the Xbox Series X is able to deliver 4x more processing power than its predecessor
Next-gen SSD storage, RAM, and V-RAM
Dynamic Latency Input (DLI) — a proprietary wireless communications protocol that provides high-bandwidth connectivity for the Xbox Wireless Controller, ensuring instant synchronization between the console and the joypad
HDMI 2.1 and high performance video processing capabilities — Pairing all-new hardware with Microsoft innovation like Auto Low Latency Mode and Variable Refresh Rate that ensure minimal graphic processing lag and a more responsive gaming experience
How do these top-tier hardware upgrades translate to the real-world gaming experience? Here's what you can expect from Microsoft fourth-generation Xbox consoles:
Cutting-edge graphics delivery with higher frame-rates and a more immersive user experience
A new Quick Resume function that allows players to fire up the Xbox Series X from a suspended state and quickly resume from where they left off in the game
120fps support to deliver smoother and more real-to-life graphics
Speedier load times and immersive reaction delivery for games
---
---
Spencer also revealed how these powered specs ensure that the Xbox Series X is able to offer more than just greater visual fidelity and improved loading speeds.
He first confirmed that Microsoft is firm in its commitment to make the next-gen console fully backward-compatible with Xbox, Xbox 360, and Xbox One games.
"Your favorite games, including titles in Xbox Game Pass, benefit from steadier framerates, faster load times and improved resolution and visual fidelity – all with no developer work required," Spencer wrote.
"Your Xbox One gaming accessories also come forward with you."
Xbox gamers certainly have plenty to look forward to with Spencer's recent reveal. He did, however, leave lot left to be desired when it comes to updates on Project xCloud, Microsoft's planned cloud gaming platform.
READ MORE: Razer DeathAdder V2 review: This is the upgrade you've been waiting for