Call of Duty: Mobile will be getting its own version of the franchise's popular Zombies mode on November 22.
We first saw a version of the Zombie mode in the COD: Mobile beta, but it's been missing from the game since launch.
Just like the PC and console versions, you and your squadmates will have to survive against hordes of zombies.
A community post on Reddit announcing the mode also shared more information about upcoming additions to the game, including controller support, which could launch as early as next week.
Activision has also hinted at a Battle Pass for the game, and a few leaks have also been discovered showing new weapons and maps, including this gorgeous snow-covered map: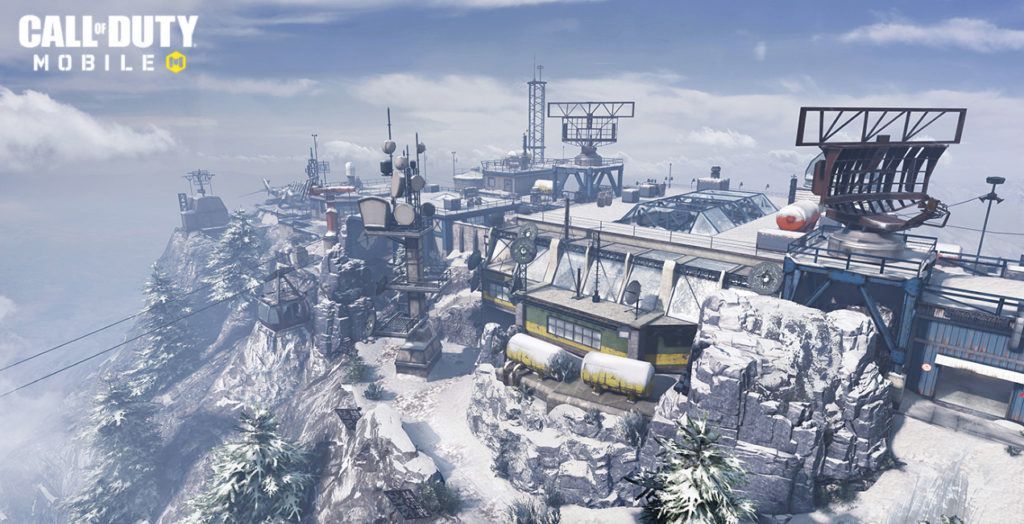 READ MORE: Call of Duty League has released its World Tour Schedule for 2020