2019 was a great year for mobile games, with MOBAs Mobile Legends: Bang Bang (MLBB) and Arena of Valor (AoV) getting into the esports spotlight, gacha games like Fate/Grand Order continuing to make headlines, and even exciting console ports like Call of Duty: Mobile and Mario Kart Tour.
What's in store for 2020? Let's find out.
---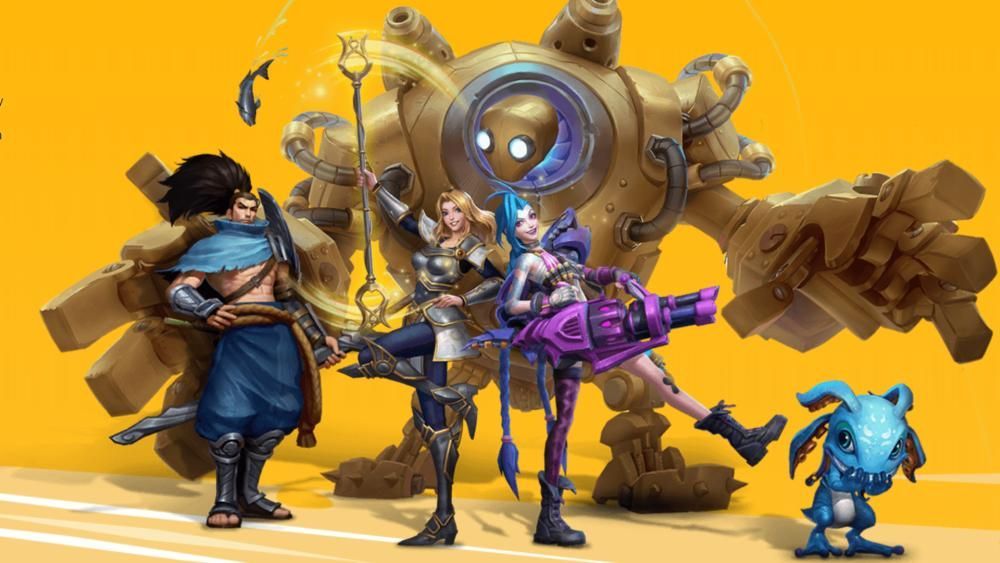 League of Legends: Wild Rift
Every Summoner's dream will come true this year: you'll finally be able to play League of Legends (LoL) anytime, anywhere.
Riot Games announced Wild Rift, the mobile version of LoL last year, and it's expected to go fully live in most regions by the end of 2020. ONE Esports managed to get a first look at the beta build late last year.
Players can pre-register here.
---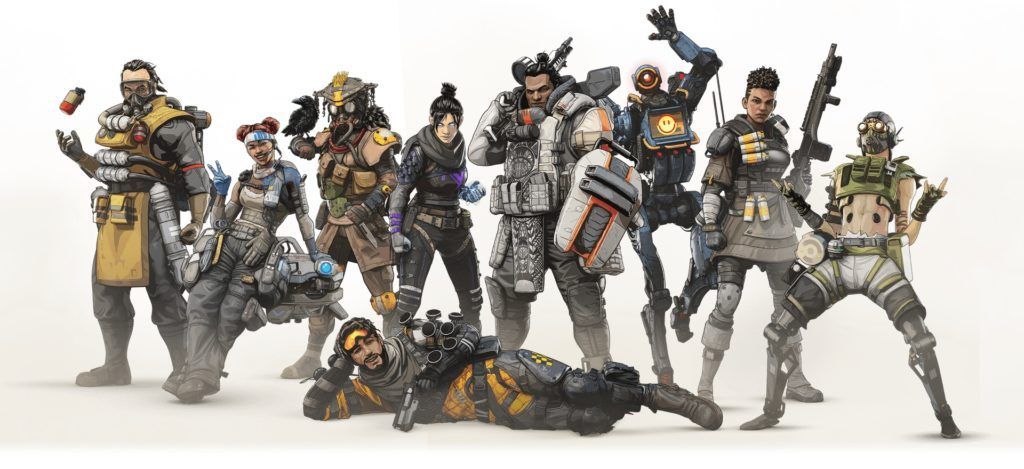 Apex Legends Mobile
Our favorite battle royale, Apex Legends, will soon be coming to smartphones.
Electronic Arts CFO and COO, Blake Jorgensen, confirmed that Apex Legends will be available on mobile sometime in Q4 this year.
---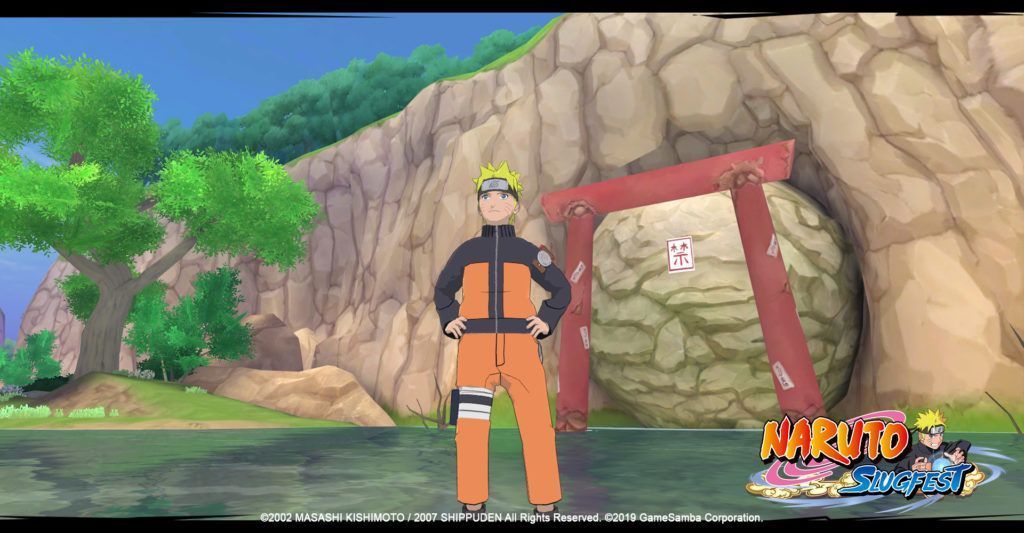 Naruto Slugfest
This upcoming mobile title is a first of its kind, as it features a 3D open-world action MMORPG adaptation of the Japanese animated series Naruto.
There will be unique gameplay modes featuring your favorite ninjas including Sasuke Uchiha, Haruno Sakura, and the rest of the beloved characters from Konoha.
The closed beta testing started last January 3, with the full version of Naruto Slugfest expected to be released soon.
Ninjas-in-training can sign up for the game here.
---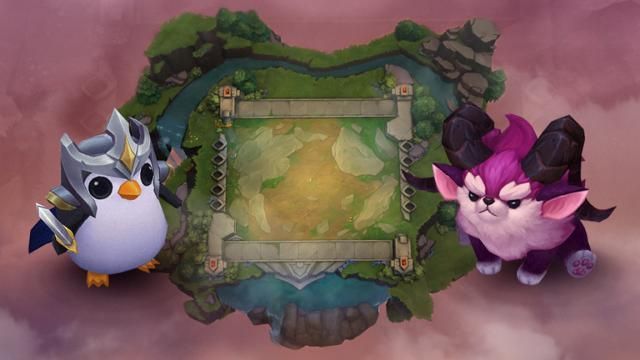 Teamfight Tactics
Auto-battler game mode Teamfight Tactics (TFT) rose to popularity last year, and this year more players are expected to join in the hype as the game goes mobile.
A Riot Games' 2020 Dev Video confirmed that TFT will be available on smartphones come March.
TFT Set 3 will also be released around the same time.
---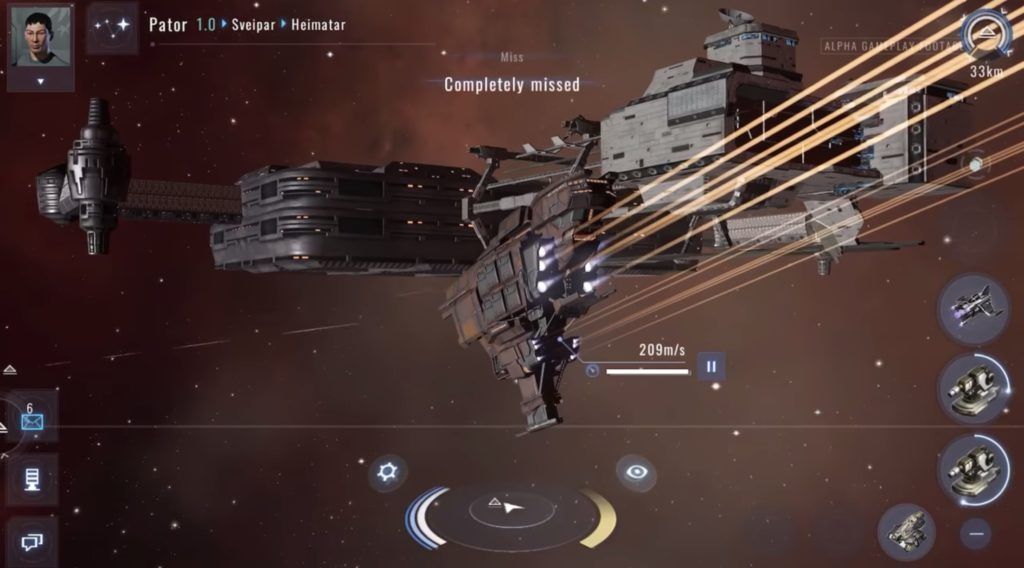 EVE: Echoes
Hugely popular MMO, EVE: Online, is getting its own mobile spinoff called EVE: Echoes.
The game is set an alternate universe and doesn't share crossplay with EVE: Online, but it does share a lot of the same gameplay as its PC counterpart. You'll be able to buy or craft your own spaceship and explore the galaxy of New Eden.
The game is currently in Open Beta and is being developed by NetEase Games.
The Open Beat of EVE: Echoes can be downloaded here.
---
---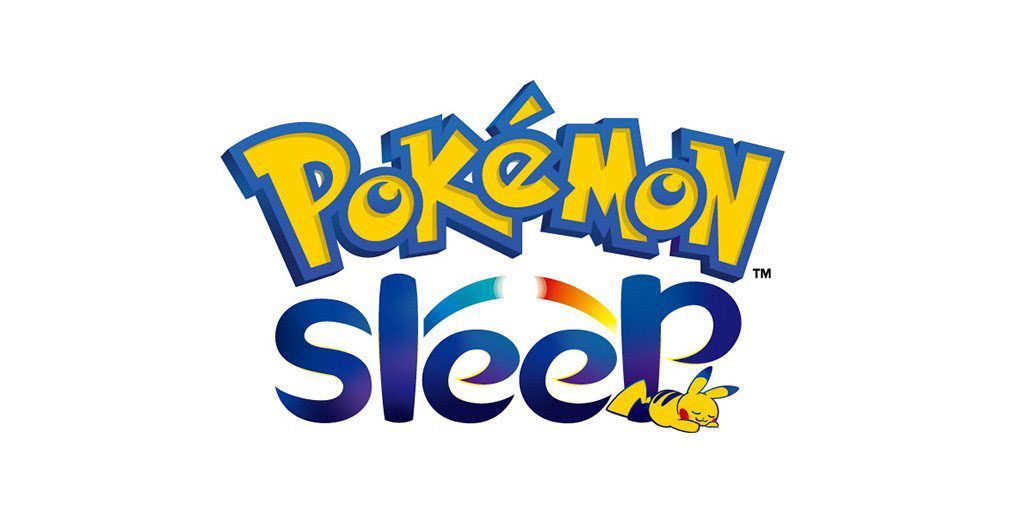 Pokémon Sleep
If you already spend all of your waking hours playing video games and that's still not enough, the Pokémon Company has good news for you: You'll soon be able to game in your sleep.
Pokémon Sleep is a revolutionary game launching sometime this year that aims to do for sleeping what Pokémon GO did for walking.
"The concept of this game is for players to look forward to waking up every morning," said Tsunekazu Ishihara, president and CEO of The Pokémon Company.
---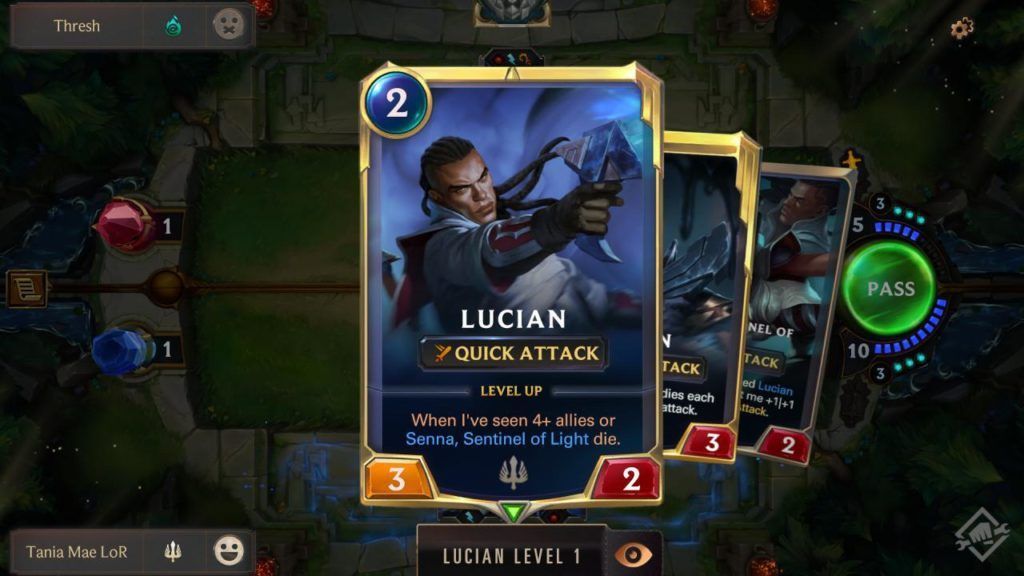 Legends of Runeterra
Riot Games' digital card game Legends of Runeterra is slated for an open beta release later this month on mobile.
ONE Esports checked out an early build last year during the Riot Games 10th Anniversary event.
You can read all about it here.
---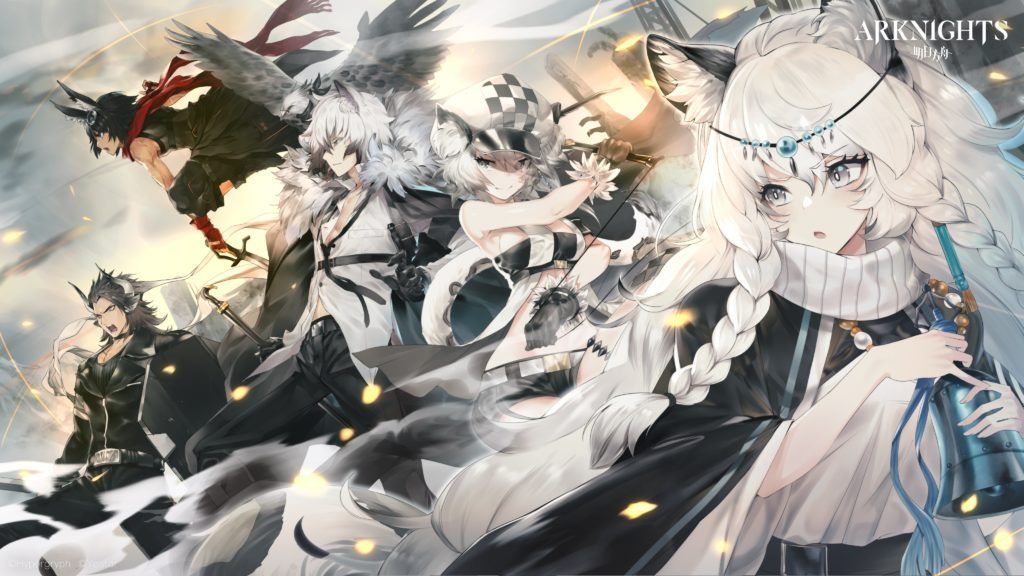 Arknights
Newly-released tower-defense role-playing hybrid, Arknights, is an interesting blend of strategy and Japanese RPG.
The game puts you in the shoes of a doctor in charge of Rhodes Island. As the game progresses, you'll be tasked with investigating increasingly dangerous disasters that are occurring due to a mysterious ore called Originium.
Gameplay involves classic tower defense strategy. You'll be able to place various members of your staff on the map. Enemies will spawn and your staff will do their best to stop them.
Arknights is available for iOS and Android here.
---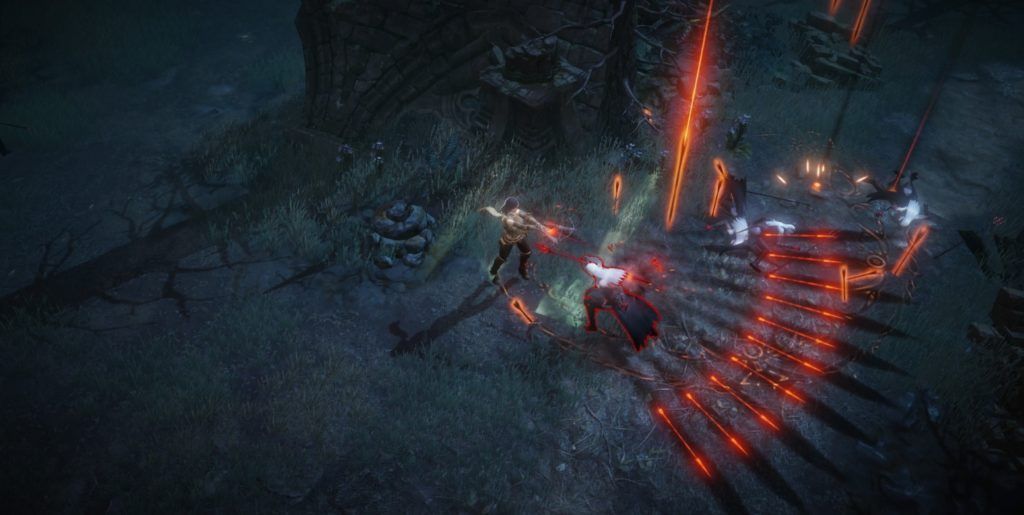 Diablo Immortal
Despite a lukewarm reception at BlizzCon 2018, recent gameplay footage of Blizzard's Diablo Immortal mobile port looks quite promising.
The game has all the classic hack-and-slash action made popular by the desktop games, but with a control scheme and gameplay optimized for mobile play.
Diablo Immortal has no current release date, but is expected to come out sometime this year.