Without a doubt, the hottest game of 2020 is Nintendo's super adorable Animal Crossing: New Horizons. From kids to the elderly, actors to k-pop idols — Animal Crossing's unique charm has united the world with its cuteness.
Here are seven celebrities who are just like the rest of us and can't stop playing Animal Crossing.
---
Chrissy Teigen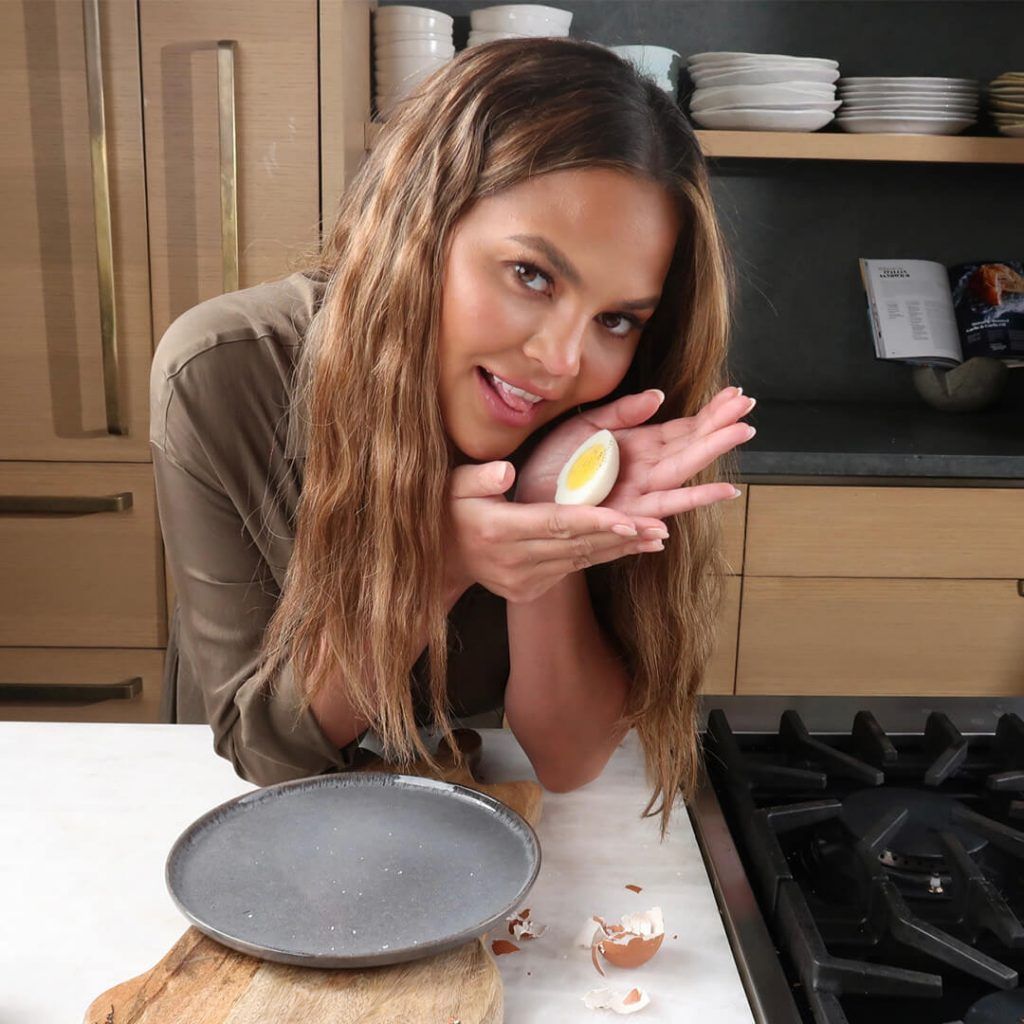 American TV personality Chrissy Teigen still finds time to play games despite being a full-time mom to her kids. Aside from cooking and modeling, Teigen has always been a natural at gaming. Right now she has her eyes set for Animal Crossing, playing at all hours of the day.
She refers to herself as a "Tom Nook loyalist," working hard to earn bells and pay the tanuki entrepreneur in the game.
Teigen, together with her husband, John Legend, appeared in the global broadcast One World: Together at Home to help raise funds to battle the COVID-19 pandemic.
---
Jeon Somi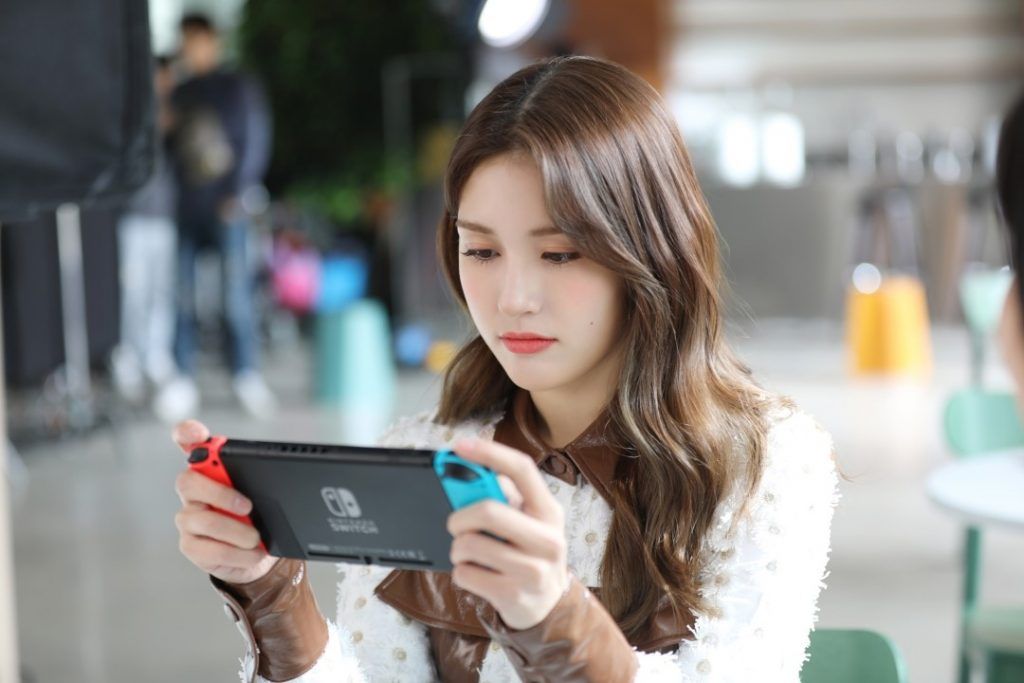 This Korean idol was last seen playing New Horizons in her reality TV show, "I am Somi." Together with her good friend, Blackpink's Lalisa Manoban, the two went fishing and even caught a big one worth 15,000 bells.
Somi was also featured in an Animal Crossing commercial which aired in South Korea a month ago.
---
Danny Trejo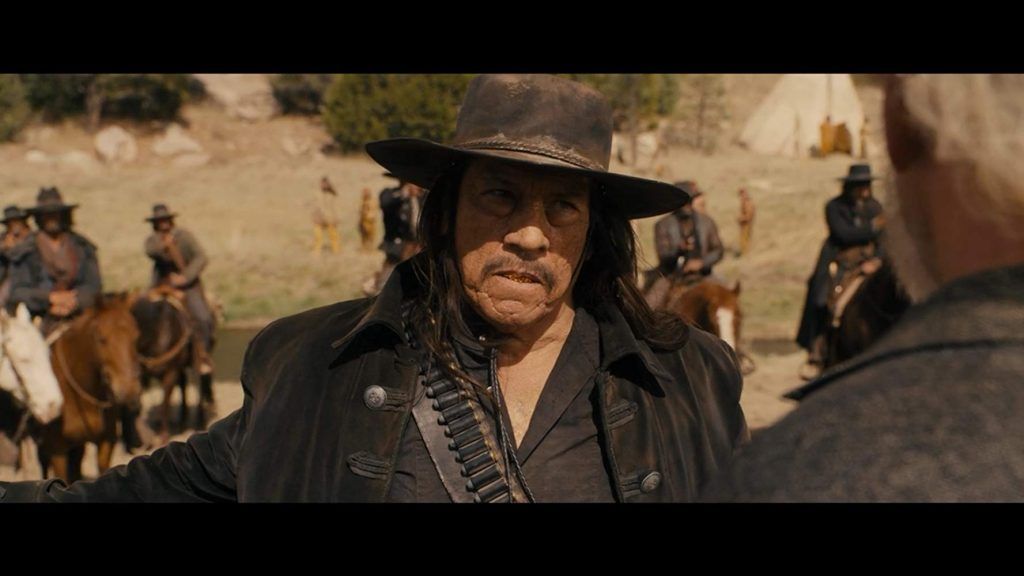 Hollywood character actor, Danny Trejo, has recently started his life on the island, even offering fans the Dodo Code to his place.
Machete don't text, but Machete is certainly down to have visitors in Animal Crossing.
---
Blackpink's Lalisa Manoban and Kim Jisoo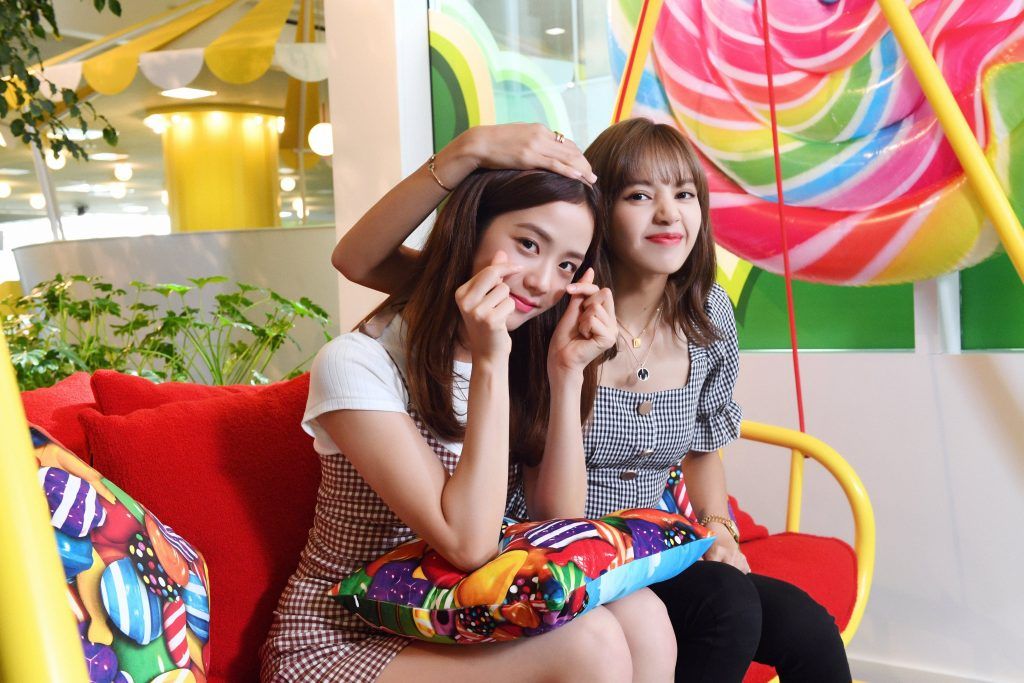 Blackpink's adorable Lisa and Jisoo are both avid Animal Crossing players! Jisoo, in particular, plays the game every day until the break of dawn. She seems to be quite the expert, as she imparted some advice to her co-idol Somi and even gave her 25,000 bells to help ease off mortgage fees.
Kim Jennie, another Blackpink member, seems to be playing on the Switch too as she owns a limited-edition New Horizons Aloha Switch.
---
---
Maisie Williams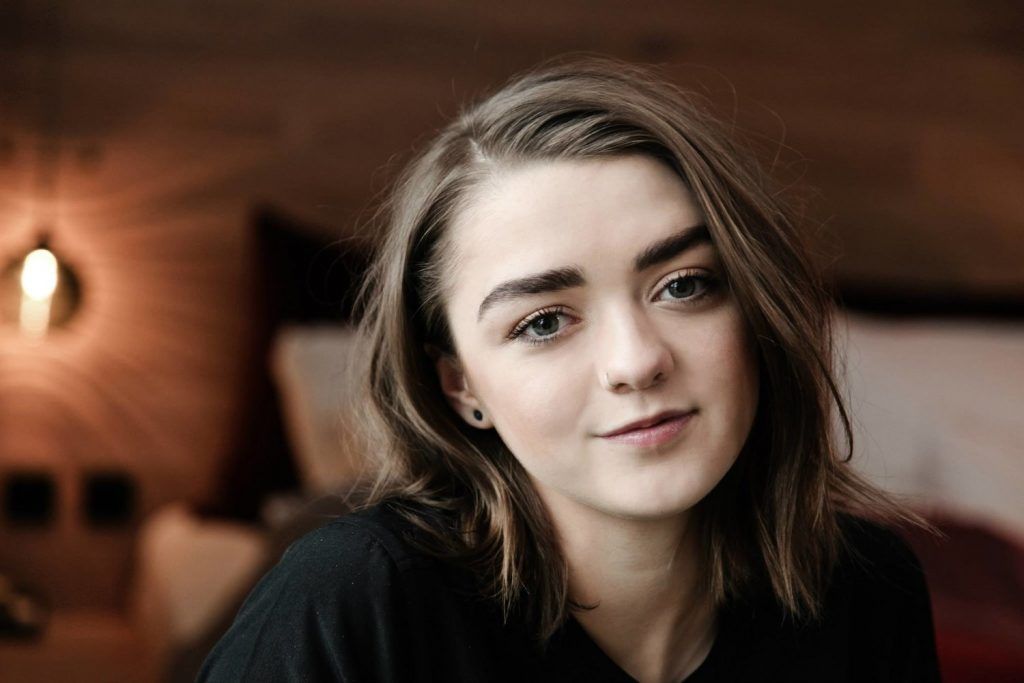 What do we say about paying our debts to Tom Nook? Not today.
Game of Thrones star Maisie Williams is too busy exploring her fashion options to earn bells to pay the Nook Cranny owner.
Williams seems to be living her island life to the fullest, posting photos of her in-game activities on Twitter.
Why she might even start her own Twitch channel to stream the game to her fans!
---
Elijah Wood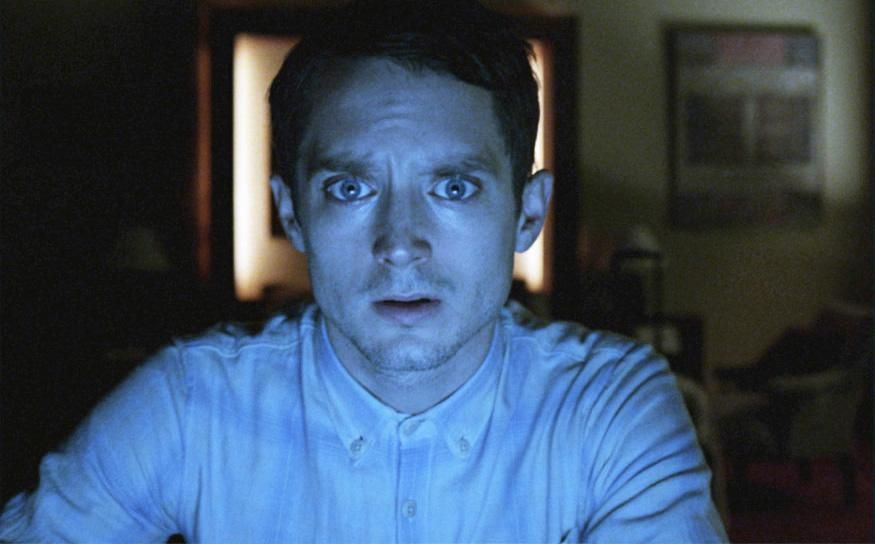 Probably the most wholesome fan-celebrity interaction we've witnessed so far is a fan letting Lord of the Rings actor, Elijah Wood, onto her island to sell him turnips.
As soon as "Elwood from Driftwood" entered her island, the actor politely hung out with Jessa and even complimented her place.
Overall, Wood seemed to enjoy his visit after playing with his fans on the island and even posing for screenshots.
---
Brie Larson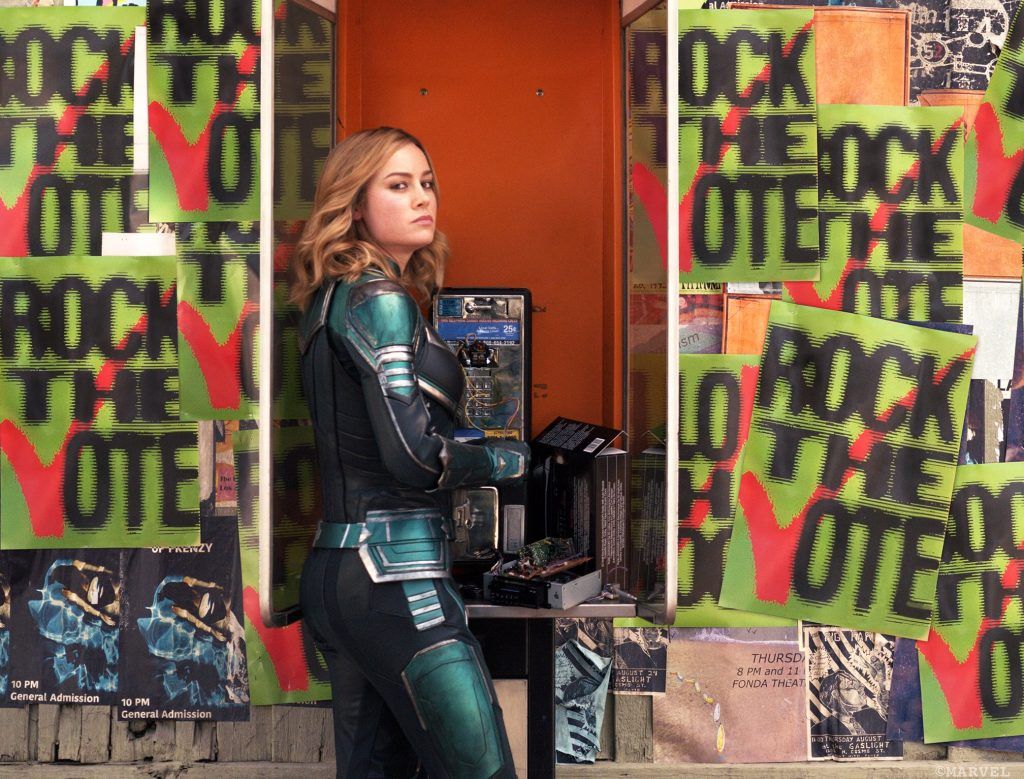 Brie Larson, a.k.a. Captain Marvel, has become quite a common sight in Animal Crossing: New Horizons.
Just like Williams, Larson loves to dress up in the game. Her character has the leisure to mix and match from tops, bottoms, dresses, shoes to accessories, hats, and bags with at least 4636 different pieces to choose from.
She earned a paid partnership with Nintendo and promoted the game during its global release last March 20, complete with the New Horizons Nintendo Switch on her hand while sporting Tom Nook's top.
If you're still not convinced of Larson's huge love for the game, here is a Twitter thread of her looking like Animal Crossing characters.
READ MORE: Actor Elijah Wood visits a fan's Animal Crossing island to sell turnips and be an all-around good guy