Sick of couples posting all their lovey-dovey updates on Valentine's Day?
Who needs a partner anyway, these games will give you the same rush of dopamine without the overpriced dinner and flowers.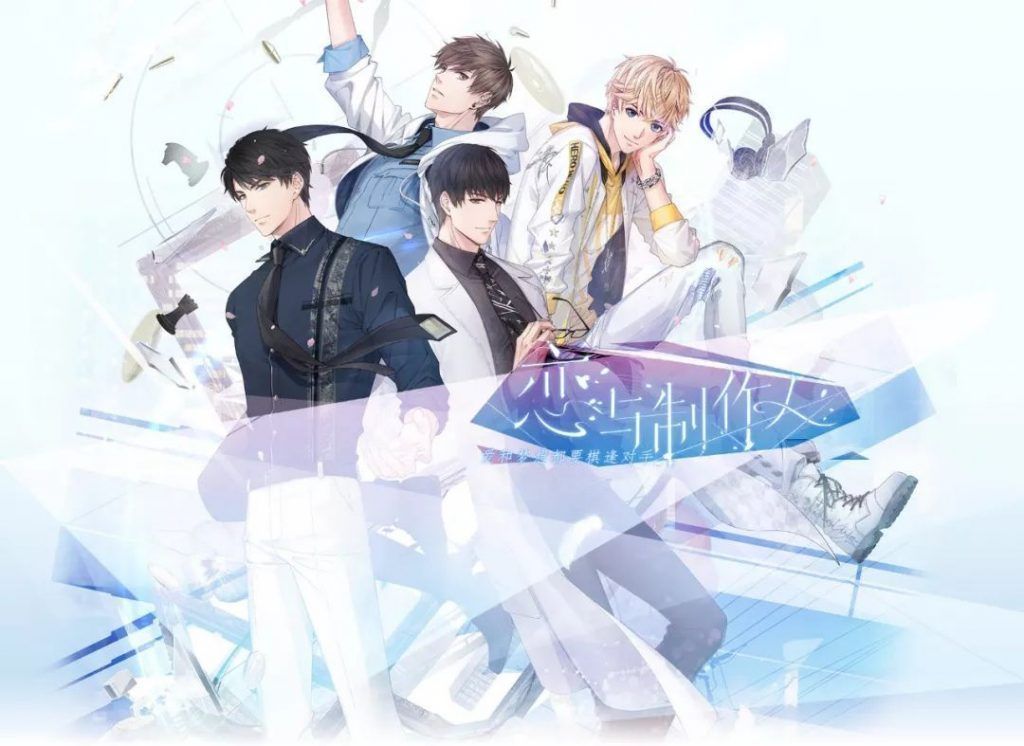 Mr Love: Dream Date
Launched on iOS just last week, this dating simulation game lets players interact with four handsome men, while you take on a role as a media producer.
Similar to the hit Korean mobile game Mystic Messenger, Mr Love: Dream Date lets you text, chat, and even have a voice conversation with CEO Victor, scientist Lucien, special policeman Gavin, and superstar Kiro.
These four charming men are voiced by popular Japanese artists Daisuke Hirakawa (as Rei Ryugazaki of Free! – Iwatobi Swim Club), Tomokazu Sugita (as Gintoki Sakata of Gintama), Yūki Ono (as Taiga Kagami of Kuroko's Basketball), and Tetsuya Kakihara (as Natsu Dragneel of Fairy Tail).
Check out Mr. Love: Dream Date here.
---
---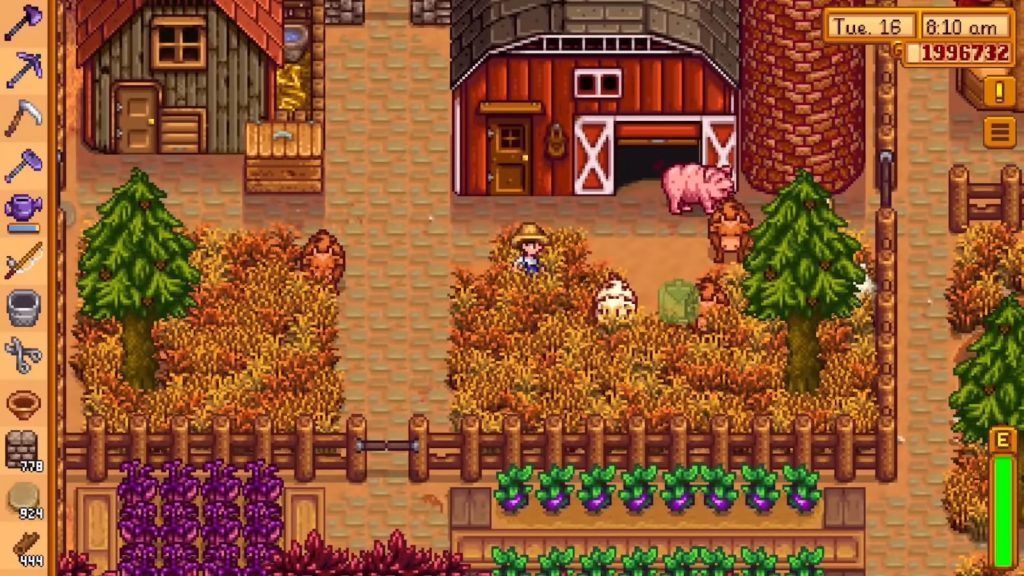 Stardew Valley
If you've ever dreamed about retiring to the countryside and living a quiet life growing your own crops and vegetables this is the game for you.
As you build and expand your farm you'll also meet some romantic interests who you can use as free labor on your farm settle down with for a lifetime of married bliss.
There are a total of 12 potential marriage candidates to choose from, from Alex the jock to Penny the shy gal.
Stardew Valley is available on PC, PlayStation 4, Xbox One, Nintendo Switch, Android, and iOS devices.
---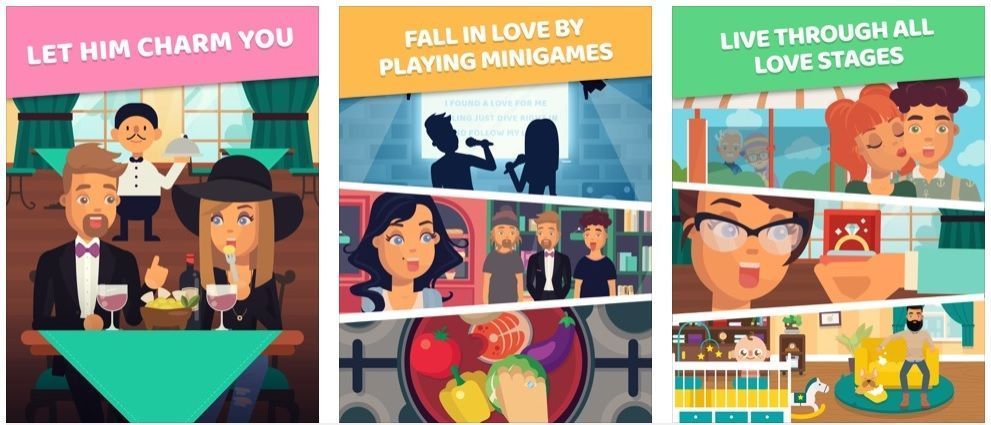 Love Story: Dating Game
Get to experience the magic of dating virtually with Love Story, a dating game for iOS by Fat Lion Games. The game features multiple mini-games, different situations, and funny and quirky challenges.
Each decision leads to a different ending, so you as the player can weave your own romantic path just the way you like it!
Love Story: Dating Game is available on the App Store.
READ MORE: The 10 best co-op games to play with your partner this Valentine's Day