One of the most successful Fortnite players in the world, Turner "Tfue" Tenney is reportedly suing one of the most famous esports organizations in the world, FaZe Clan.
On May 20, Tfue took legal action against FaZe, who he signed with last year, based on claims that it was restricting his business opportunities and taking 80 percent of his earnings.
The lawsuit further accuses FaZe of endangering the "health, safety and welfare" of its players. Tfue was reportedly pressured into illegal gambling and was encouraged to drink alcohol despite being underage, according to the Hollywood Reporter.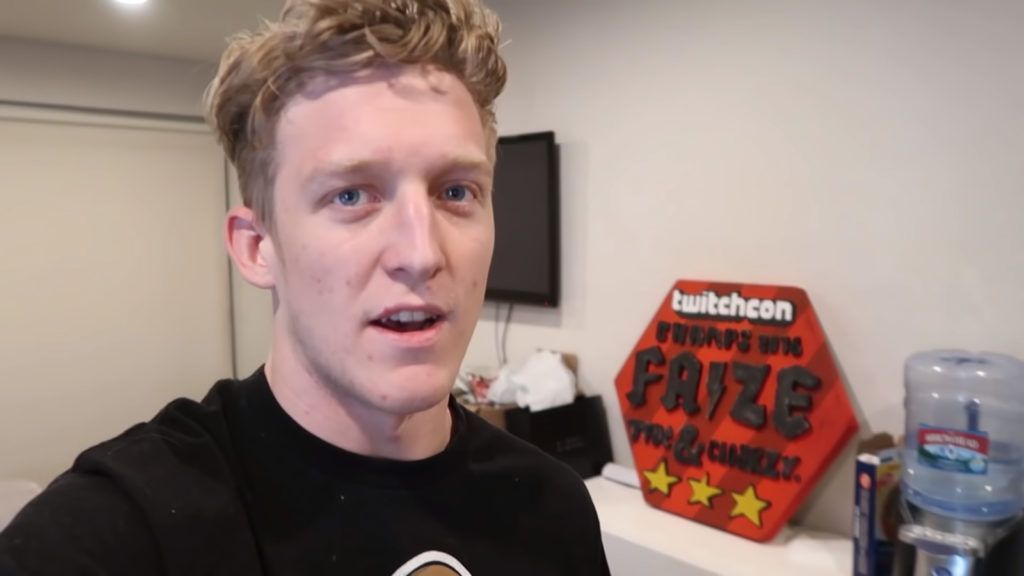 Faze has released a statement via Twitter, disputing the claim that they have been taking 80 percent of Tfue's earnings: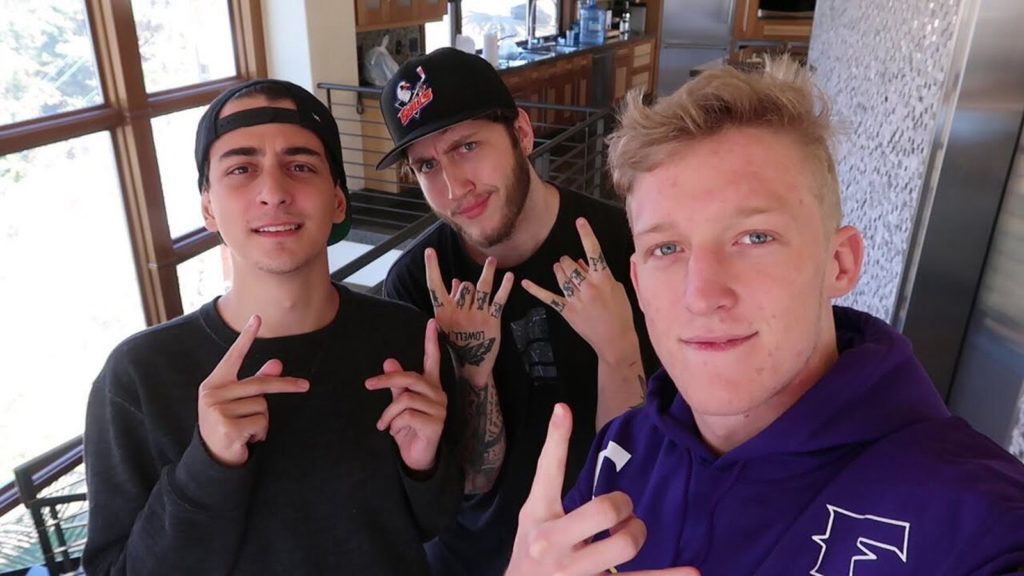 Part owner of FaZe Clan, Richard "Banks" Bengston was the most affected by the news, since he was the one who helped convince Tfue to sign with FaZe in the first place. Bengston has since been active on Twitter, voicing his opinions on the matter. He also vented his frustrations aimed towards Tfue and his team in a YouTube video (Video includes strong language).
The news has sent shockwaves through the Twitch community, specifically in the content creator space, as most of these individuals are also affiliated with other esports organizations with similar contracts and responsibilities.
The most successful Twitch streamer to date, Tyler "Ninja" Blevins has released a video on his YouTube page. It shows him reacting to an interview between Daniel "Keemstar" Keem and Bengston, as they discuss Tfue's legal actions against FaZe. "This has happened to me before, where the organization blocks a sponsorship deal," said Ninja.
Tfue has remained silent after the news hit all major online platforms. But his close friend and duos teammate, Dennis "Cloakzy" Lepore has released a statement addressed to uninvolved parties. "Stop trying to read between the lines, wait for Tfue's statement," he urged.
READ MORE: Ninja and Tfue beat out Fortnite World Cup Online Open in viewership