The third patch update for Fortnite's Season 10 is now available, featuring some new and refreshing changes for its player-base.
Fortnite x Mayhem is this patch's biggest change and adds the post-apocalyptic planet of Pandora (from Take-Two's Borderlands series) as the newest Rift Zone on the map.
The Pandora region can be found at the Oasis near Paradise Palms.
Players can also purchase the Pyscho bundle, a cosmetic pack featuring a Psycho skin and Claptrap as a backpack.
Creative mode also gets its own Fortnite x Mayhem themed customizations. In the newest update, you can now build with grit using the Pandora building set and Arid Island, a Pandora-esque desert environment.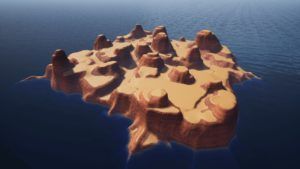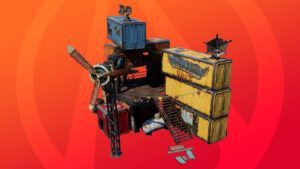 Epic has also introduced the Shield bubble, a new throwable item that protects you and your squad from projectiles and explosives.
The shield bubble works by planting an emitter that projects a shield for 30 seconds.
You can place shield bubbles on moving vehicles like the hoverboard and the B.R.U.T.E, making it a very useful late-game item.
Take note though that enemies can walk through the shield and deactivate it by destroying the 400HP emitter.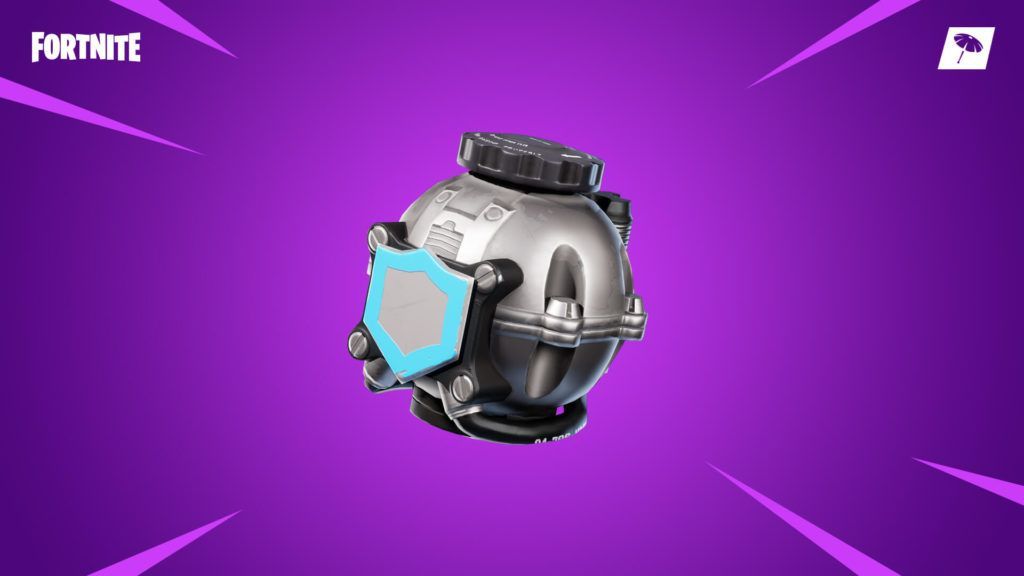 In exchange for the Shield Bubble, Epic has vaulted the Storm Flip, Drum Gun, and Scout Sniper Rifle.
Save The World mode continues with the Long Road Home questline.
With the past and future colliding, Ray, Dennis, and Lars need you to fight through the difficult times.
If the Husks are giving you a hard time, you can now utilize the Sound Wall Trap, a new trap that distracts Husks with some jiving beats.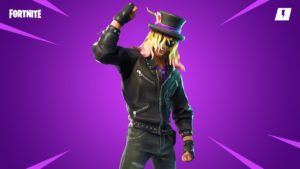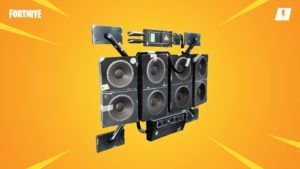 For more details, you can check out Epic's official patch notes here.
READ MORE: The Fortnite X Mayhemupdate is every Borderlands fan's battle royale dream