You can now fly a helicopter in Fortnite. The four-player vehicle is just one of a host of new additions and features added in patch 12.20.
The helicopter fits up to four players which makes it perfect for Fortnite's squad mode.
In previous Fortnite patches, players often had to resort to building a ramp and launching their Quadcrasher vehicle into the air, or using the X-4 Stormwing Plane during season 7 if they wanted to the map by air.
---
---
The patch also includes some map changes: an explosion at the Oil Rig has left the location covered in oil, while the soccer field inside Pleasant Park has opened up, and now includes a hidden helicopter pad perfect for landing your new ride.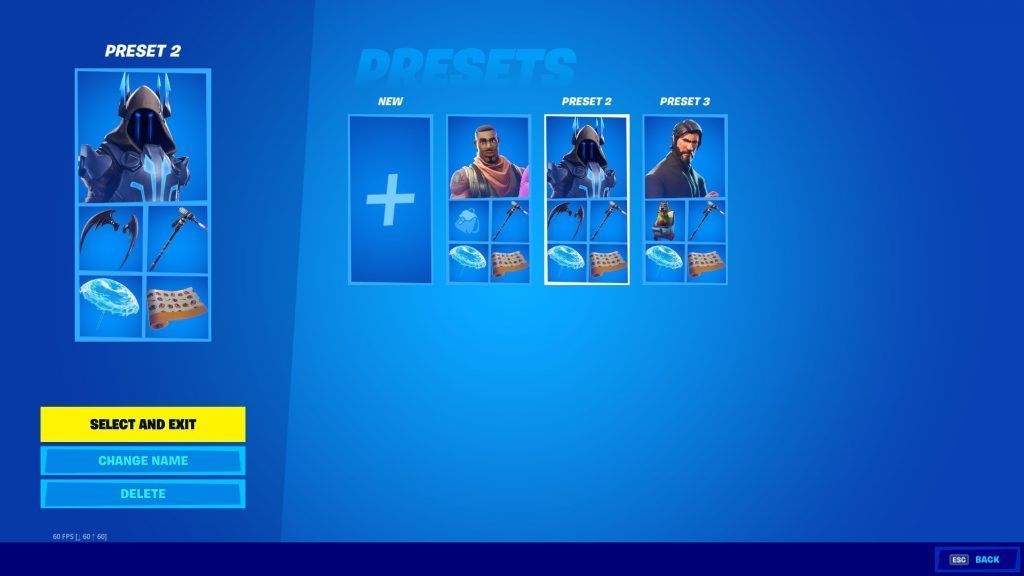 The last notable change is the new locker customization options that allow players to create preferred presets for their skins, back blings, pickaxe, glider, skydiving trails, and emotes.
READ MORE: FaZe Clan's Destinys Jesus talks about life as a quarantined COVID-19 patient