If you love Dota as much as we do, then August would have been your favorite time of the year because of The International (TI). Had it not been for the ongoing coronavirus pandemic delaying TI10 to next year, we would have been watching the Main Event today.
Because we miss TI so much, we thought it would be fun to imagine what it would look like if TI10 somehow was able to push through. Who would have been the participating teams? Who would have raised the Aegis of Champions?
Well, here's who we think would have made it to TI10, with the same format as TI9 of 12 invited teams and one qualifying team from each of the six regions:
---
Direct Invites:
1. Team Secret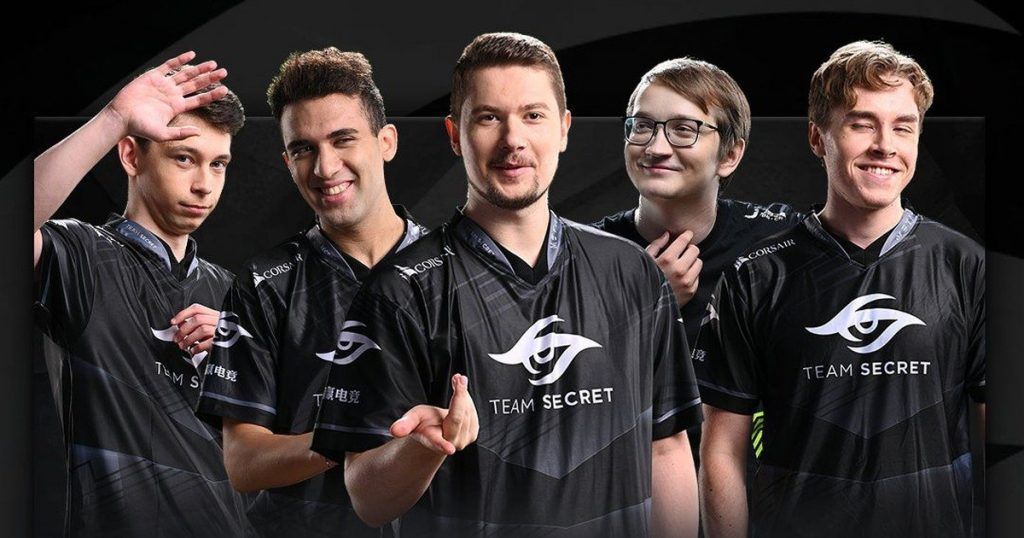 Before the coronavirus pandemic shut the Dota competitive scene, Team Secret were sitting in third place at the Dota Pro Circuit (DPC) rankings after they won DreamLeague Season 13: The Leipzig Major and were the favorites to win the ESL One Los Angeles Major. They're more than assured of a direct invite to TI10.
But since the scene has shifted to online competition, Secret made their case for being the most dominant team of all time by winning six-straight tournaments and sweeping the grand finals of each one.
If TI10 indeed happened today, then Secret are the clear favorites to win it all, and Clement "Puppey" Ivanov and Lasse "MATUMBAMAN" Urpalainen would be the sixth and seventh players in the history of the game to raise the Aegis of Champions twice.
2. OG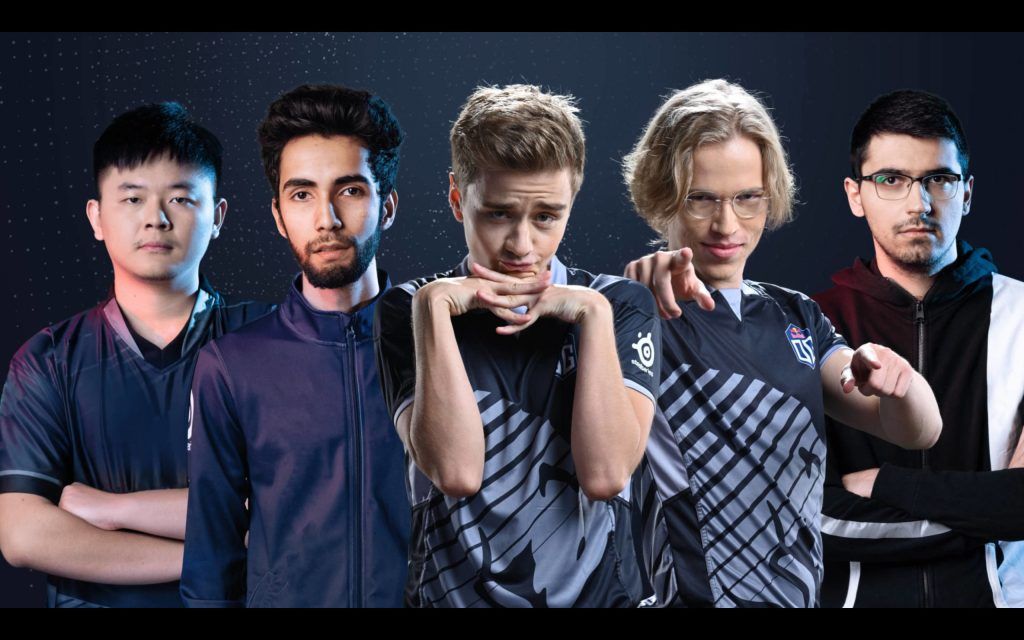 The coronavirus pandemic spoiled what would have been the grand debut of the new star-studded OG lineup with Sumail "SumaiL" Hassan, Yeik "Midone" Nai Zheng, and Martin "Saksa" Sazdov joining Johan "N0tail" Sundstein and Topias "Topson" Urpalainen.
Since this is our dream scenario, we'll ignore the fact that SumaiL has already left the team and was replaced by the returning Sébastien "Ceb" Debs. We'll have Ceb be the team's coach instead, so he can still be there to hype them up and give spicy interviews before every match. If this was still the OG lineup for our hypothetical TI10, it's hard to imagine anyone else more worthy of taking Secret on in the grand finals…
3. Vici Gaming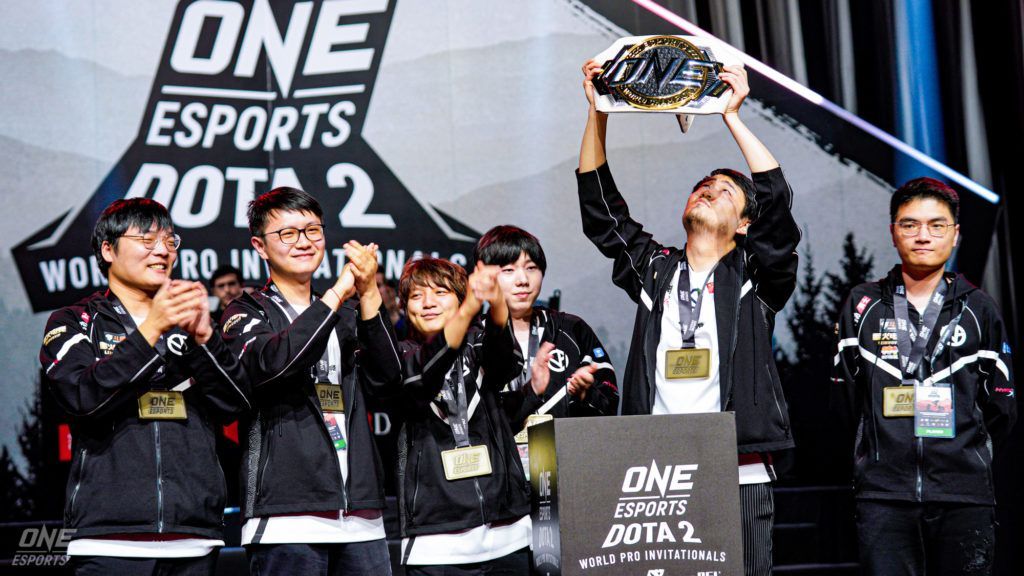 Vici Gaming (VG) looked like they were still the top Chinese team in the DPC, as they came in second at the MDL Chengdu Major and third at the Leipzig Major. If the scene wasn't shut down by the coronavirus, then they could have even gotten a couple more top three finishes.
With another direct invite to TI locked, VG would surely be looking to rise further than last year's relatively disappointing fifth-sixth place finish.
4. Evil Geniuses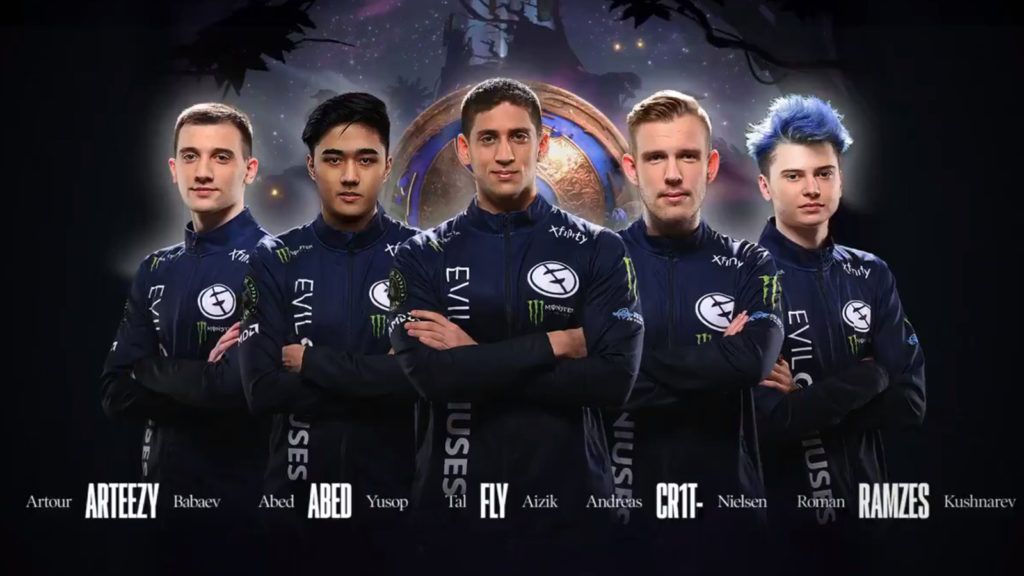 Evil Geniuses (EG) looked like they haven't lost a stride after adding Abed Azel "Abed" Yusop and Roman "RAMZES666" Kushnarev, finishing fourth at the Chengdu Major and second at the Leipzig Major.
With a direct invite all but assured just from those two placements, will our hypothetical TI10 finally be the chance for EG and Artour "Arteezy" Babaev to break their third place curse?
5. Invictus Gaming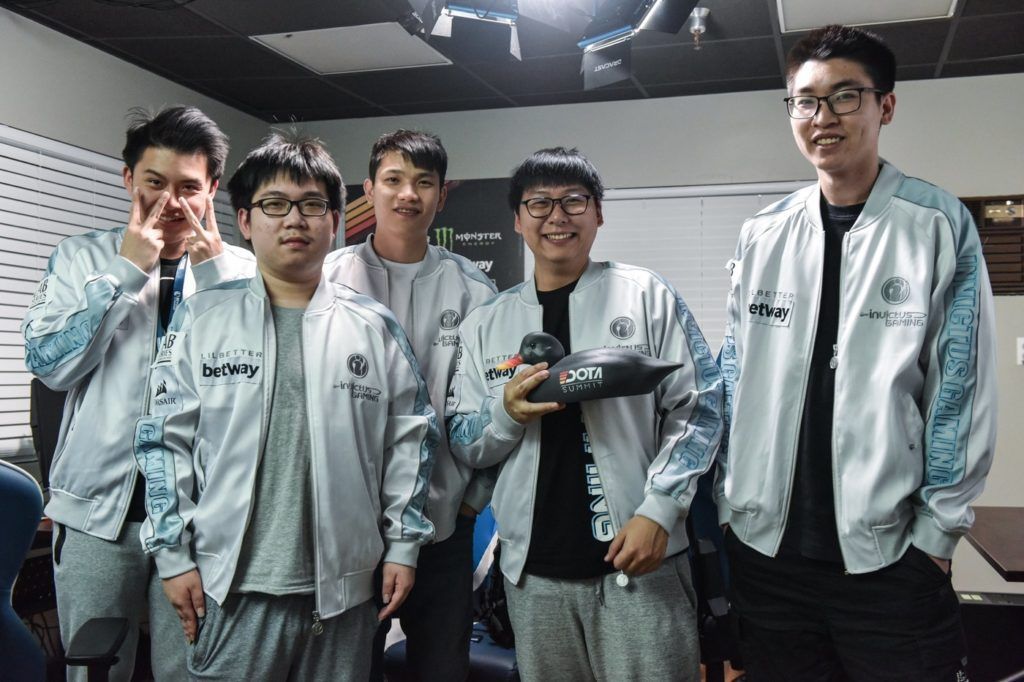 Invictus Gaming (IG) burst to the top tier of the Chinese scene at the start of the season, dominating the Dota Summit 11 Minor then finishing third at the subsequent Chengdu Major. While they cooled off by the Leipzig Major to finish at the Top 8, we see them as one of the better Chinese teams in our hypothetical TI10.
6. TNC Predator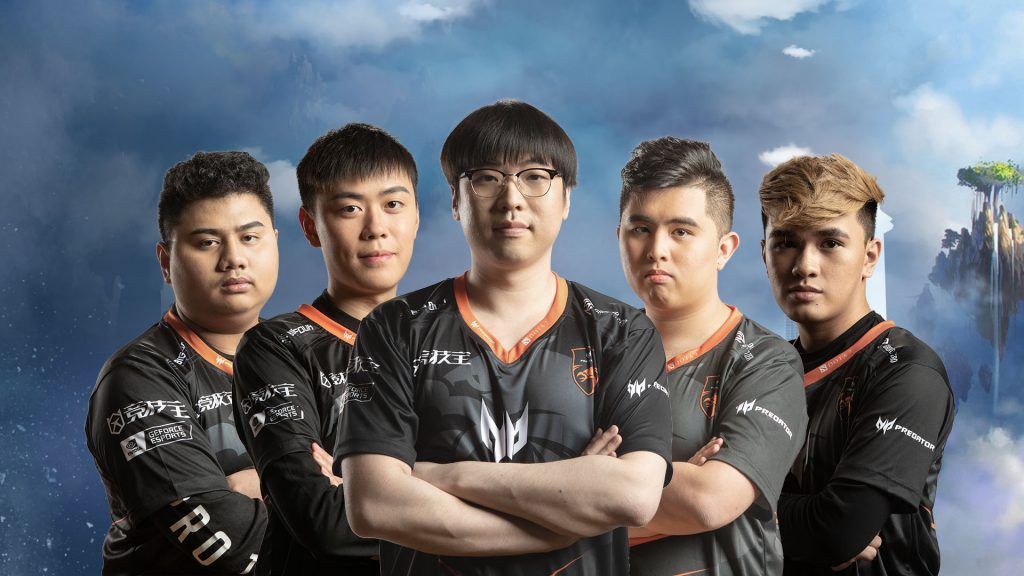 TNC Predator rose to become the top team in Southeast Asia by defeating VG to win the Chengdu Major, becoming the first team from their region to win a DPC Major to boot. While they have been battling with inconsistency issues since then, the bright lights of the TI10 main stage may be what they needed to get back into form as potential contenders.
7. Team Nigma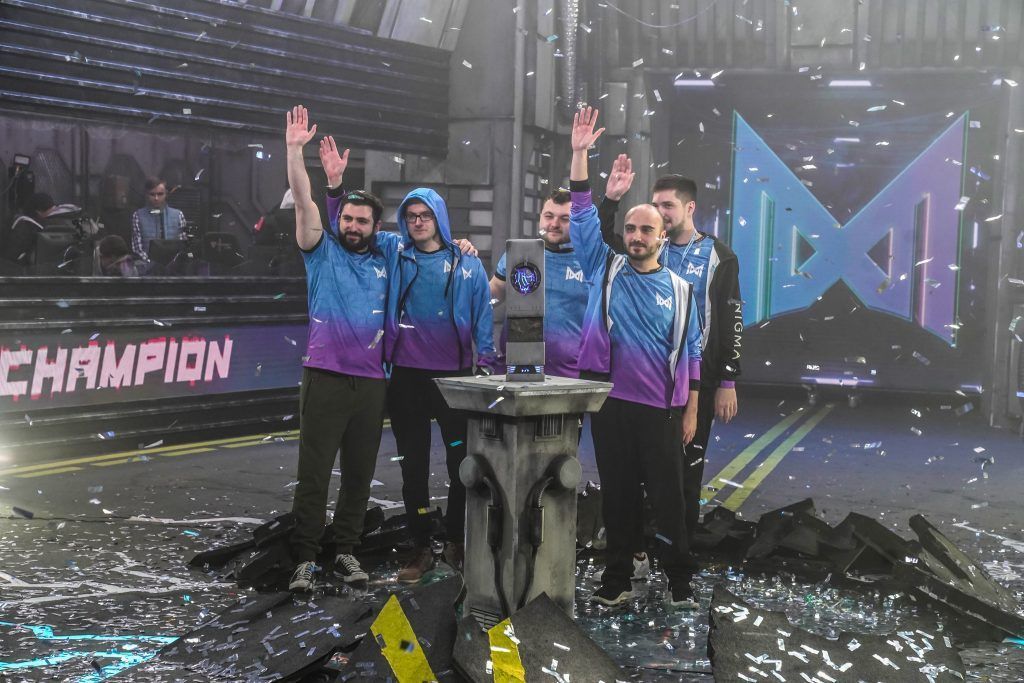 The TI7 champions and TI9 runners-up had a rough start in the DPC and the subsequent shift to online competitions, though they have steadily improved since then to finish second at BEYOND EPIC: EU/CIS and first at OGA Dota PIT Online: EU/CIS Season 2.
You should never underestimate Kuro Salehi "Kuroky" Takhasomi and his squad, they'll be looking to contend for another championship and avenge their loss to OG at TI9.
8. Team Liquid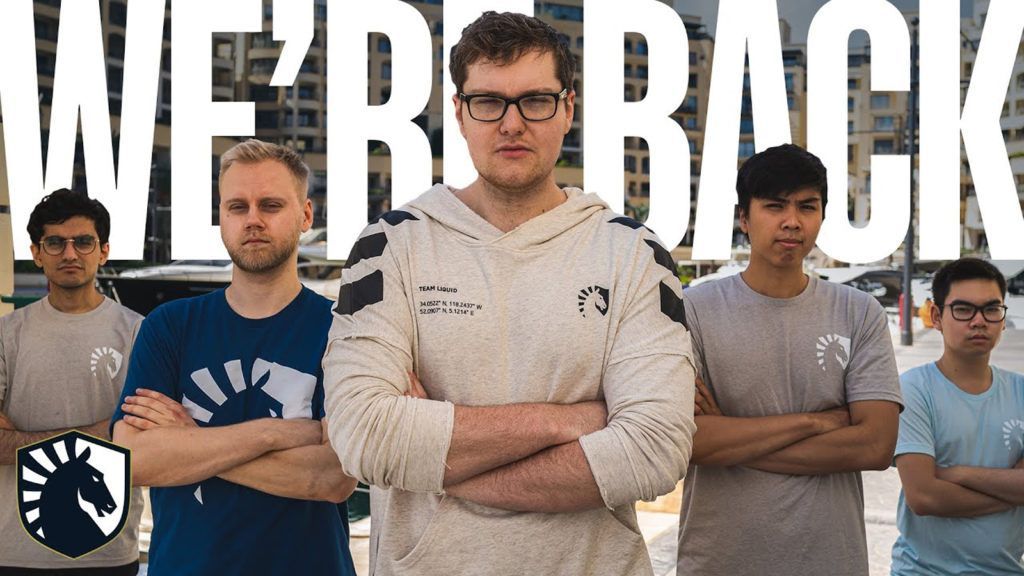 After Kuroky and his squad left to form Nigma, Team Liquid picked up last year's Alliance squad, which has shown they have what it takes to be one of the five best teams in Europe. Though they don't quite have the prestige of the Kuroky-led Liquid roster, the new Liquid squad will be looking to prove themselves worthy successors.
9. Alliance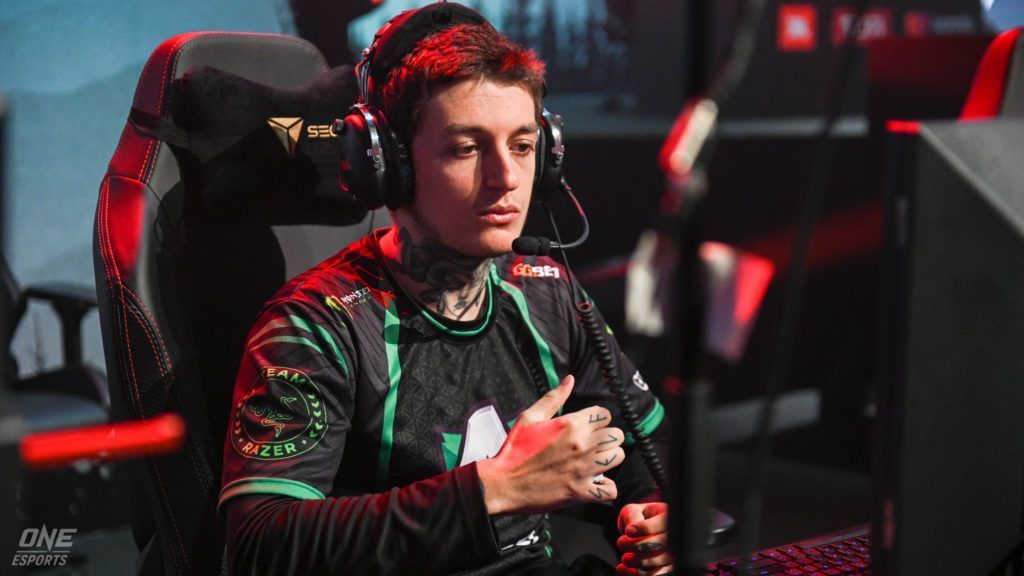 The new Alliance squad has risen to become arguably the fourth-best team in Europe with a new lineup headlined by rising star Nikolay "Nikobaby" Nikolov and led by the returning Gustav "s4" Magnusson, who notably won the organization its first Aegis of Champions in TI3. We see them as one of the dark horses of our hypothetical TI10.
10. Fnatic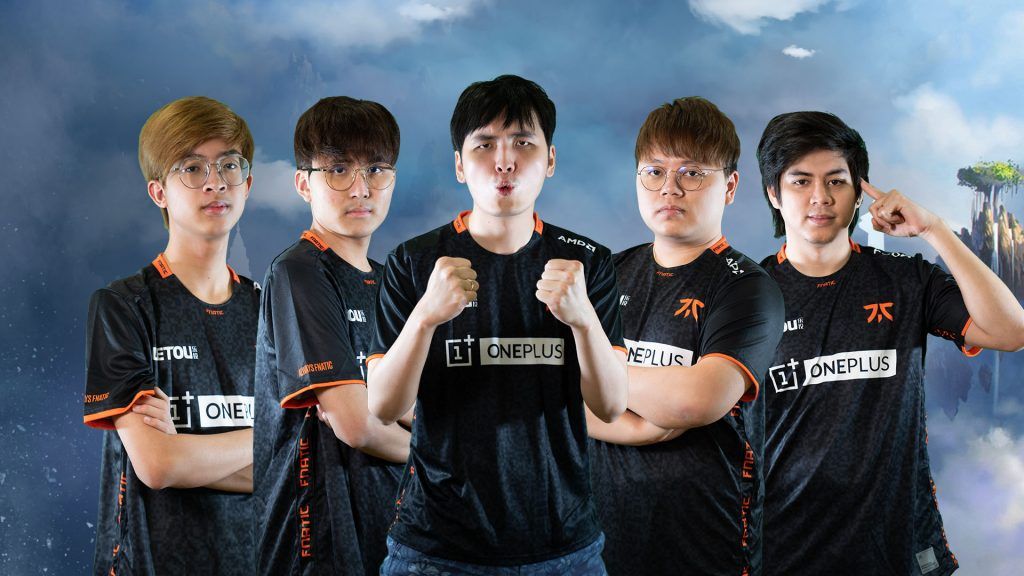 Fnatic dominated the Southeast Asian scene with Nuengnara "23savage" Teeramahanon as their carry player. However, they have since replaced him with Marc Polo "Raven" Fausto to become a veritable SEA superteam.
This iteration of Fnatic might very well be the strongest team to represent the region yet and should be a contender for the Aegis of Champions.
11. Quincy Crew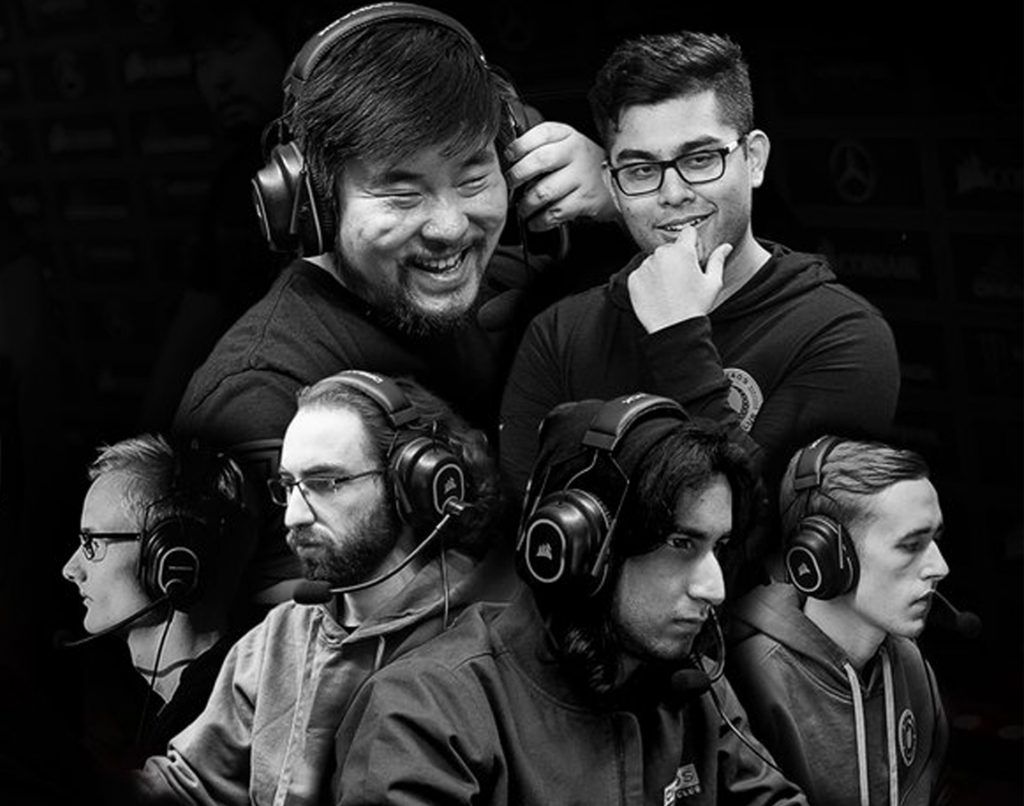 Quincy Crew had a rough start to the season, but since the scene shifted to online competition they have emerged as the best team in North America as EG was unable to compete with its full roster.
With most of its players comprising last year's Newbee lineup, we expect this group also has what it takes to make a surprise Upper Bracket run.
12. Beastcoast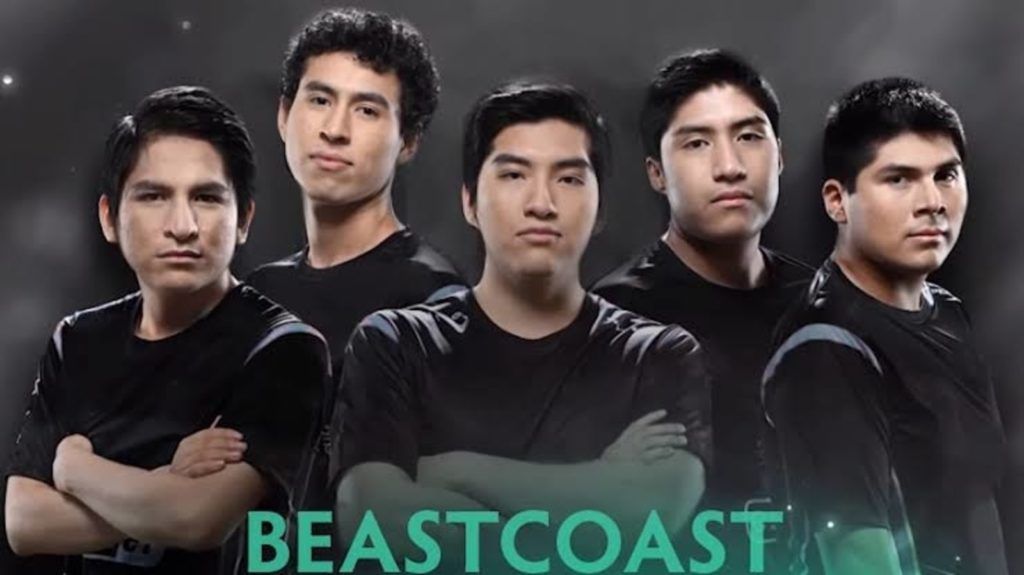 Beastcoast's roster, while still playing under the Infamous banner, put the entire Dota world on notice when they became the first South American team to finish Top 8 at TI.
While their performance this season has been up-and-down, we count on them to make another surprise deep run in our hypothetical TI10.
---
---
Qualifier Teams:
North America: CR4ZY
Under the captainship of TI5 champion Kurtis "Aui_2000" Ling, CR4ZY has emerged as one of the three best teams in North America. With EG and Quincy Crew already getting directly invited, we think they'll easily take the qualifier spot for their region.
South America: Thunder Predator
While Beastcoast battled with inconsistency issues, Thunder Predator has emerged to challenge them for the right to be called the top dogs of South America. As the second representative of their region, can they emulate their peers' feat last year to make a surprise deep run in TI10?
Europe: Ninjas in Pyjamas
Europe remains the most competitive region in all of Dota, thus ensuring that the region's TI qualifier will be a bloodbath. Out of all the worthy teams there battling for a spot in TI, we expect this squad of newbloods and veterans alike to emerge victorious.
China: PSG.LGD
PSG.LGD has struggled mightily this season, with reports even coming out that they will be losing their two best players, Lu "Somnus丶M" Yao and Xu "fy" Linsen. We'll ignore all that for now and have the team right the ship just in time to make it to TI10.
Southeast Asia: Geek Fam
Geek Fam looked like they have finally supplanted Fnatic to become the best team in Southeast Asia, until they lost their best player, Raven, to their rivals. With that said, the rest of the squad should still be a formidable opponent to anyone once they find a suitable replacement.
---
Who would've won?
We'll spare you the details of whatever we thought would have happened in the group stage and much of the main event. What's important is that it's an OG vs Team Secret finals, which is hands-down the best matchup possible. Here's how we think what would've gone down:
Game 1 – Michal "Nisha" Jankowski and Ludwig "zai" Wåhlberg dominate the laning stage for Secret, helping the team cruise to an easy victory in the grand finals opener.
Game 2 – This will be dubbed the "MidOne revenge game" as the former Secret midlaner puts on his best performance yet to tie up the finals, 1-1.
Game 3 – Matumbaman and SumaiL go blow for blow in the carry matchup of the year. But in the end it will be Yazied "YapzOr" Jaradat on his signature Rubick that wins the game for Secret off a stolen Black Hole to give Secret a commanding 2-1 series lead.
Game 4 – A desperate OG engages Secret in all-out brawl in this pivotal game, with Saksa going godlike on Windranger and hitting multiple two-man Shackleshots to force one last game for the Aegis of Champions.
Game 5 – With the championship on the line, OG goes all-in on the carry Wisp just like Game 4 of the TI9 finals. Unfortunately, it backfires horribly to give Secret an easy game five win to deny their opponents a third-straight Aegis.
Thus, Secret win 3-2, with Nisha, zai, and YapzOr raising their first Aegis of Champions, while Puppey and Matumbaman finally get their second…
… But then, a week after TI10 has concluded, OG suddenly announced that SumaiL, MidOne, and Saksa have left the team.
To replace them, Ceb leaves his coaching role and returns to the active roster, Anathan "ana" Pham returns from his break from competitive play, and Jesse "JerAx" Vainikka comes out of retirement. OG's legendary back-to-back TI-winning lineup returns for one last ride to become the first-ever three-time TI champions…
Of course, that's just our dream scenario. But with TI still so far away, we can only dream for now, right?
READ MORE: TI10 Battle Pass: The Collector's Cache II is here