Five of the Philippines most well-known Dota 2 streamers and players will be taking part in this weekend's ONE Esports Dota 2 Jakarta Invitational Philippines Online qualifiers.
All five are part of Tier One Entertainment's AMPLFY Partners. Ponjap's, YouJace, Lhea B, and Amira Joyce will each be vying for a spot at the Jakarta Invitational Regional Qualifier in March for their team, while Coach BYB will be casting the tournament.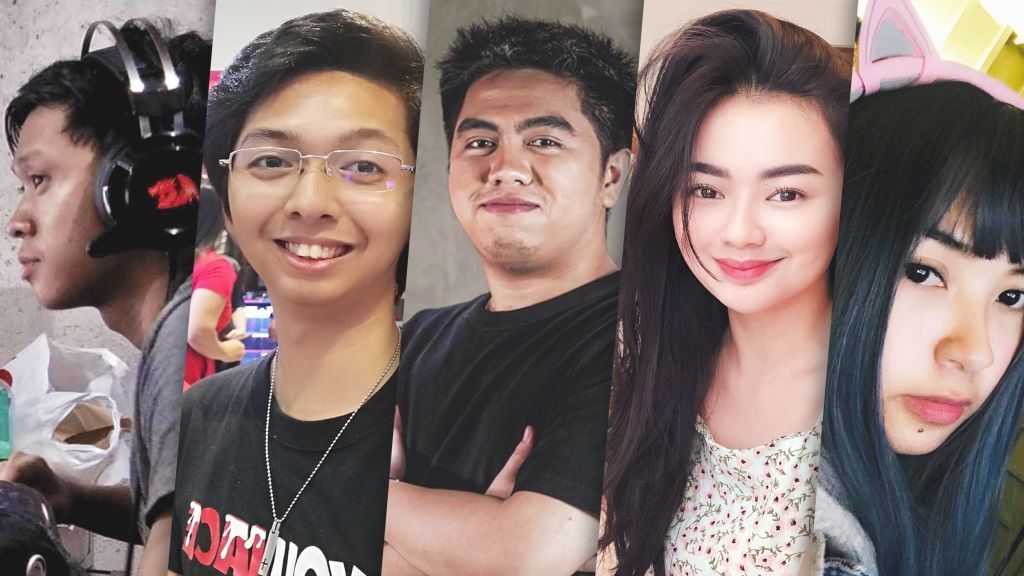 Ponjap's
Ponjaps is a fan-favorite in the Philippines for his intense Dota 2 gameplay, and is particularly well-known for his Meepo, one of the most mechanically-intensive heroes in the game. Recently, he's also started shoutcasting.
You can watch Ponjap's stream here.
YouJace
YouJace is one of the most entertaining streamers in the Philippines, and is always finding new ways to engage his viewers. Along with his Dota 2 stream, YouJace also does comedic impressions and variety streams.
You can watch YouJace's stream here.
Coach BYB
Mark Adrian "BYB" Gavin is a former Dota 2 professional player and coach, who once played for top Filipino Dota 2 team, Execration. BYB now spends most of his time streaming and casting Dota 2. Due to his extensive in-game knowledge, fans have come to call him "Coach BYB."
You can watch Coach BYB's stream here.
Lhea B
Lhea B is a former ambassador for TNC Predator, and a hugely accomplished Dota 2 streamer in her own right. When she's not streaming, Lhea B keeps busy running her other businesses, which include a TNC Internet cafe franchise and her own korean barbeque franchise.
You can watch Lhea B's stream here.
Amira Joyce
Amira Joyce has been involved with esports since she became an ambassador for Pacific Esports at just age 15. She's also been a talent for Mineski before moving to AMPLFY. Aside from Dota 2, she also enjoys playing and streaming Mobile Legends and PS4 games.
You can watch Amira Joyce's stream here.
---
---
The ONE Esports Jakarta Invitational Philippines Online qualifiers will take place on February 22.
The winning team will qualify for the Jakarta Regional qualifier, which will be held on March 14-15 at Mall Taman Anggrek in Jakarta for a chance at a spot in the ONE Esports Jakarta Invitational.
The Invitational will see 12 of the best Dota 2 teams from around the world compete for a prize pool of US$500,000.
READ MORE: T1 win the ONE Esports Dota 2 Jakarta Invitational Indonesia Open Qualifiers