To celebrate the release of the Sonic the Hedgehog movie, Puma has teamed up with well-known shoe customizer Dominic Ciambrone, a.k.a. The Shoe Surgeon, to create a custom pair of Sonic sneakers that look identical to the pair Sonic wears in the movie.
Only five pairs were made, and the shoes will not be sold anywhere. The upper portion of the shoe was designed from scratch; while the midsole of the shoe is taken directly from PUMA's popular RS-X line.
---
---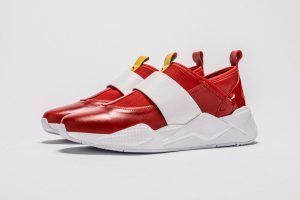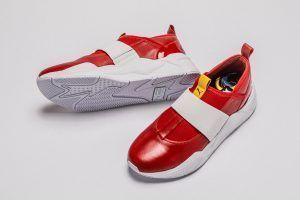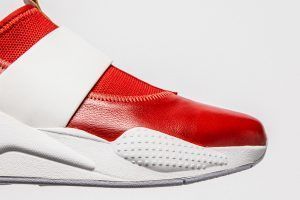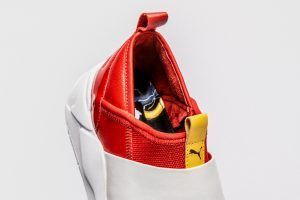 With all of it put together, the sneakers look exactly like what the legendary blue hedgehog uses in the movie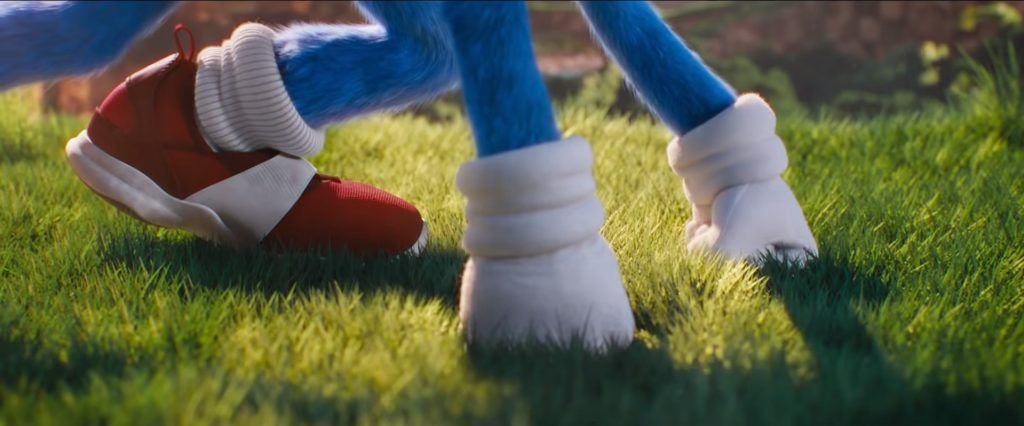 Sonic the Hedgehog is in cinemas today.
READ MORE: Ninja's Adidas Time-In sneakers sold out in just 40 minutes