In Valorant, radiant means the highest rank in the game. But for Rachell "Valkyrae" Hofstetter, it also means stunning everyone with her amazing Neon cosplay.
The popular streamer and 100 Thieves co-owner electrified her fans by bringing Valorant's iconic Filipino duelist to life.
Valk and Neon made the perfect match because of the YouTuber's Filipino heritage, which aligns beautifully with Neon's strong ties to Filipino culture.
Valkyrae shows off her Neon cosplay with other popular streamers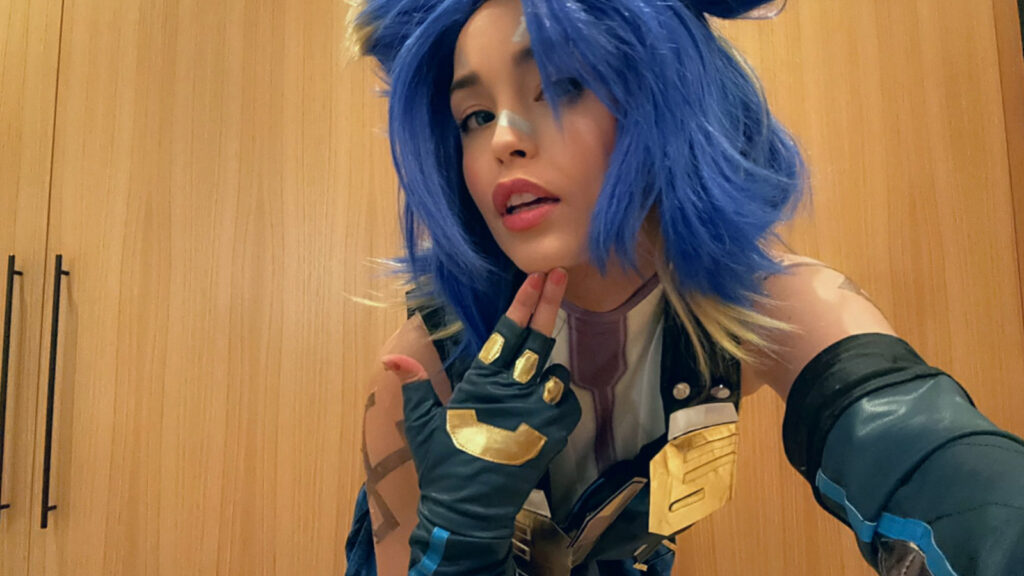 Valk's Neon cosplay was more than just a surface-level homage but a meticulous transformation that left no detail unattended. Her iconic blue hair, a striking visual characteristic of Neon, shimmered with an ethereal glow, capturing the essence of the duelist's electricity powers.
The cosplay session took place thanks to a fellow streamer, Emily 'Emiru' Schunk. The OTK co-owner, known for her love of cosplay, supplied Valk and other popular streamers with a treasure trove of costumes to try on, turning the stream into one big costume party.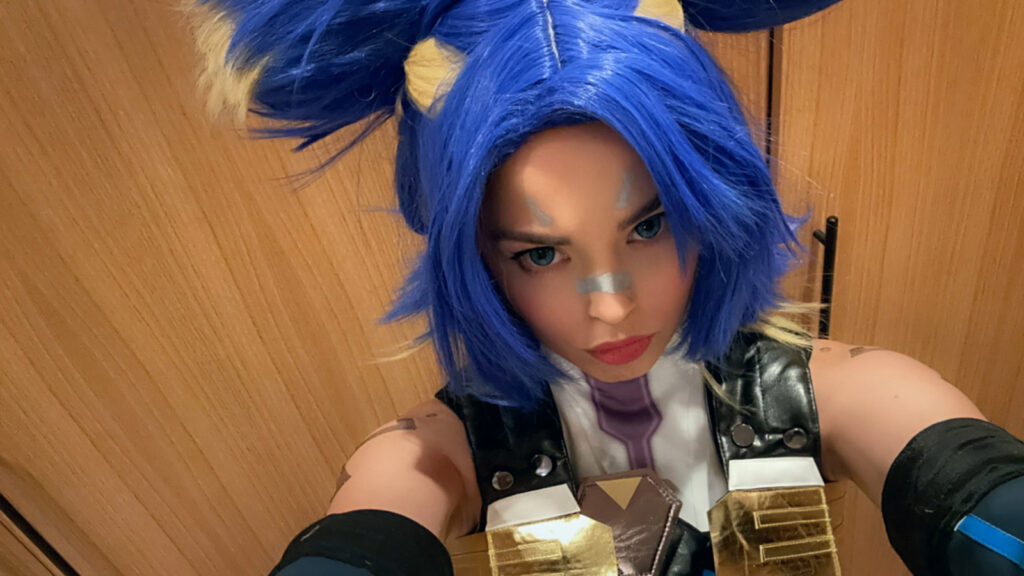 Leslie "Fulsie" Fu donned the persona of Valorant's sentinel agent, Killjoy. But the fun didn't stop there. Valk gracefully transitioned from her Neon cosplay to transform into Kafka from Honkai Star Rail, showcasing her ability to embody another fan-favorite gaming character.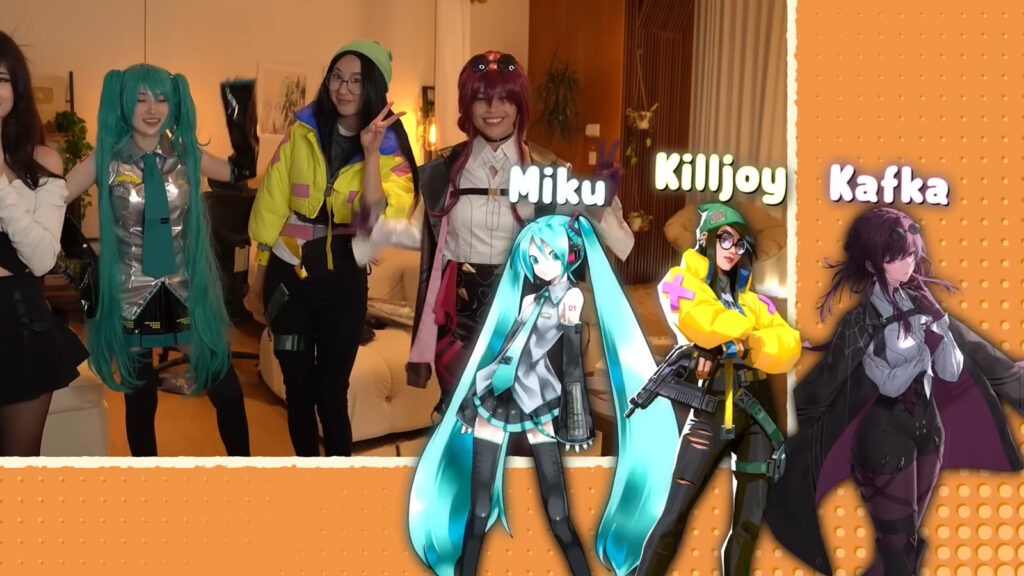 Christina "Tina" Kenyon joined the cosplay parade with an enchanting Hatsune Miku rendition. The virtual idol came to life in Tina's hands, mesmerizing her fans when she did a little dance.
The cosplay marathon traversed other popular gaming universes. Even Genshin Impact characters got their moment in the spotlight when Emiru donned an Eula costume, exuding the strength and elegance of Mondstadt's formidable Spindrift Knight.
Sykkuno, another popular streamer, added to the excitement by slipping into a Xiao cosplay, transporting viewers to the enchanting world of Teyvat.
You can watch the full Valk's cosplay video below:
---
---
READ MORE: DRX Rb's crazy moves on Neon are straight out of Apex Legends