This is part two of "Inside the Singapore AoV squad", a series that will take you behind the scenes with Singapore's SEA Games 2019 Arena of Valor team as they represent their country and try to bring home a gold medal for Singapore.
My name is Jacky Ng and I'm the coach for Singapore's Arena of Valor team at SEA Games 2019.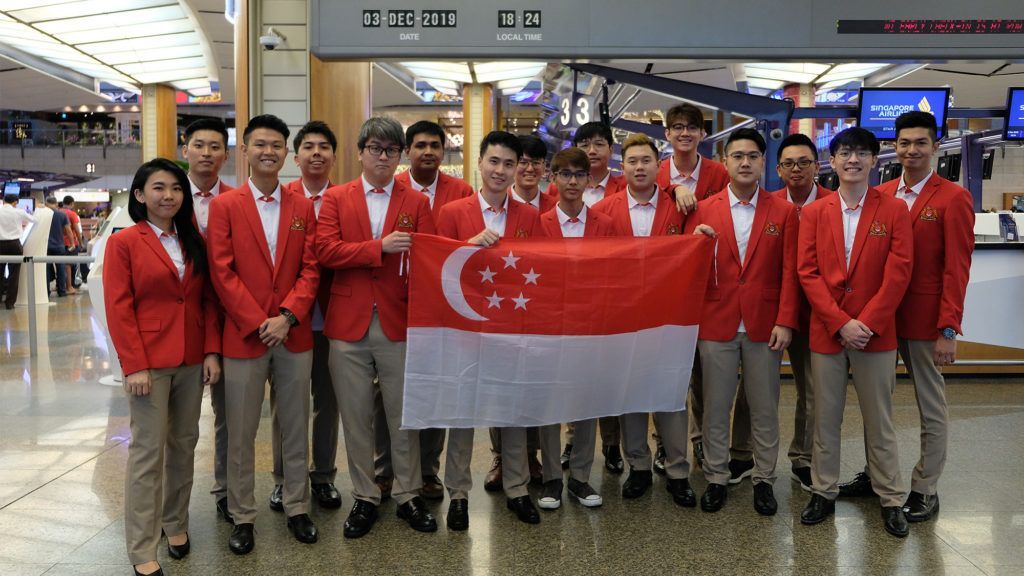 December 11 – Back in Singapore
What went wrong? I asked myself this question many times after the team went 0-6 on Saturday, finishing at the bottom of Group B and out of the tournament.
On the day itself, we felt fairly confident in the morning, having had a full day of good results from the previous day's scrims. We knew that we had a good chance to make it to the playoffs, as we were fortunate to be drawn into the easier group, with both Vietnam and Thailand over in Group A.
We knew that Indonesia would be a difficult matchup, but we felt that we could beat Malaysia to take second-place in the group.
---
Match one – Singapore vs Indonesia
Our first match of the day was against Indonesia. If we could have gotten a point against them we would be in a good position for the rest of the day.
We started off strong and were well on the way to winning game one when we took down two of Indonesia's inner towers. But during one push at top inner, there was conflict within the team on whether to go all-in or build up a bigger lead first. Comms got messy as the team disagreed on the best strategy and we ended up losing the ensuing team fight very badly, which ended up giving Indonesia enough momentum to start their comeback.
In game two, the team was obviously upset about losing the first game, and it showed in the way we played. Our rotations were slow, and Indonesia took advantage of our mental state and easily took the game.
---
Match two – Singapore vs Malaysia
Our second match was against Malaysia. We knew we needed to 2-0 them to stay in the tournament, but after our heartbreaking loss against Indonesia, the team morale was at an all-time low.
Malaysia out-drafted us in both games, and they controlled the mid-lane far better than us, allowing them to rotate faster too. We ended up losing both games, eliminating us from the playoffs.
---
---
Match three – Singapore vs Laos
With only pride on the line in our third match, we tried our best, but the Laos team was surprisingly strong, having already taken a game each off of Indonesia and Malaysia.
The team decided to play their comfort heroes, which let us take an early lead in both games, but the Laos team was very strong, and we ended up losing the mid and late game team fights.
In the end, with Laos fighting for their playoff life, we just weren't able to take a game off them, and we ended up getting 0-2'd again.
---
So what went wrong?
Going into the SEA games, we always knew it would be extremely tough for us. Our team consists of five working adults who have very little time to train together as a team, whereas most of the other teams are full-time professional players with months or even years of experience playing together.
We weren't able to practice enough as a team, and, while each of our players are individually strong, we didn't have the same level of synergy as other teams and it cost us in crucial moments like the end of that first game against Indonesia.
Despite the disappointing result, all of our players are extremely proud to have represented our country in the first-ever esports event at SEA Games.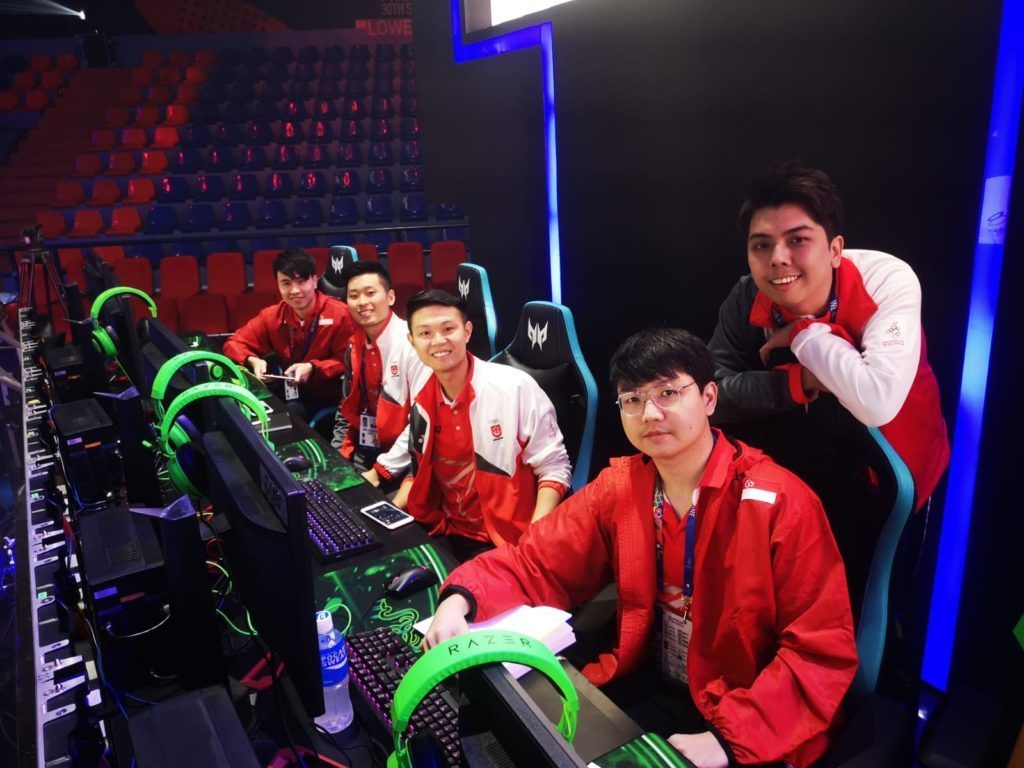 READ MORE: AoV at SEA Games gold medal match results: Thailand sweeps Indonesia 3-0