Apex Legends Season 4: Assimilation is all set to drop on February 4. Let's break down all the new features we can expect from this release:
---
A surprise narrative arc
Taking a page out of Fortnite's playbook, Respawn Entertainment generated buzz around the upcoming season by pulling a bait-and-switch, with Revenant murdering his way to become the game's next new character, instead of the anticipated Forge.
Forge was hyped up as a five-time Hyperfighting Federation champion that was sponsored by Hammond Robotics. He was a brash and confident augmented brawler fitted with heavy-duty Shatter Gauntlets ready to smash opponents in the Apex Games.
Then, in a supposed promotional interview called "Up Close and Personal", Respawn caught everyone off-guard when a cyborg assassin crept up behind Forge and killed him in cold blood right in front of his shocked interviewer.
Respawn gave fans time to let the twist sink in before revealing Revenant and his backstory.
---
Revenant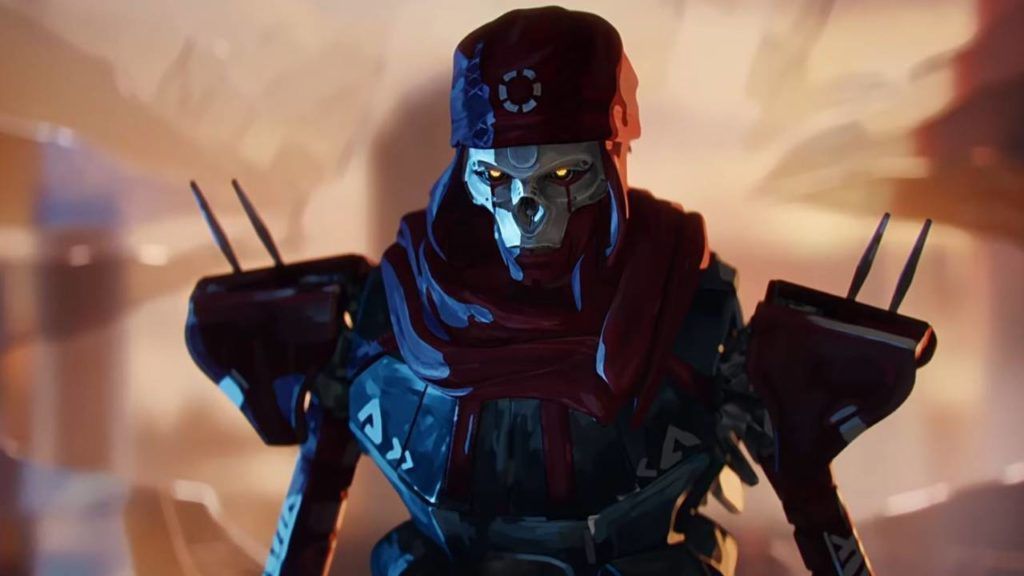 Revenant was revealed as being once the greatest hitman the Syndicate ever had. And after his programming failed, he saw what Hammond Robotics turned him into and vowed to take revenge against them.
The Revenant character trailer showed us a glimpse of his ultimate ability. It is reminiscent of Shadowfall, which was last seen during Apex Legends' Fight or Fright event last Halloween. In that limited-time mode, eliminated players would respawn as Shadows that couldn't pick up weapons and only perform melee attacks that did significant damage. Shadows also moved much faster and could continuously climb walls, but they had very low health.
---
Ranked leagues

Apex Legends announced that the new Ranked Series 3 will arrive in Season 4, adding a new Master tier badge right below the Apex Predator tier badge. Players who pass the 10,000RP threshold will be given the Apex Predator rank, which is the highest tier in the game and only reserved for the top 500 players in each platform.
---
---
Splits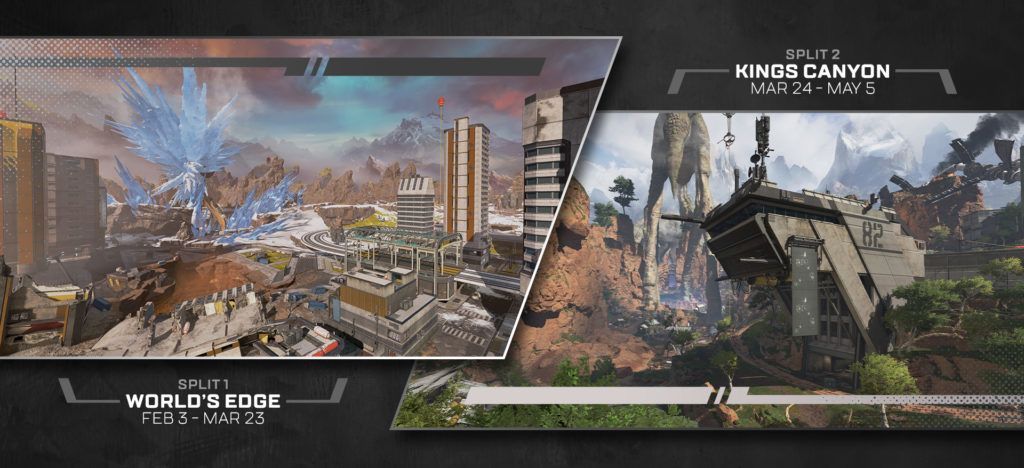 Also included in the Ranked Series 3 is Splits. The fourth season will be divided into two phases, with a soft reset in between the phases.
Split 1 will be played on the World's Edge map from February 3 to March 23, while Split 2 will be return to King's Canyon and will run from March 23 to May 5.
---
Battle Pass
Season 4: Assimilation comes with an all-new battle pass with over 100 exclusive items including Legendary skins, Apex Packs, Loading Screens, Music Packs, and more.
---
The Sentinel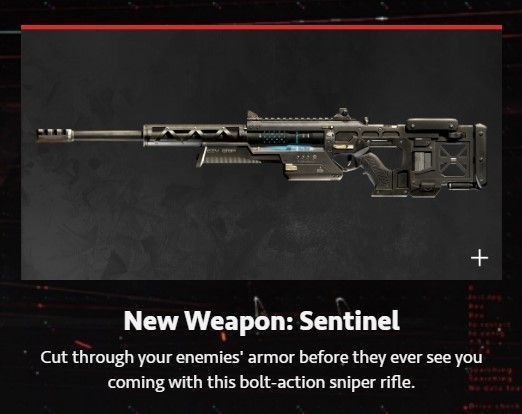 The new season will also introduce a brand-new bolt-action sniper rifle with a unique mechanic. The Sentinel will allow players to deal extra damage by charging up the weapon using Shield Batteries.
---
Apex Legends' first anniversary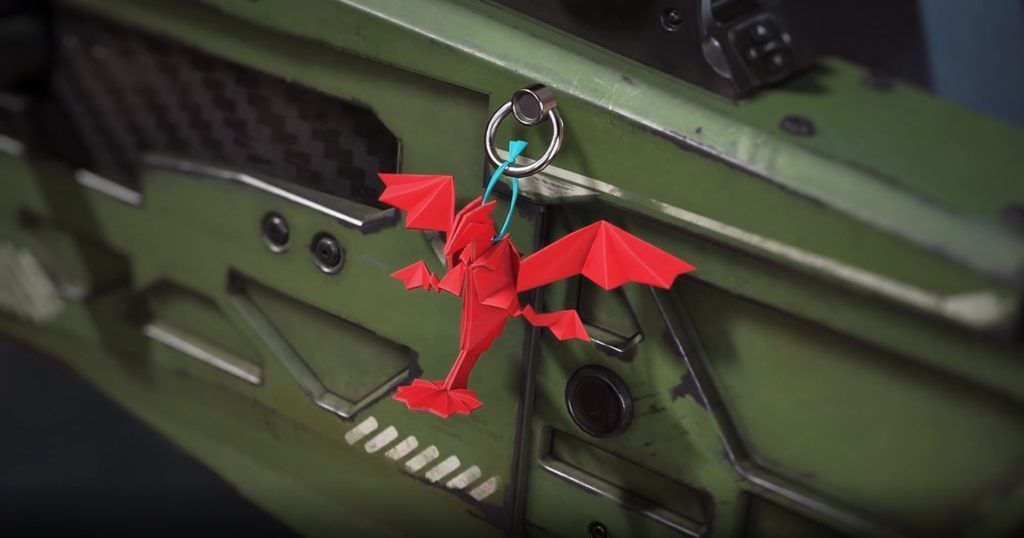 The launch of Season 4 will take place on the same date as Apex Legends' original, surprise debut. To celebrate its one-year anniversary, Apex Legends is giving out several gifts in-game.
Throughout the first week of Season 4, for example, anyone who logs in will be given the Year 1 Origami Flyer charm, Year 1 Loyalty badge, and 10,000 XP for your first match of the day.
READ MORE: Cyborg assassin Revenant has finally been confirmed as Apex Legends' next character