Updated on December 17, 1:04 p.m. (GMT+8): List of characters.
Triple A fantasy role-playing game series, Dragon Age, now has its very own Netflix anime called Dragon Age Absolution.
It follows the footsteps of other popular game titles that received adaptions in the last two years on Netflix — League of Legends: Arcane, Dota: Dragon's Blood, Tekken: Bloodline, and Cyberpunk: Edgerunners.
Developed by BioWare, also known for its massively successful Mass Effect series, Dragon Age currently has four titles in its main series: Dragon Age Origins, Dragon Age II, and Dragon Age Inquisition, and the upcoming Dragon Age: Dreadwolf.
---
---
What is Dragon Age Absolution?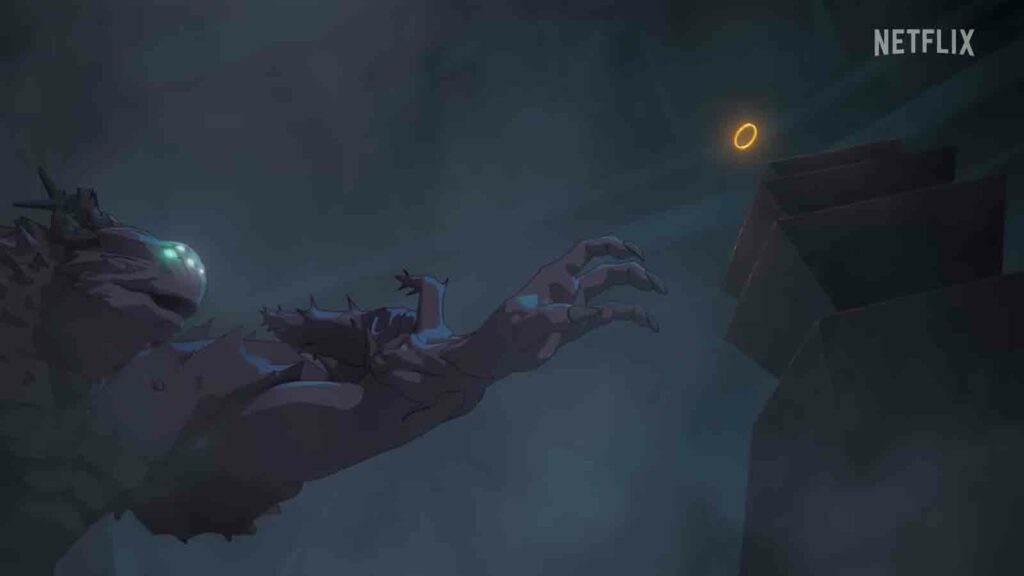 Absolution is set in the universe of Dragon Age, but is not tied to BioWare's core games.
Just like any typical role-playing game, the story follows a mercenary party that features people of different races with different specializations: two mages, two warriors, and a rogue.
Their quest? To steal a blood magic artifact, the Circulum Infinitus, from a fortified city called Tevinter Imperium, defended by an army of warriors and a powerful magister.
Of course, nothing ever goes to plan, and there are plenty of twists and turns on their short but exciting journey.
---
Release date of Dragon Age Absolution anime
The first season containing six episodes was fully released on Netflix on December 9, 2022.
The anime series was supervised by BioWare and produced by Red Dog Culture House, a South Korean animation studio that also produces web toons and web novels. Their most famous works to date are Netflix's The Witcher: Nightmare of the Wolf and Chinese anime Heaven Official's Blessing.
---
---
Where to watch Dragon Age Absolution
You can catch the show exclusively on global streaming platform, Netflix.
---
Characters of Dragon Age Absolution anime and voice actors (VAs)
| | | |
| --- | --- | --- |
| CHARACTER | DESCRIPTION | VOICE ACTOR |
| Miriam | An assassin rogue elf who's quick, nimble, and deadly. She grew up in Tevinter as a slave. | Kimberly Brooks |
| Roland | A strong human warrior and Miriam's loyal friend. | Phil LaMarr |
| Fairbanks | Leader of the group. A freedom fighter who uses daggers. | Matthew Mercer |
| Hira | A human mage, former member of the Inquisition, and Miriam's love interest. | Sumalee Montano |
| Qwydion | A sincere, derpy Qunari mage with pointy ears and ram horns on her head. | Ashly Burch |
| Lacklon | A tough dwarven fighter who wields an axe from Lord of Fortune, a renowned guild of treasure hunters. | Keston John |
| Rezaren Ammosine | Tevinter's magister who wants to use the Circulum Infinitus to achieve his personal goals. | Josh Keaton |
| Tassia | Knight-Commander of the Templar Order tasked to protect the city of Tevinter and its magister. | Zehra Fazal |
Kimberly Brooks has worked with BioWare before, for she played Ashley Williams in the Mass Effect series.
Matthew Mercer is best known for his role as Cole Cassidy (formerly known as McCree) in Overwatch, Gangplank in League of Legends, and various English dub anime roles. Read more about our curated list featuring the most recognizable voice actors in esports and gaming.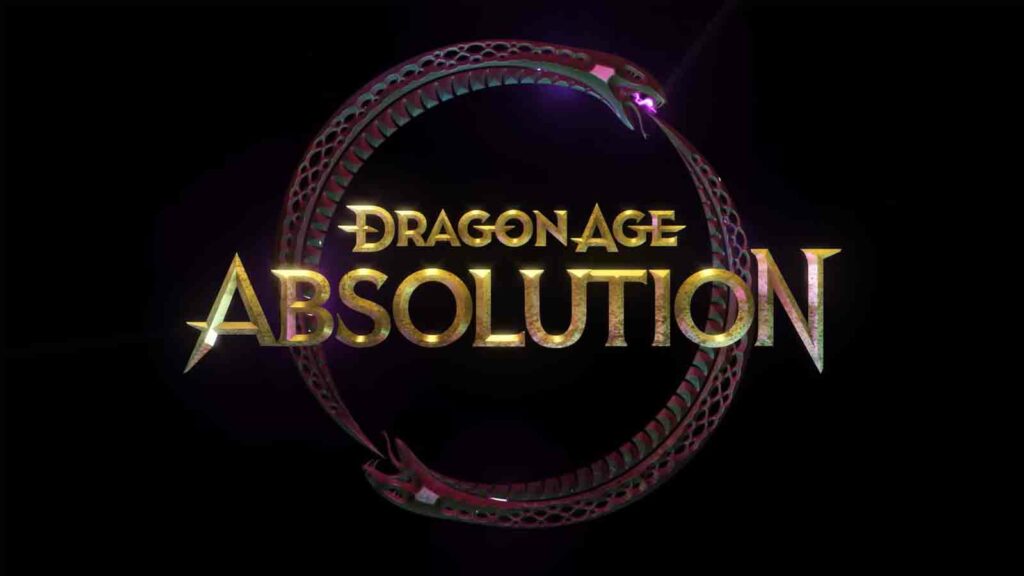 Follow ONE Esports on Facebook for more esports/gaming news and highlights.
READ MORE: 5 esports players who are completely obsessed with anime